---
Exclusive: Behind the scenes at the US Masters
The CEO Magazine takes a sneak peek behind the scenes at the world's most exclusive sporting event. 
Given that it takes place in the loud and colourful land that is America, it's the hushed, hallowed silences that are most surprising at the US Masters, the world's most exclusive and unforgettable sporting event. At every other golf tournament in the world, marshals brandish signs with 'Quiet please' or 'Silence' on them, and spend their entire time shushing the crowd so the players can concentrate on hitting what can be an infuriatingly disobedient little white ball.
However, at The Masters held at Augusta National in Georgia, these signs aren't required as the crowd is so well behaved, so worshipful, that you could almost hear a pine needle falling on a peach-fuzz-like fairway (were this to happen, the needle would be immediately snapped up by one of the dozens of gardeners patrolling the pristine greens) as a player takes a well-practised swing.
Once the ball is in the air, the crowd erupts with impressive volume, as if shouting "Get in the hole!" will make magic happen. With play going on simultaneously on 18 holes, it can sometimes sound like there are half a dozen baseball games going on all around you. A Masters crowd is no ordinary group of punters, however, because the Augusta National Golf Club does its best to ensure that ordinary people aren't allowed in.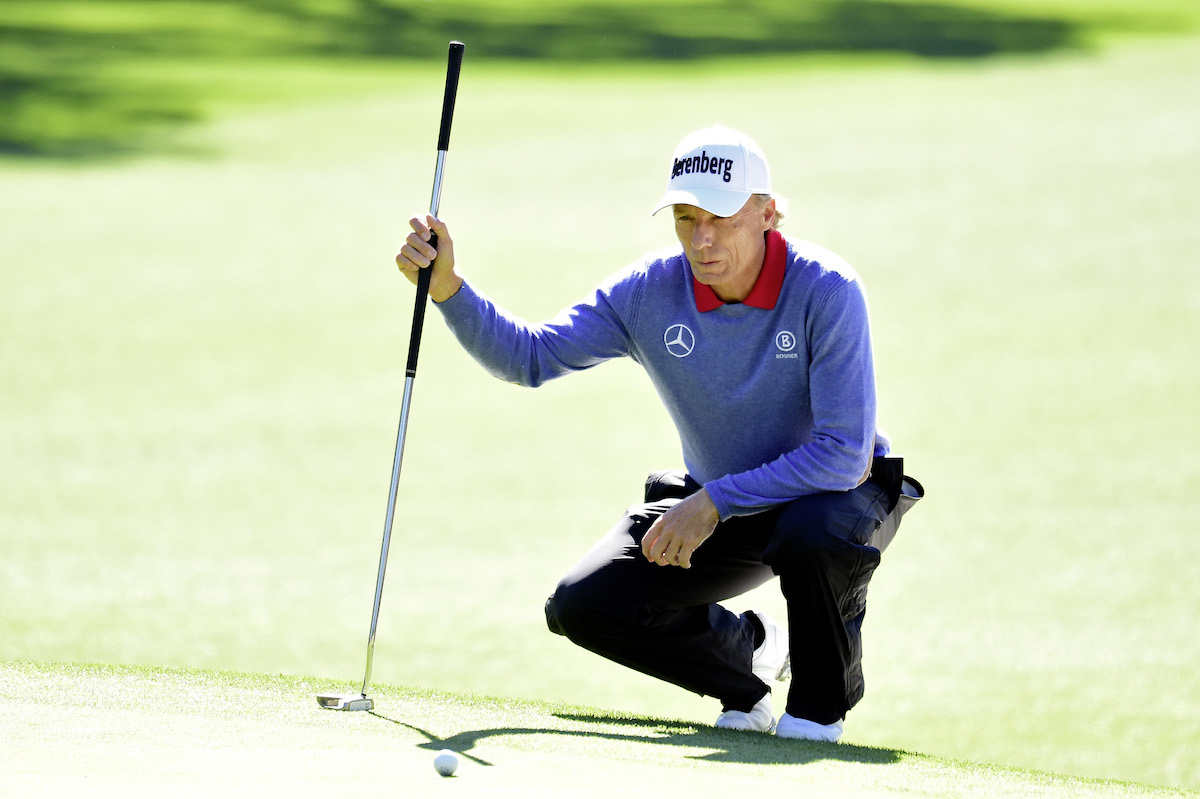 These adoring fans are the chosen few: members and friends of members, holders of highly prized corporate lanyards, and in the lowest social strata, people willing to pay thousands of dollars to a ticket agent for a re-sold pass. For many years, entry to this elite event was not available to the public at all; however, a lottery system was established in 2012 that let a very few (the club won't specify how many) lucky people buy a Golden Ticket for just US$100 a day.
Some members break the rules, of course, and sell their passes, which is how American re-selling site Stub Hub was listing tickets for this year's opening day at between US$2,400 and US$5,200. The 'big daddy' of tickets, a 7 day clubhouse pass that allows you to watch the practice rounds as well as the main event, was US$34,125. American ticket broker Brian Talbot says that, in his experience, "it's safe to say these are probably the toughest tickets to get in the world, with Super Bowl tickets running a close second."
As for becoming a card-carrying member of Augusta National? Your chances are slim to none. There is no application process, and you must be invited to join the likes of former US presidents, Fortune 500 CEOs, and former secretary of state Condoleezza Rice – who famously became the club's first female member in 2012, after years of pressure to let women in.
The Augusta Masters event – the only one of golf's 4 'Majors' to be played at the same course every year – is still very much male dominated and may be the only place in the world where there are lengthy queues for the men's toilets and none at all for the women's.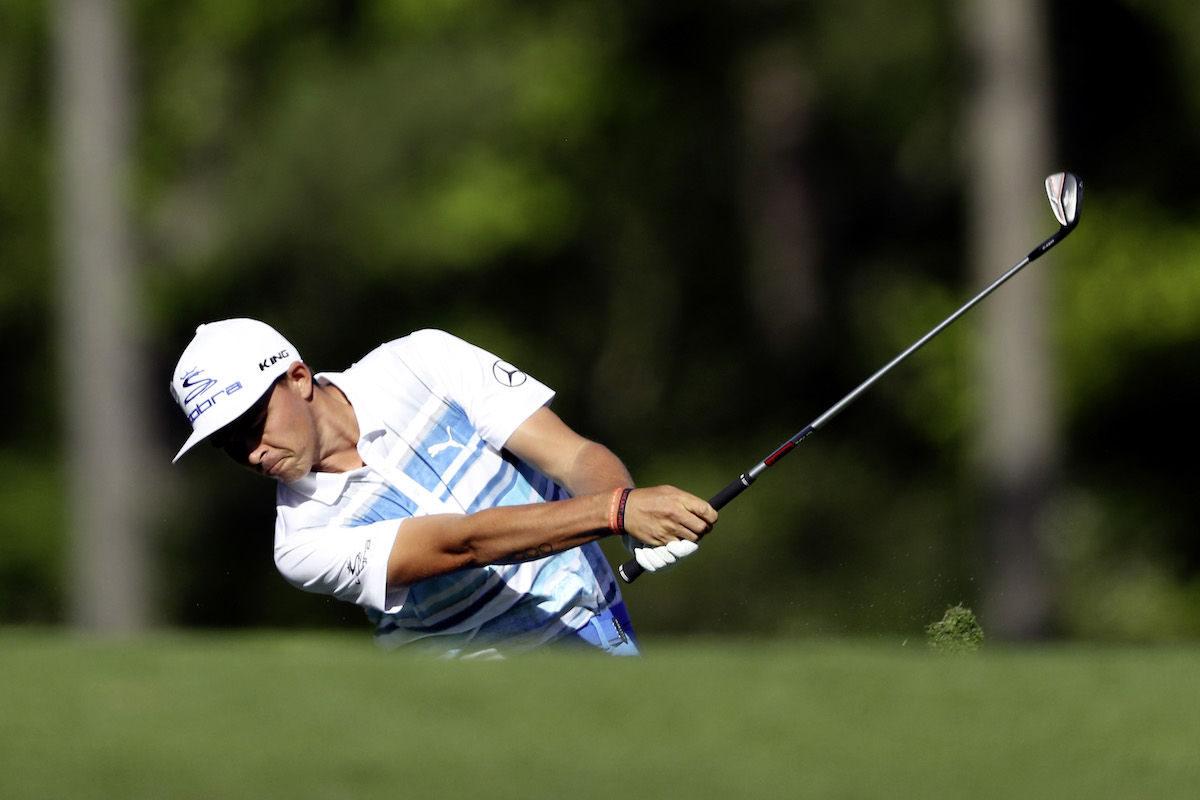 It is typical of the way the event is run, however, that there are half a dozen men employed in each toilet block to guide people to each empty urinal as fast as possible, and, incredibly, to run in and wipe the stall seat of the stalls between visits. That sense of exclusivity, along with the scent of cigars, fills the air at Augusta, and there is a genuine sense of joy and wonder on people's faces.
Countless times a day you hear people saying, "How great/beautiful/amazing is this?" Most of the hugely polite and friendly crowd seem thrilled to be there, particularly the few Australians we met – like Wokka and Gav, who wouldn't give their real names because they don't want their mates to know they'd paid AU$10,500 each – not including flights and accommodation – for 2 days at The Masters. "It's the only way you can get here, and it's the trip of a lifetime. It's totally worth it because it's just magical," Gav explains.
It's unusual to hear blokes, and sporting tragic ones at that, talking about the physical beauty of a location, but they all do. Michael Bryant, 47, of Melbourne, who wouldn't be drawn on how much his tickets had cost, said he couldn't get over how immaculate the surroundings are. "It's not just better than I thought it would be; it's twice as good."
Truly, there is no more visually splendid venue for sport than Augusta National, from the flowering azaleas and the towering oaks to the giant bunkers, which look like oversized bowls of sugar, and the arched bridges over the famous water hazards and streams. If it wasn't a golf course, it would be an untouched national park.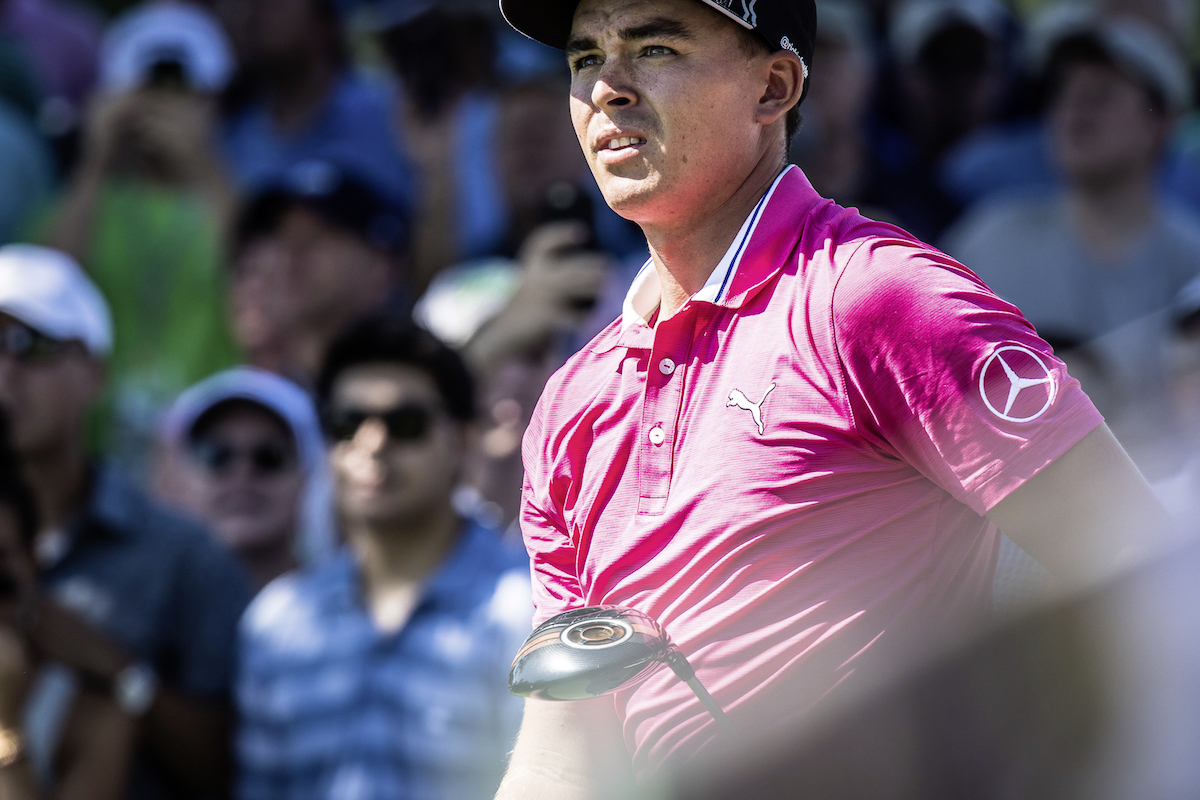 There's also a unique sense of timelessness here because there are no TV screens or digital scoreboards – only old metal ones operated by older men; and you can't keep up with the action on your phone because they are banned within the grounds (as are cameras, iPads and even pagers). Get found with one and you'll be escorted off the premises, shredded ticket in hand. 
What you experience is The Masters as it has always been: a time capsule of a sporting event, and one that somehow brings out the very best in the world's top players every year. The shots you see before your very eyes are feats of wonder and can make your hackles dance. It's so old-fashioned and courteous, in fact, that you can buy a Masters branded chair, place it anywhere on the course, with your business card in a handy holder on the seat back and no one will sit in it (or steal it). You can walk the course all day and then return to your prime seating position when the leading groups come through.
The best seats in the house belong to the corporate sponsors, as they do at any sporting event. Mercedes-Benz is a prominent partner of 3 of the 4 golf majors (although at The Masters there are no advertising hoardings for it to buy) and has its own stunning, white, country clubhouse hidden in the trees on the 10th fairway, not far from the 18th green (it's not even on the course maps, 'for privacy reasons').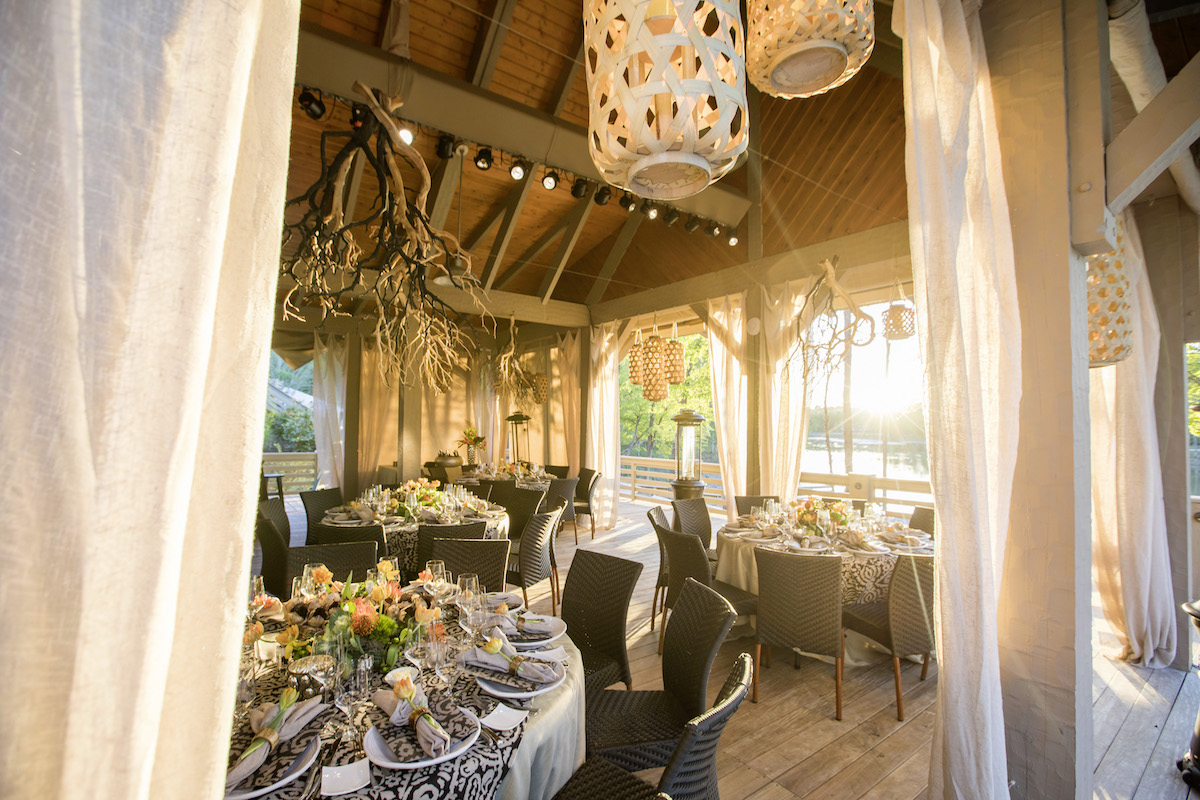 Outside the Mercedes clubhouse is a putting surface, where you can discover for yourself just how fast and fierce the Augusta greens are. Inside there is corporate hospitality of the highest level, and it is so comfortable that some people hardly venture out on to the course at all. The guests are generally the company's very best customers, and its most profitable, hard-working dealers. No-one will say officially, but the tickets to this corporate area are said to be valued at more than US$10,000 a day.
On the final day, as we watched an incredible piece of sporting theatre played out by England's Justin Rose and crowd-favourite Sergio Garcia of Spain, the latter finally winning in a sudden-death play-off, the emotion in the air was tangible. That wasn't just from the players but from the fans, who all knew how lucky they were to be there, and who'll never forget it, even without any photos or Facebook posts to remind them.
The US Masters tickets might be exclusive, and stupidly expensive, but they are genuinely worth it.