Fear of next 'Chernobyl' in North Korea
The reported tunnel collapse at North Korea's nuclear testing grounds could lead to radiation pouring into the atmosphere near China.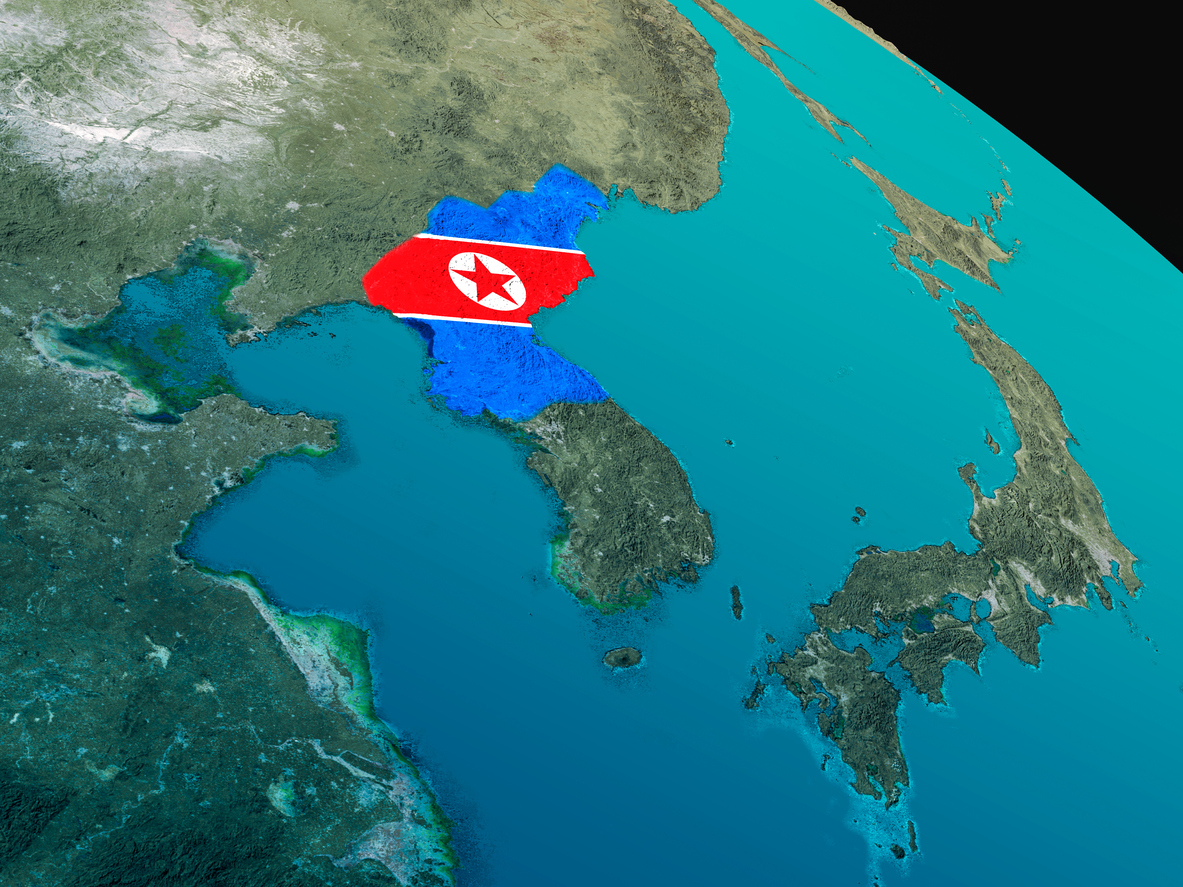 Experts fear the reported tunnel collapse at North Korea's nuclear test site could rival the devastation of Chernobyl or Fukushima.
Reports have only emerged in the last 24 hours through Japanese broadcaster TV Asahi, but it is believed 200 North Koreans died when a tunnel collapsed at Punggye-ri, days after the nation conducted its largest ever underground nuclear test on September 3.
The unnamed North Korean sources quoted by TV Asahi said 100 workers were involved in an initial collapse, before a cave-in during the rescue operation doubled the death toll.
The worry now is that if the mountain under which all tests are understood to have taken place collapses, the radiation from the hydrogen bomb — which was assessed to be eight times more powerful than the one that crushed Hiroshima in 1945 — could leak into the atmosphere near China's border.
Chinese nuclear researcher, Wang Naiyan, highlighted the threat last month.
"We call it 'taking the roof off'. If the mountain collapses and the hole is exposed, it will let out many bad things," he said.
"The North Korean government should stop the tests as they pose a huge threat not only to North Korea but to other countries, especially China," he added.