Attention budding entrepreneurs: Hubspot wants to give you $100,000
Do you have a $100,000 business idea just waiting to be realised? Can you pitch it in 25 words or less? Then enter Hubspot's #SummerStartup competition.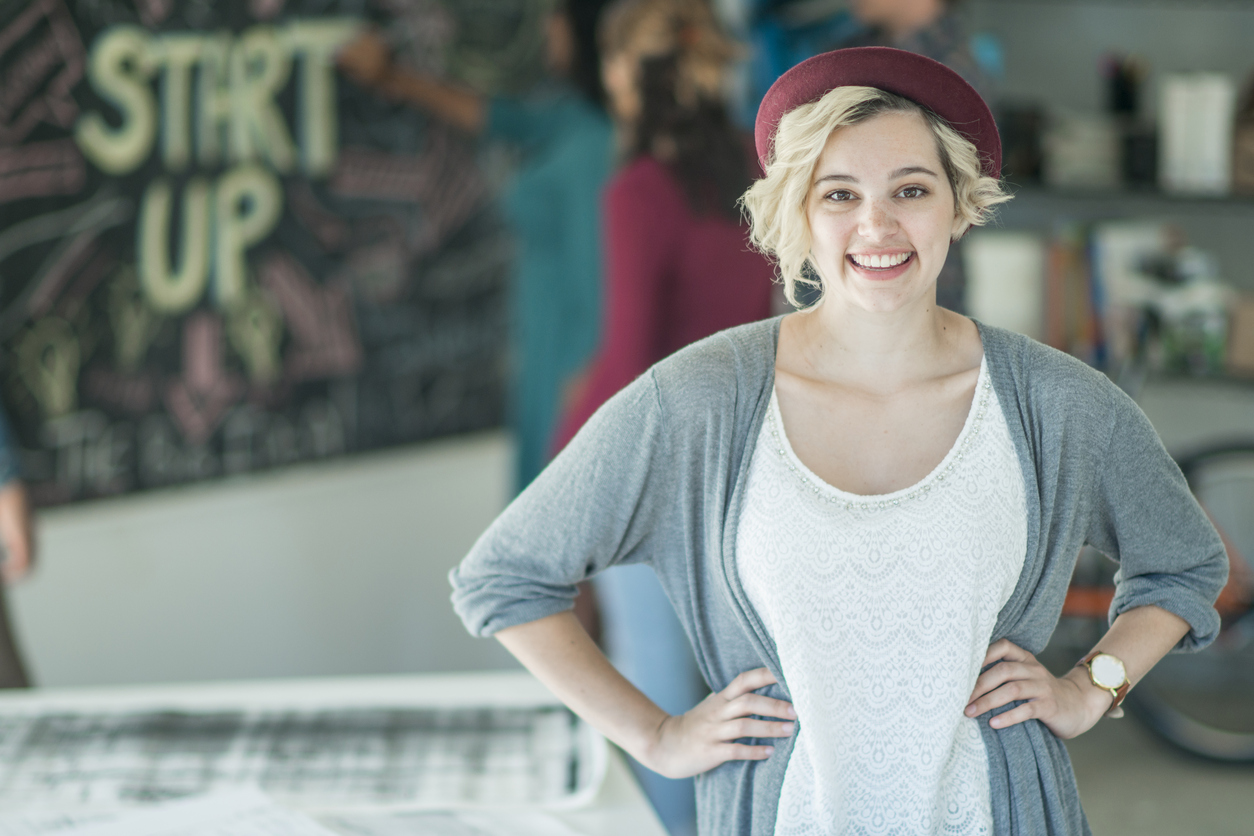 Hubspot wants to give one aspiring entrepreneur $100,000 to start the company of his or her dreams. Along with the startup capital, the company will provide 3 years of free access to its Growth Stack software suite. And the winner will also receive one-on-one mentoring from startup pros including Atlassian's Jay Simons and Hubspot's own Dharmesh Shah.
"HubSpot's Culture Code is rooted in entrepreneurialism. We want to be the engine that helps drive that change, which is the whole reason why we've launched #SummerStartup," says Ryan Bonnici, Senior Director of Global Marketing at HubSpot.
Sparking entrepreneurship with #SummerStartup
The competition comes in the wake of a study Hubspot recently undertook. It wanted to find out why so few people end up taking the plunge to turn their dreams into reality.
Ryan explains, "The #SummerStartup competition came to be after an internal chat about how so many of us have these light-bulb ideas – whether it be a blog, app, anything; these strokes of genius that will surely revolutionise a tired industry, but we often get cold feet. ('Wantrepreneur' is the aptly-named term for this.) We knew we weren't the only ones who felt this way, so we decided to do some digging."
Hubspot conducted a survey and found:
for 38% of respondents, their dream job is to run their own company.
67% have considered starting their own business.
40% said entrepreneurship would make them happier
Only 10% have ever attempted it.
The three top reasons for not giving it a go were:
a lack of security (66%)
lack of income (66%)
fear of failure (47%)
lack of capital (44%)
and lack of tools or resources (43%).
That's why Hubspot launched the #SummerStartup competition – to break down some of those barriers to entrepreneurship. "As a company that's passionate about helping businesses scale up and succeed, we knew we could provide the tools and resources to turn these dreams into reality," says Ryan. While there's only one winner, the company is hoping it will encourage people to invest in themselves and pursue their start-up ideas.
Have you got the winning idea?
When it comes to the winning entry, Hubspot is looking for big, bold and exciting ideas. "We expect there will be thousands of entries to comb through, so winning ideas must be truly disruptive and innovative. We're looking for that great light-bulb idea that can really drive change," Ryan says.
"As an aside, we see responses to the contest come in real time, and it's been really cool to watch. Through comments, strangers are upvoting their favorite submitted ideas to help them bubble to the surface – which, I think, is pushing some of those dreamers out there to take the first step and get their ideas in front of some people."
If you think you've got a winning idea, head to Hubspot's Facebook page and pitch your idea in 25 words or less.
The #SummerStartup competition runs until July 23rd. Entry is open to residents of Australia, the United Kingdom, Ireland, the United States and Singapore.