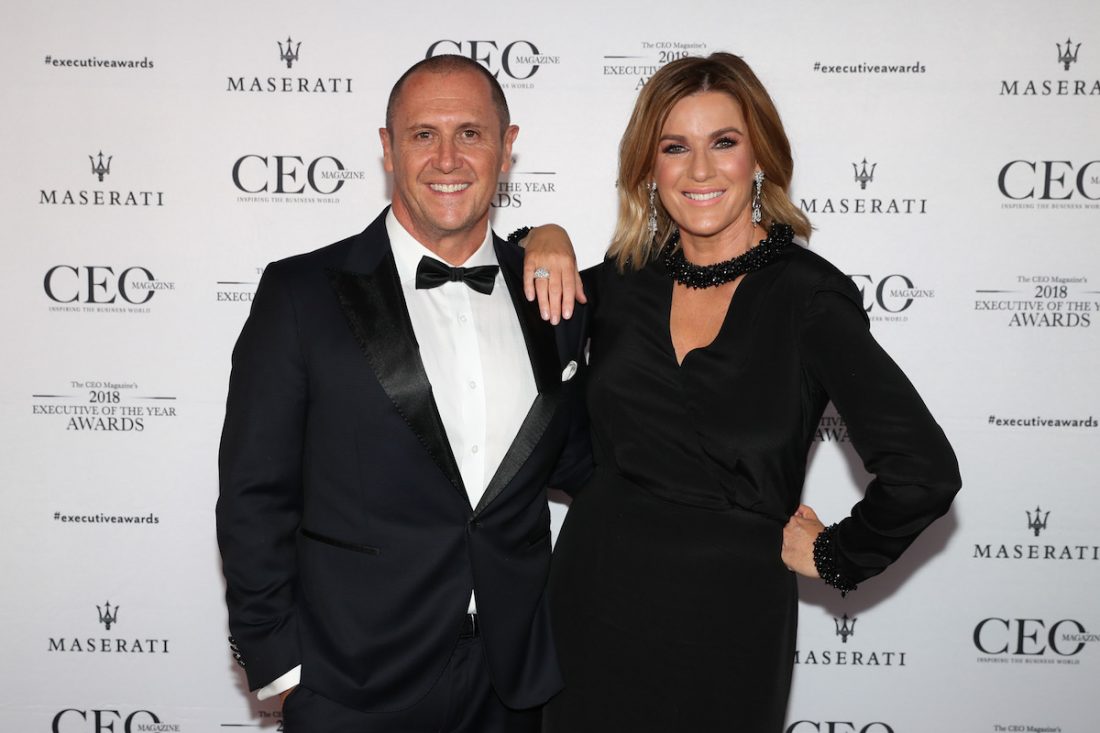 Champagne, canapes and celebration: We take you behind the scenes of Australia's most prestigious business event.
Hosted by The Morning Show's Larry Emdur and Kylie Gillies, The CEO Magazine's 2018 Executive of the Year Awards was a night to remember.
On 21 November, ICC Sydney's Grand Ballroom was abuzz with conversation and anticipation, free-flowing Moet champagne, glistening Maseratis, and unlimited The Dalmore Old Fashioneds, as more than 600 guests and nominees amassed to celebrate the achievements of the best in Australian business.
For those who couldn't make it, here's a sneak peek at our exclusive black carpet arrivals.
All photos: Scott Ehler
Download the images from The CEO Magazine 2018 Executive of the Year Awards.
To download all images from the 2018 Executive of the Year Awards, fill in the form to access the full gallery.