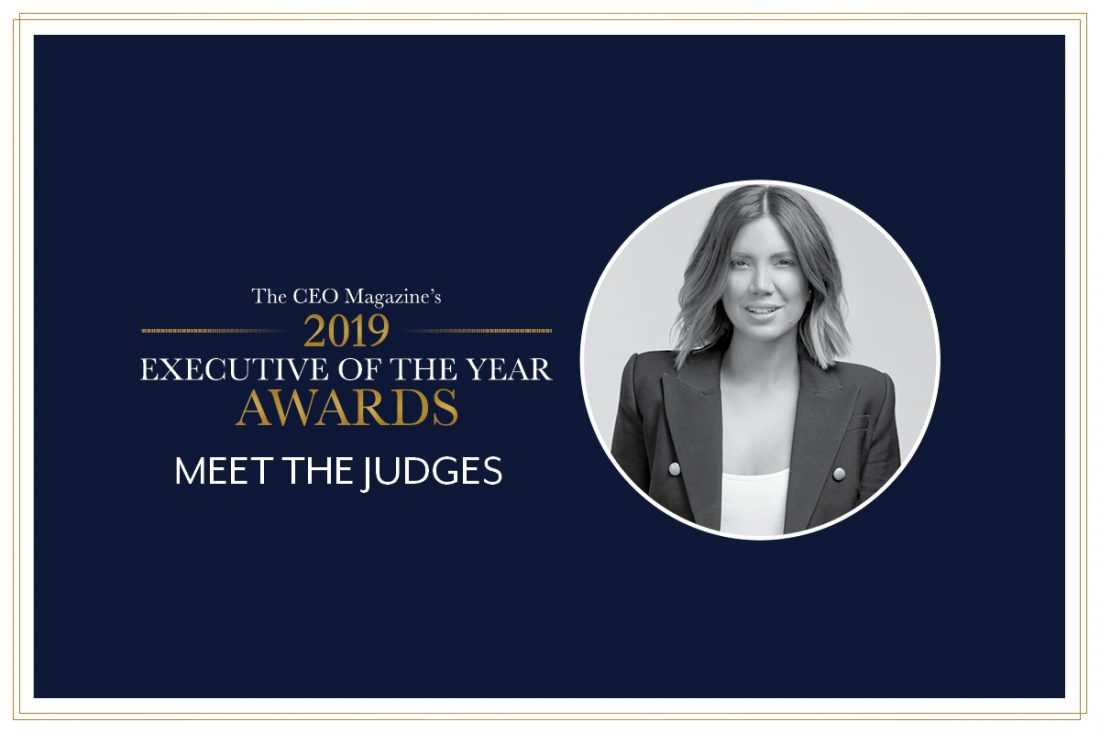 Julie Stevanja is comfortable with being uncomfortable, but not when it comes to her premium activewear, of course. Her Stylerunner range is built entirely on comfort. She's talking about stress and resistance, angsts that throw you out of your comfort zone and smack into the path of opportunity.
"There's a lesson in every failed attempt and from that comes opportunity," she says. "To continually progress in a highly competitive market, accepting pressure and friction is a necessity."
Ironically, it was a desire for comfort that threw the marketing executive into retail to become the CEO of Stylerunner, a A$50 million empire fuelled by fitness fanatics matching style to their stamina.
In 2012, the very fashion-conscious Julie wanted activewear that felt chic and good to wear when travelling to and from her Bikram yoga classes in London. Recognising a gap in the market, and lacking any experience in retail, she quit her job to create an online platform for helping women to look fit and fabulous in activewear.
During that first year of business, Julie remembers one particular meeting that was pivotal to the company and an inspiration for creating the world's first curated activewear destination.
"The meeting was to bring onboard adidas by Stella McCartney and the agreement had to be personally signed off by Stella herself. Their early support was game-changing. Once we had Adidas on board, we were able to acquire other leading activewear and athleisure brands, including Nike, Asics, New Balance, and so on."
Stylerunner launched with just 11 brands. Today, it has more than 70, with product shipped to 100 countries. Born from need and a great idea, it's the go-to powerhouse attracting an almost cult-like following, with Julie, ever the yoga devotee, looking on trend, at the forefront.
"I plan out my day on my calendar and make sure I carve out time to exercise," she says. "To unwind, I love yin yoga – it's good for body and mind. I also love the Universal Breathing – Pranayama app for mindful breathing."
As a judge this year for The CEO Magazine's Executive of the Year Awards, and a former finalist in both the 2015 Start-Up and Young Executive of the Year categories, Julie knows how important it is to bring together rising stars and leaders.
"Across all sections of the industry from start-ups and creative industries to technology and corporate companies, it's fantastic to be celebrating such incredible talent across the spectrum, all on one night."
Julie credits her ambition, determination and creativity to her success, all that combined with two words of advice she wants to share with all of the CEO nominees.
''Dream big," she says. "My philosophy is if you're going to dedicate a huge portion of your time on this Earth to an endeavour, then aim high, make a dent and make it something you'll be proud of when you look back on it."
Find out more about The CEO Magazine's Executive of the Year Awards here.