Havana nights: Carmen arrives in Melbourne
Not sure the opera is for you? Relocating the ultimate femme fatale to modern Cuba in Opera Australia's Carmen might just change your mind, Lisa Smyth discovers.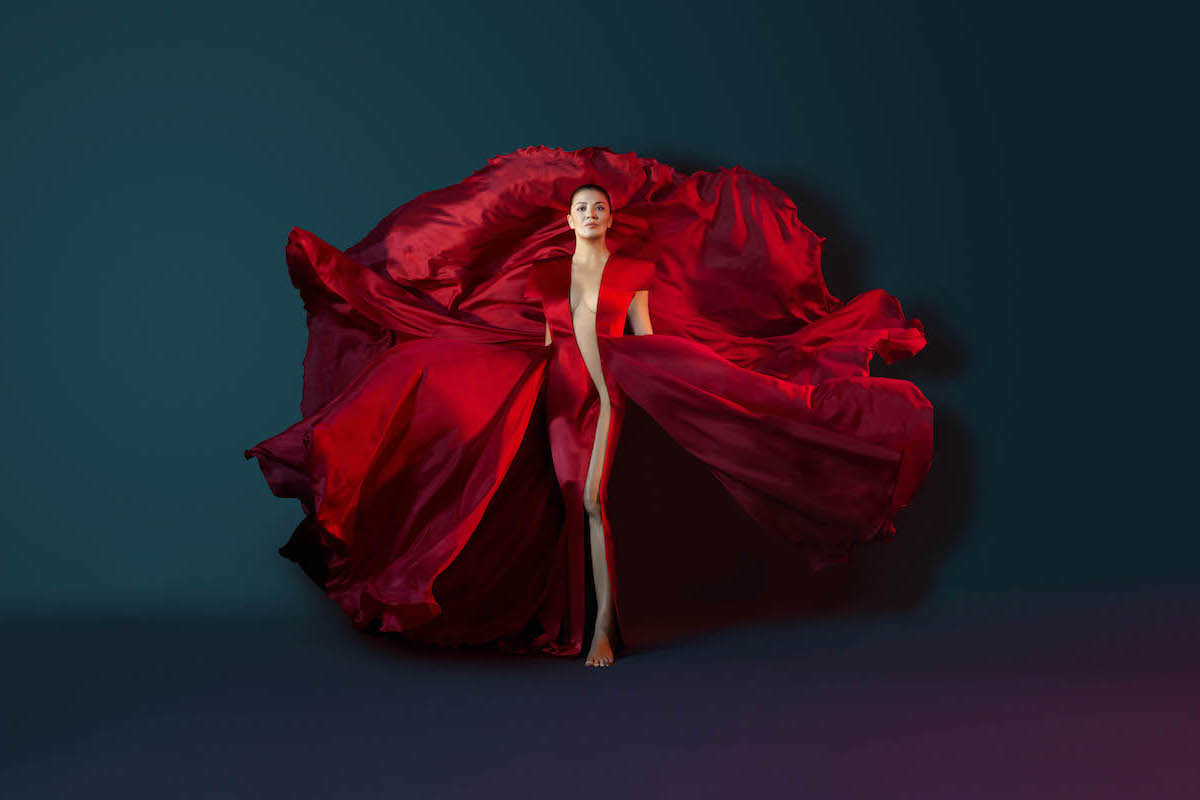 Opera isn't for everyone, but Opera Australia's most recent interpretation of George Bizet's Carmen is definitely one for the masses. An explosion of vibrantly colourful costumes and high-energy dance numbers, the relocation of this classic romantic tragedy from Andalucían Spain to somewhere 'resembling' today's Havana should draw in first-timers and regulars alike.
What all those first-timers don't know, is that they actually do know Carmen – the commanding first act aria sung by Carmen herself, the 'Habanera', has been used in everything from climatic movie scenes to car commercials, and the toe-tapping 'Toreador Song' and romantic 'Flower Song' are well-known classics.
Fast facts:

When the opera first premiered, the Chorus was indignant that they were expected to fight and smoke on stage, rather than just standing in a line and singing!
Premiering in Paris in March 1875 to a hostile audience and terrible reviews, Carmen only gained popularity after Bizet's death three months later when revivals of the show were held to honour his passing. Set in Seville, the tale of a volatile love triangle between gypsy Carmen, her lover Don José and the bullfighter Escamillo, the opera grows bigger in scale and intensity with each scene until its tragic finale.
But, why the move to Havana? "Havana is still close enough in spirit, and feel, to Bizet's vision," notes director John Bell, one of Australia's most acclaimed theatre personalities. "It's hot, it's Spanish, it's sexy and right now it seems to be flavour of the month."
While a little slow in the first act, the pace certainly picks up in the second, with a wonderful opening dance number in a modern Havana tavern (food truck and all). Israeli-born Rinat Shaham takes her strong and sensuous Carmen up a notch as she encounters Escamillo for the first time, and fights with a 'just released from prison' Don José, played by Ukrainian tenor Dmytro Popov, who made his Opera Australia debut in the same role in 2013.
Fast facts:

Carmen has inspired countless adaptations – including a 2001 movie called Carmen: A Hip Hopera, starring Beyoncé.
Popov and Shaham – one of the world's most acclaimed Carmen's, having played the role in more than a dozen cities around the world – are powerful leads, their voices moving through the highs and lows of their doomed romance, drawing convincingly deep emotion from what could seem like fickle selfishness and jealousy in lesser hands. A strong Chorus ably supports them, adding welcome drama to the more exciting numbers.
However, before the rousing bullfight in the final act, marked by an exuberant number where the costumes border on garish but make for a fantastic spectacle, the audience is treated to the most arresting moment of the whole production.
Micaëla, the simple, religious, provincial girl who is in love with Don José, is played with incredible warmth and sensitivity by the young Australian vocalist Stacey Alleaume. In this brash and bold production, Alleaume's crisp solo aria on an empty stage soars richly across the audience, full of longing, and proves to be the most emotional moment of the entire opera.
Gangsters, gypsies, drama, death, love – Carmen truly has something for everyone, and if you still aren't convinced, did I mention the hip-hop dancing 12-year-olds?
Opera Australia's Carmen is at the State Theatre, Arts Centre Melbourne, May 4 – 26 2017.
---
Images: Opera Australia. Photos by Jeff Busby.