2017 Executive of the Year Awards – Finalists announced
The CEO Magazine is pleased to announce the finalists for the 2017 Executive of the Year Awards.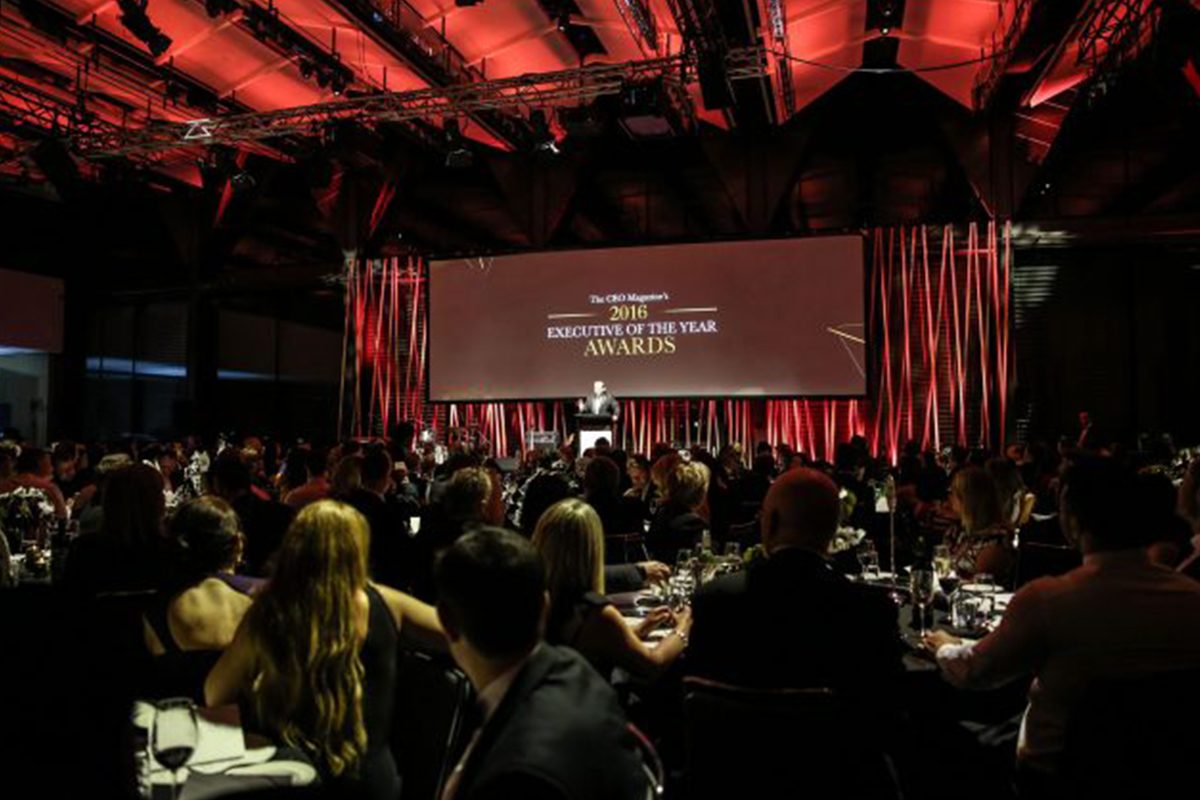 The CEO Magazine has today revealed the finalists for the 2017 Executive of the Year Awards, including the coveted and heavily contested CEO of the Year category.
This year, the winners will be announced at a glittering black-tie event at Palladium, Crown Melbourne, on Wednesday 15 November 2017, which promises to be Australian business's networking night of nights as more than 550 of our executive elite gather to celebrate another year of outstanding personal achievements in business.
The Executive of the Year Awards identify the superior success of aspiring and established leaders in 23 categories, with key trophies awarded to Managing Director of the Year, Chairperson of the Year, CFO of the Year, CIO of the Year, and CEO of the Year. In 2017, a record number of applications were received for the night's top award – CEO of the Year – with a record nine finalists vying for this year's crown.
Chris Dutton, Founder and CEO of The CEO Magazine says: "Each year, the Executive of the Year Awards showcase the fantastic talent we have within Australian companies, celebrating their hard work and achievements. The event in November is a great networking opportunity among people who really are making a difference and we look forward to shining the light on Australia's true leaders."
Eddie McGuire will once again MC the event and announce the award winners, continuing his strong partnership with The CEO Magazine in celebrating and recognising the very best and brightest executives in the country.
The full list of finalists can be found here .