Acquire BPO ranks on IAOP's 2017 Global Outsourcing 100 list
Global business outsourcing company Acquire BPO is the only Australian company to appear on the list, named in the Leader Size category.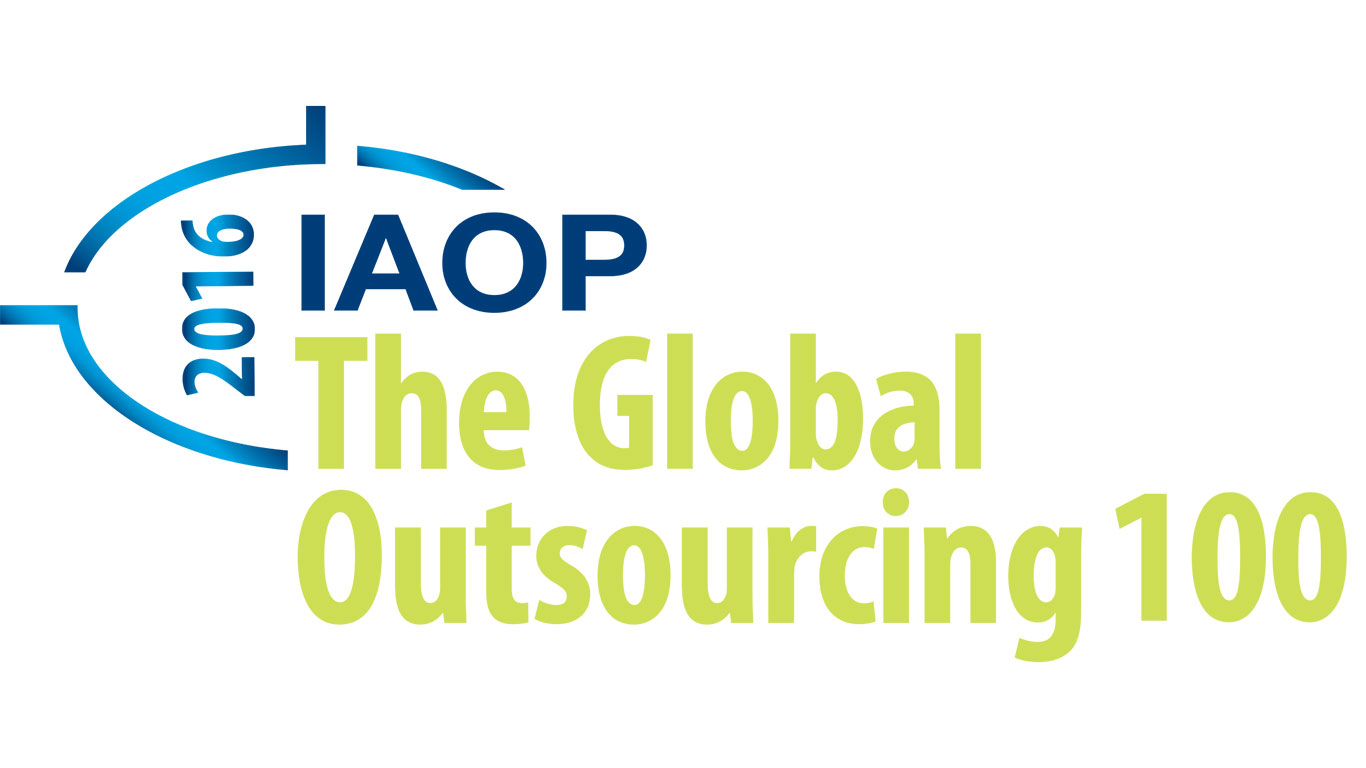 The CEO Magazine congratulates Acquire BPO on the honour of being named one of the world's best outsourcing service providers by the International Association of Outsourcing Professionals (IAOP).
Acquire was the only Australian company to achieve this distinction. The global business outsourcing company has a workforce of 7,000 people and is headquartered in Australia, with locations in the US, Phillipines and Dominican Republic. It was named in the Leader Size category based on its global presence, employees and revenue. IAOP judged the industry on five critical characteristics: size and growth, customer references, awards & certifications, programs for innovation and corporate social responsibility.
"We are thrilled to receive this recognition from IAOP," says Scott Stavretis, Acquire CEO. "Being named as one of the world's best outsourcing providers demonstrates our ongoing commitment to provide an offshore advantage to our clients by connecting them with skilled people globally."
The judging cemented Acquire BPO on the 2017 Global Outsourcing® 100 list of companies that involved a rigorous scoring methodology, including an independent review by a panel of IAOP customer members with extensive experience in selecting outsourcing service providers. The IAOP has over 120,000 members and affiliates worldwide, and through its expansive global chapter network, premier training and certification programs, knowledge centre and member community, the association helps members learn, grow and succeed.
"Buyers understand there are hundreds of qualified service providers and advisors out there, but what they really need to understand is what makes each one exceptional," says Debi Hamill, IAOP CEO. "The Global Outsourcing 100 and World's Best Advisors lists have done just that. We are proud to recognise Acquire BPO for being among the highest rated companies in size and growth."
Check out the full 2017 Global Outsourcing 100 list here.
The CEO Magazine was proud to have Acquire BPO as one of the Platinum sponsors of the 2015 & 2016 Executive of the Year Awards for the category 'CIO of the Year'. The 2017 Executive of the Year Awards will be held at the Crown Casino in Melbourne on November 15th.
Want to get involved in this year's awards? Register your interest here.
Nominations open on April 3rd.