Adeo Ressi announced as a guest judge for Start-up Executive
We''re excited to announce that one of the new Executive of the Year Awards categories—Start-up Executive of the Year——will have a guest judge, Adeo Ressi.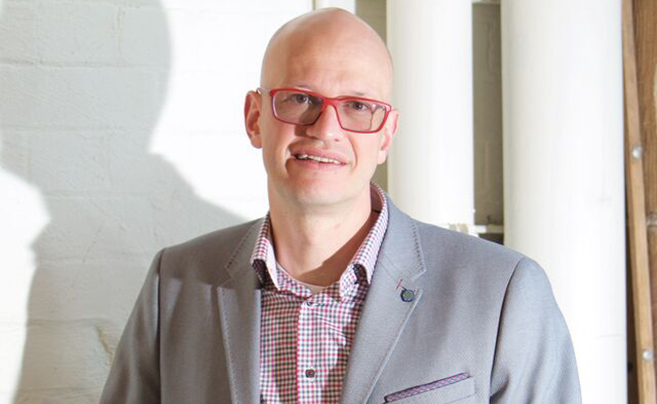 Adeo Ressi, CEO of the Founder Institute and Managing Director of Expansive Ventures, is an American entrepreneur and investor and has been a fixture in Silicon Valley for many years. Adeo is very knowledgeable in this area, and it will be a pleasure to have him on board for the judging.
On the start-up environment in Australia, Adeo says, "You would be hard pressed to find a faster-growing start-up ecosystem than Australia's. In just the past few years, we have seen a massive influx of talented founders, as well as new start-up events, accelerators, and co-working spaces to give entrepreneurs the tools and connections needed to be successful. As funding options begin to increase, I fully expect to see several new technology companies with a massive global footprint launched out of Australia in the next few years."
The 2015 judges will be faced with the hard task of filtering through all the finalists to agree on one winner for each category. In addition to Adeo Ressi, the experienced judging panel is made up of Libby Roy, Managing Director PayPal Australia New Zealand; James Ajaka, former CEO Nudie; Ron Santiago, Managing Director Europcar Australia and New Zealand; John Karagounis, Managing Director and CEO The CEO Circle; and The CEO Magazine's founder and CEO Chris Dutton and Publishing Director Daniel Di Loreto.
The CEO Magazine looks forward to seeing you at the event and wishes all the finalists the best of luck.