Chris Dutton talks Executive of the Year Awards on Second Career
The CEO Magazine's Chris Dutton appeared on Second Career with Matthew Tukaki to talk about the upcoming 2017 Executive Of The Year Awards.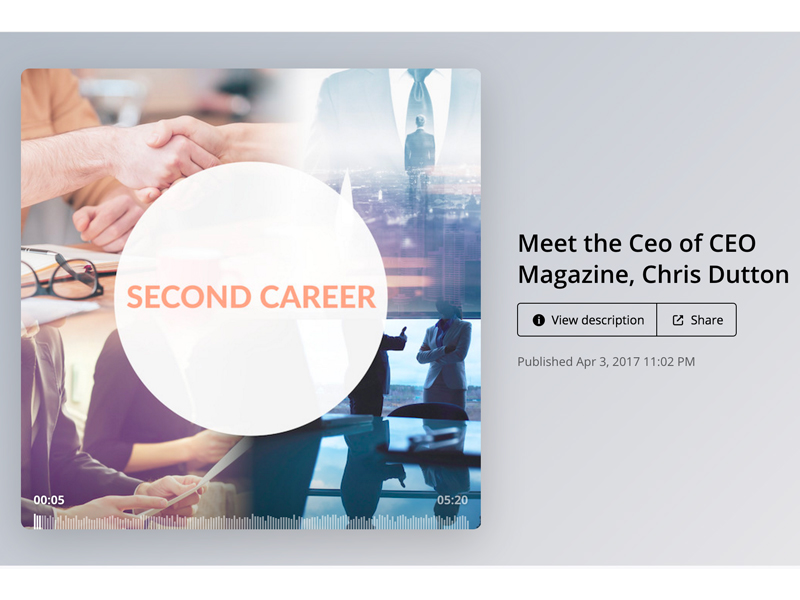 Last night, Chris Dutton joined Matthew Tukaki on Second Career, the Talking Lifestyle radio program, for a chat about The CEO Magazine's upcoming Executive of the Year Awards, for which applications opened this week.
As well as co-hosting Second Career, Matthew Tukaki is an executive with extensive experience in leading, managing and growing organisations. He and Chris discussed what makes an award-winning executive, as well as the importance of having awards that recognise the achievements of individuals, and not just celebrating the companies for which they work.
To apply head to executiveawards.com.au.
You can listen to the full interview below.