The CEO Magazine appoints a new editor: Michelle Hespe
Michelle Hespe has worked as a news reporter and has been a travel writer and editor for 19 years. She is now editor for The CEO Magazine.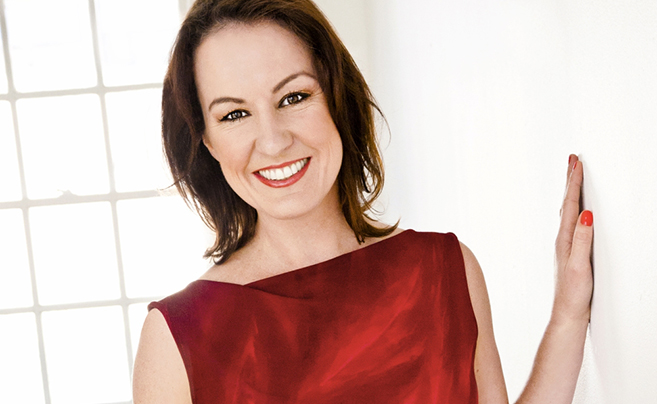 Michelle Hespe is the editor of The CEO Magazine, for Australia, New Zealand and Europe. Prior to this role, she launched National Geographic Traveller magazine in Australia and New Zealand.
Michelle has been writing since she could use a pencil and has an unwavering passion for great storytelling. She has 19 years' experience in the publishing industry – with most of those years spent focussing on travel, the arts and environment, people, food, business and news. Recently she made her first appearance as a travel presenter on Sky News Business (speaking about Chile's Atacama Desert) and has been invited to continue contributing in 2016.
For five years Michelle was editor in chief at Edge agency in Sydney, where she managed the agency's inflight division. The titles in her portfolio were the inflight magazines for Regional Express Airlines (Rex), Airnorth, Cobham, Skywest and Skytrans, Inside Mining and Foxtel magazine. She also launched La Vie online magazine for Accor Plus.
Michelle has worked across Asia, Europe, Australia and the US, including a stint as a news reporter for the Cambodia Daily; a foreign correspondent for Kyodo News, and a travel writer for The Prague Post. She has been a contributor to many established titles including Australian Traveller, The Weekend Australian, Voyeur and delicious.
Michelle has a great love of Australia and regional and outback travel. She is passionate about taking care of the planet for the next generation and has believed from a young age that life is for learning and living, and that anything is possible if you put your heart and soul into it.
---
About The CEO Magazine
The CEO Magazine is a monthly business magazine for CEOs and high-level executives around the world. We publish an impressive collection of business and lifestyle content that aims to simplify life for executives and inspire them to achieve greater things.
Our luxurious print and digital publications offer the insights that leaders need to get ahead and stay ahead. We consider ourselves an executive coach; trusted to help readers adapt to change, embrace technology, take considered risks and overcome challenges to drive success.