The CEO Magazine July 2018: Meet the Hillary Rodham Clinton you don't know
As well as getting up close and personal with the former US Secretary of State, we talk to some of the country's most powerful C-suite execs, reveal the trust issues around tech, drive one of the world's fastest cars, explore in Europe and relax in the South Pacific. From business intel to the ultimate in luxury, you'll find it all in the July issue of The CEO Magazine.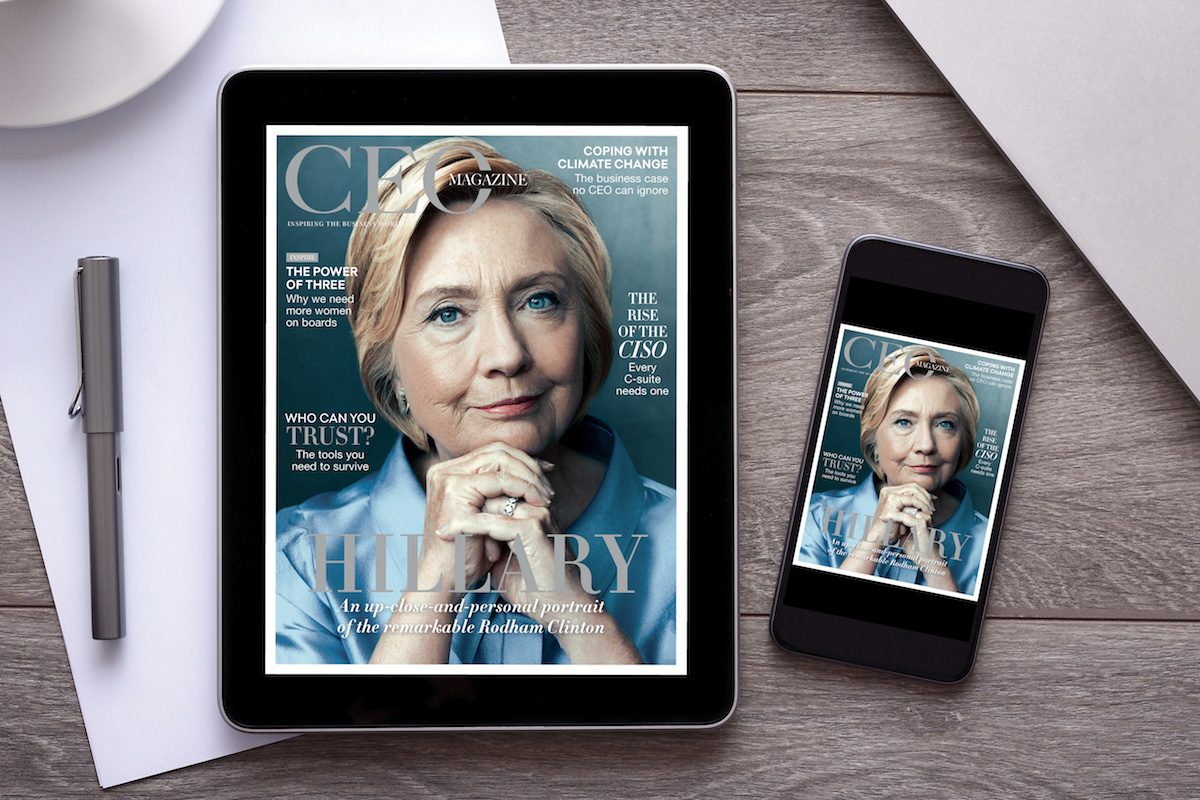 Just what makes the remarkable Hillary Rodham Clinton tick? In the July issue, we paint a portrait of this political survivor and polarising force – two years after her spectacular US presidential election loss to Trump.
We speak to popular TED Speaker Rachel Botsman about the redistribution of trust in today's tech landscape, uncover a new C-suite role that your company cannot afford to be without, and reveal what Luxembourg can teach the rest of the world about productivity.
All this, and we also test drive the Lamborghini Huracán Performante, take a look at the fantastic complications of Christophe Claret and visit one of the world's most beautiful destinations, Fiji's Likuliku Lagoon Resort.