Winner of The CEO Magazine's Indulge competition announced
The winner of the second competition in our subscriber competition series, Indulge with The CEO Magazine, has been announced.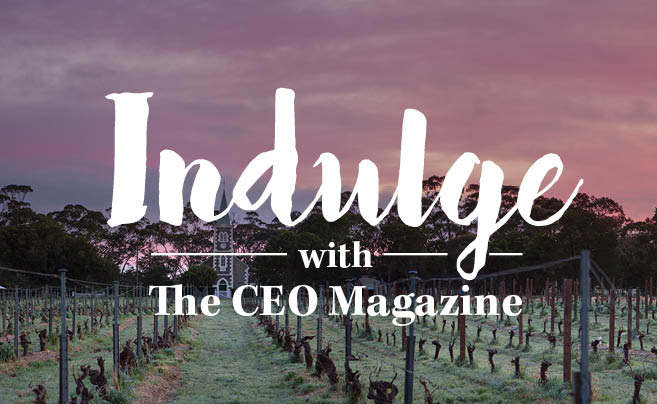 Yesterday, we announced the lucky winner of our second subscriber competition, Indulge with The CEO Magazine.
Our Indulge competition offered new subscribers the chance to win a Henschke Hill of Grace Museum Release Collector's Box valued at $1,795. The box contains two bottles of the highly prized Shiraz, both from outstanding vintages: 2005 and 2006.
Wine lovers were invited to enter by purchasing a 12-month print subscription to The CEO Magazine ANZ and describing for us, in 25 words or less, their ultimate wine experience.
The delightfully descriptive entries we received were judged based on a combination of literary and creative merit, as well as originality. On October 13, judges selected Greg Dimopoulos as the winner, based on his evocative entry:
"Rolling hills. Cockatoos flying. The smell of flowers in the distance. Water abound. And of course — wine and cheese."
While our Indulge competition is now closed, the third competition in the subscription series, Disrupt with The CEO Magazine, is now open, and gives new subscribers a chance to win 5 tickets to the World Business Forum in Sydney next year.
The CEO Magazine congratulates our Indulge winner, Greg Dimopoulos, and thanks all the other entrants for their creative and original responses.
See our latest competition at theceomagazine.com/win