---
Overcoming a towering challenge: Manoj Tirodkar
Doomsayers were left dumbfounded as GTL Infra made a miraculous turnaround.
Manoj Tirodkar was in London when news broke of a corruption scandal within the Indian telecommunications sector. While his company, Global Group, wasn't implicated, he knew the ramifications would be disastrous. Twelve months earlier, GTL Infrastructure Limited (GTL Infra), an enterprise of the Global Group, had brought on lenders to acquire Aircel's telecom tower business Chennai Network Infrastructure Limited (CNIL) for an eye-watering US$1.8 billion sum.
It was anticipated the investment would see GTL Infra become the world's largest independent and neutral tower company, boasting a portfolio of more than 32,500 towers across India. The time was ripe for expansion too, with the Indian government moving to privatise the spectrum. Of course, he and his executive committee couldn't have foreseen what was to unfold. 
In February 2012, the Supreme Court of India revoked more than 100 telecom licences that had been issued in 2008 by the then minister for communications and IT, A Raja. Coined the '2G spectrum scam', politicians and government officials were alleged to have illegally undercharged mobile telephone companies for frequency allocation licences, which they then used to create 2G subscriptions for cell phones. 
GTL Infra was completely free of culpability, but many of its customers weren't. As a result, it lost much of the business it relied upon. The company's once optimistic financial forecast quickly turned precarious. "We were not a party to that huge telecom scam, but we were the collateral damage," Manoj explains, "because every one of our customers that had one of those licences, and were using our products, our services or our network, collapsed overnight.
Our US$1.8-billion investment in infrastructure, one of India's biggest acquisitions of all time, came to a grinding halt." The Group would also later lose more than US$9 billion in contracted revenues and US$1.5 billion in contracted EBIDTA during 2011–17.
---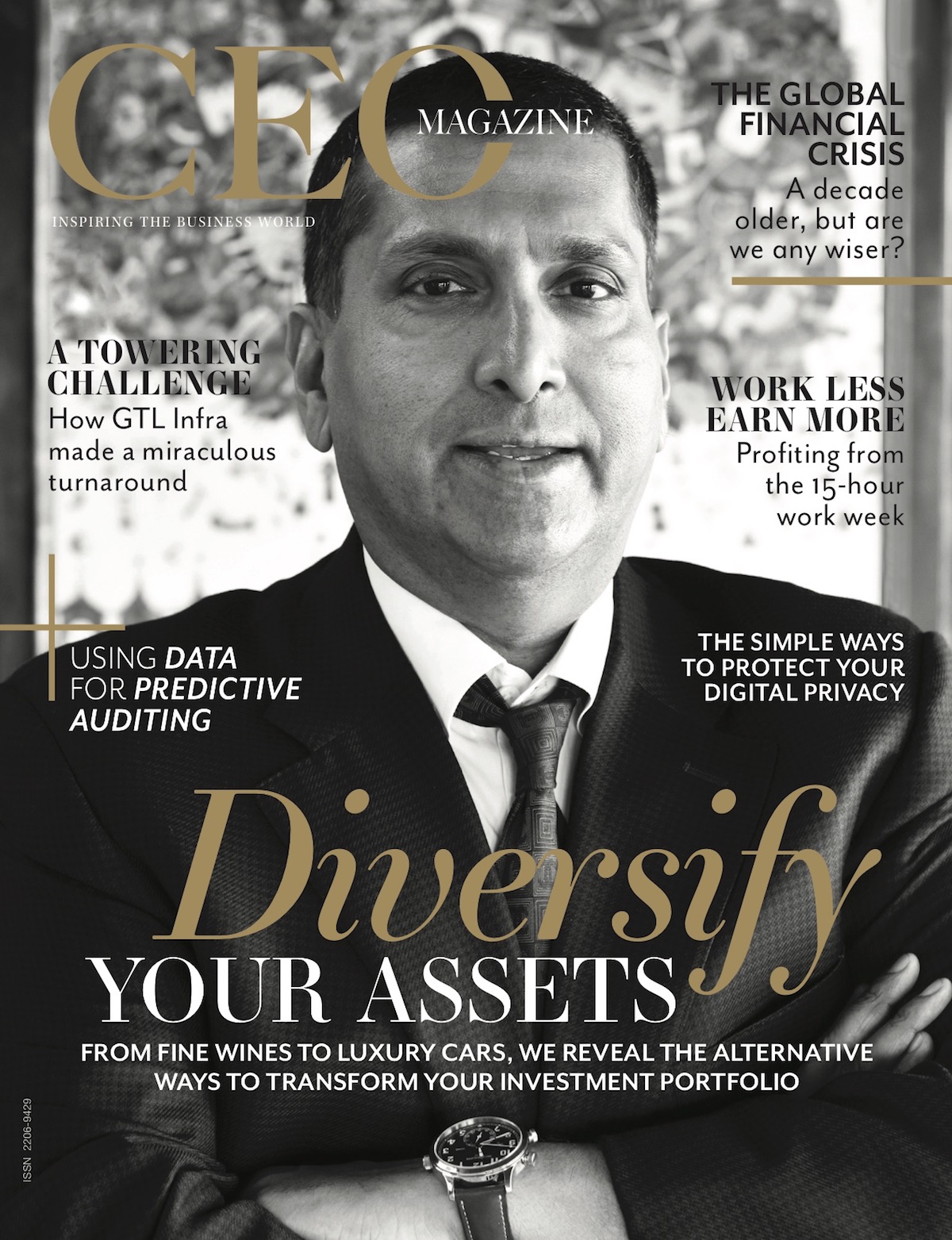 To read more about Manoj Tirodkar's story, pick up a copy of The CEO Magazine on shelves now or subscribe here to never miss an issue!
---