WORKING AT THE CEO MAGAZINE
The CEO Magazine
is more than a business title. We are a source of information, inspiration and motivation for the world's most successful leaders, executives, investors and entrepreneurs.
We define ourselves as a leading global luxury business magazine and we lead by example to inspire greatness.
So, what's it like to work at The CEO Magazine? We believe in supporting our people to reach their potential. We have a growth mindset and we challenge ourselves to be our best. We promote from within and this isn't just a platitude – 100 per cent of our senior salespeople started at entry-level. Even our Operations Director began as our receptionist.
We also support diversity and we're proud to say that our Leadership Forum has a 50/50 gender split.
At The CEO Magazine, we invest in your future. Our people are given the time to focus on their personal and professional development and growth.
We have fun too! We reward success and achievement at a team, regional and global level.
---
OUR OFFICES
ANZ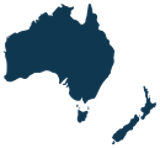 ---
WHAT DO OUR PEOPLE SAY?

---
YOUR CAREER
Are you hungry for success? Do you consider yourself driven and tenacious? Do you like the sound of working in a sales role with uncapped commission? If you want to know more, see what we have to offer.
Not looking for a sales position? If your skills are in writing and editing, design, marketing, operations or digital and IT, there are a number of opportunities in our offices around the world. Check out
our latest vacancies
for the role that suits you best.
Can't find what you're looking for? We're always on the hunt for talented, creative and passionate people to join our team, so feel free to get in touch at [email protected].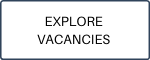 ---
OUR SUCCESS STORIES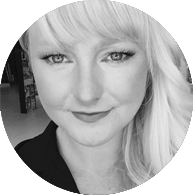 Laura Cortés Redmond
Chief of Staff
Starting with The CEO Magazine in 2013 in an entry-level role, Laura was one of our first employees in the Europe office. She quickly moved through the ranks to Senior Media and Communications Manager and then Team Manager, before temporarily moving to Manila in the Philippines to launch our Asia and India and South Asia operations.
In 2017, Laura was one of the driving forces behind expanding into the Middle East and Africa, with the European edition becoming EMEA. Reflecting on this experience with The CEO Magazine, Laura says: "A lot of trust and support was given to me to execute my plan for the MEA region. I was given the role of Regional Manager MEA where I was overseeing the expansion into the region and building and developing a team who focused on this part of the world.
"During this time, I was privileged to be given the opportunity to join the company's Leadership Team. This gave me the opportunity to play a part in important decisions in the company's future path and direction."
In 2018, Laura became Head of Sales – EMEA. In this role she was responsible for the sales team in Stockholm, Sweden. Most recently in January 2020, Laura took on the role as Chief of Staff. In this role Laura is responsible for supporting the CEO with the successful running of the business as well as working on multiple projects at any one time. Laura also oversees the HR function and strategy for the business "I believe that if you are passionate about the business and demonstrate a desire to grow alongside it, you will always be supported to do so," she says. "The company puts a lot of trust and faith into employees to play a part in the continued expansion of The CEO Magazine. It is a fast-moving and ever-evolving company with opportunities and growth for those people who really want to succeed. I feel very proud to work for such an esteemed brand and I enjoy working every day in a fantastic culture which is very much a family environment."
---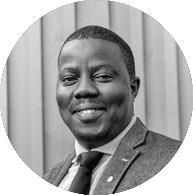 Peter Ngara
Senior Media and Communications Manager
Peter joined The CEO Magazine in mid 2017. During his time with us, he has focused on developing his skills to achieve his goal of a promotion. He kept his focus and worked closely with his manager to ultimately be appointed a regional Senior Media and Communications Manager in early 2019. The CEO Magazine is lucky to have someone with his level of determination and tenacity in the team.
"I like the stability of my job," Peter says. "I work from Monday through Friday and my manager is considerate and flexible with my schedule, meaning I get to spend my weekends doing what I love, which is spending time with my family."
---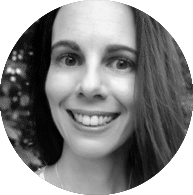 Jodie Darlington
Managing Editor – Asia, India and North & South America
After starting with The CEO Magazine in early 2019 as a Staff Writer, Jodie enjoyed interviewing high-level executives from all over the world and having the opportunity to write about a diverse range of industries and topics. Just five months later, Jodie was promoted to Assistant Editor. In this role, her time was split between writing and editing – a perfect fit considering she had previous experience as a sub-editor. In early 2020, Jodie was promoted again, this time to Managing Editor.
"I really enjoy my job and the challenges and learning opportunities it presents, but what I love most about working at The CEO Magazine is the people," Jodie says. "Everyone is so friendly, supportive and helpful, regardless of whether they're working alongside me in the Sydney office or on the other side of the world. We're all very passionate about what we do and we work hard to create inspiring and thought-provoking content. But we also have a lot of fun together along the way, whether it's celebrating the Melbourne Cup at a team lunch, participating in a team step challenge or getting dressed up in weird and wacky costumes for Halloween. The other amazing perk about working at The CEO Magazine is the flexible working options offered by the company. As a mum with two young children, I'm so grateful to be able to take advantage of flexible start and finish times, as well as having the option to work from home. It really does make a huge difference to my work–life balance."
---
MEET OUR CEO DAVID JEPSON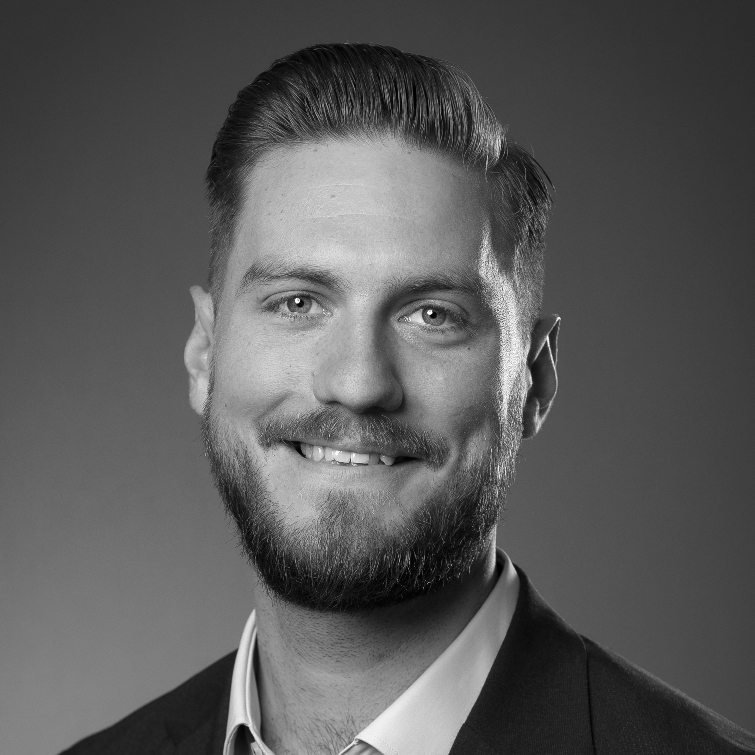 David Jepson has many years of experience leading fast-growing international organisations with a focus on sales, high performance and innovation. He has set up and run businesses on four continents and has helped to build one of the world's most high-profile and respected media brands. David has served in a number of different management roles during his time with
The CEO Magazine
, working his way up from an entry-level sales position to becoming CEO at the height of the COVID-19 pandemic in 2020.