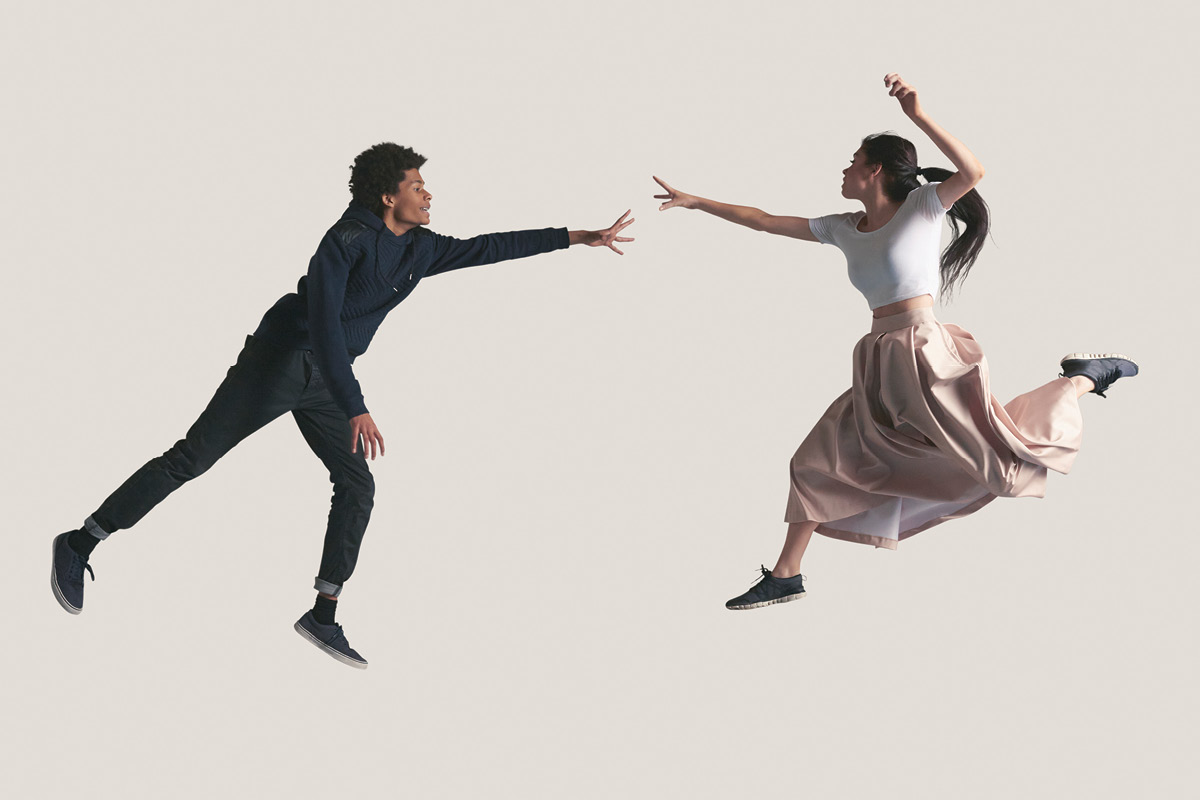 It can be hard to know where companies should start when looking for ways to address the vast gender pay gap that exists in workplaces all over the world.
But there is a range of effective strategies companies can employ so they can begin to address this not insubstantial challenge.
What is pay equality?
Gender pay equality is about ensuring that men and women performing the same role are paid the same amount. Pay equality is a moral and legal issue, with countless studies showing
that gender pay equality leads to improved organisational performance and productivity.
It's important to realise that there has been some progress made in recent times. The gender diversity progress report for the period December to January 2017 confirms that women now account for 25% of ASX200 board positions, up from 8.3% in 2009 when the Australian Institute of Company Directors began reporting on gender diversity.
The ASX top 20 is leading the way, with 31.1% women in board positions, and the ASX50 is close to reaching the target of 29.2% women, the report shows.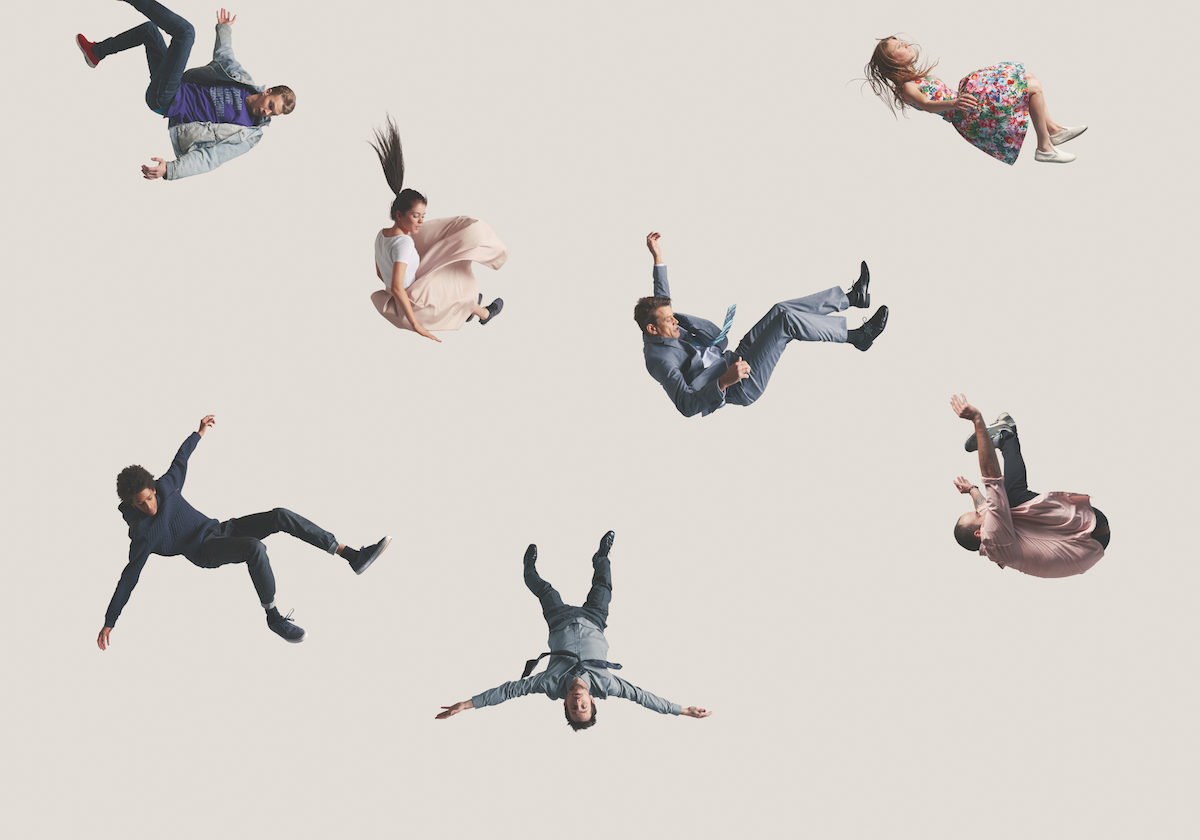 Using Average Weekly Earnings data from the Australian Bureau of Statistics, the gender pay gap there is 15.3% for full-time employees, a difference of A$251.20 per week, Workplace Gender Equality Agency (WGEA) figures reveal.
This is despite the fact that Australia has had equal pay laws since the 70s, which have clearly been ineffective in eliminating the gap.
By international standards, Australia's gender pay gap at 16% is not the worst, but it is still higher than the OECD average of 15.1%.
Fast facts:
The national gender pay gap is 15.3% in Australia. It has declined from 16.2 per cent in the past 12 months.
The gap extends far beyond Australia's shores. In India, the gap was 25% in 2016, according to the Monster Salary Survey. In New Zealand, it was 9.4%, which has reduced since 1998 (61.3%), but has stalled in the past decade, according to official figures.
The chasm is influenced by a number of factors, including stereotypes about the work women and men 'should' do, a lack of women in senior positions, women stepping back from the workforce for unpaid, caring responsibilities, and both direct and indirect workplace discrimination, according to Australia's WGEA.
The organisation's director Libby Lyons says Australia has achieved genuine equality between women and men in education. "However, the persistent pay gap reflects the barriers women face in accessing equivalent pay packets to men.
"This is really bad news for the economy, because it shows that business isn't drawing on the enormous and varied talent available in the female workforce.
"And it is a complete disaster for women, who are retiring with vastly smaller nest eggs than men due to the compounding effect of the gender workforce. Closing the gap must be recognised as an urgent social and economic priority," Lyons says.
Rethink salary packages

Step back and first consider whether gender pay inequity still exists in your organisation, and determine how wide the gap really is.

The WGEA has developed the Gender Strategy Toolkit that enables organisations to diagnose performance, set relevant goals and build a comprehensive plan for how to redress the balance.

The toolkit provides guidance for organisations needing assistance meeting the minimum standards, those aiming to become an Employer of Choice for Gender Equality or those looking to adopt best practice.

There are also calls for organisations to end pay secrecy, which prevents employees from discussing their remuneration with colleagues and contributes to the imbalance.

Singapore-based CEO and founder of Shootsta Mike Pritchett addressed the pay gap at the video company by not attaching a specific salary to each position, instead asking candidates what they feel they're worth in the interview. This has gone some way towards narrowing the pay gap, Pritchett says.

"We don't advertise jobs on a specific pay range, and we find that people ask for what they're worth. It's a simple but effective strategy."

Female leaders must use their influence

There's a big push for women who already hold senior positions to share the responsibility to lead from the front, opening doors for other women and encouraging them to step through them.

Anna Thomas is the CEO of Australian real estate franchise group Stockdale & Leggo. The Melburnian says she experienced a wave of sexism and discrimination from a small number of male franchisees when stepping into her current role, so launched the Empowered Women in Real Estate initiative.

It aims to achieve a 50/50 ratio of male and female franchisees within the group by 2025 (currently it is 23/70 in favour of men).

"We run mentoring programs and also promote what women should be paid within our group. We're determined to make sure there's no more gender pay gap within the group in a few short years," Thomas says.

International management consulting firm Accenture is also working towards gender pay equity, with its CEO of North America, Julie Sweet, stating that "we must all take action to create significant opportunities for women and close the gap more quickly".

In support of this, the company aims to have 25% of female board members by 2020 and a 50/50 ratio of male/female employees by 2025 across its entire global portfolio.

Introduce flexibility

Introducing greater flexibility can entice women who've taken a career break back into senior positions and improve productivity levels.

FlexCareers CEO Natalie Goldman has been encouraging gender diversity and flexible working for two decades. The two-sided marketplace connects progressive employers with people who want flexible work.

"I'd encourage all employers to be open-minded. Employees don't need to give a reason why they want flexible work. Also, look for ways to take gender out of the equation, and set realistic targets for improving gender equality within your workplace."

Karen Lawson is the CEO of Slingshot, which provides innovative programs to corporates. She agrees that employees don't have to come into the office for eight hours a day to get runs on the board. "Job sharing one position between two people has worked for us, but the creation of these shared roles has to come from the top."

Remove unconscious bias

Because gender bias is often unconscious, a systematic approach to remuneration is needed to ensure bias doesn't impact pay decisions. This is irrespective of whether salary decisions are made by human resources, business units or a combination of both.

For example, some organisations require that remuneration for new hires is approved centrally by HR to check for parity.

In a bid to remove unconscious bias, some recruiters have invited clients to participate in reviewing blind CVs. Shortlists are presented to the client with all gender-identifying details removed, and the candidates' gender not revealed until the face-to-face interview process.

Every shortlist needs to include at least one female, and if they were unable to find a female candidate, this had to be explained to the head of the recruitment firm to add a layer
of accountability. Experiments like these result in heightened awareness.

Rewrite job advertisements

Chris Skipper-Conway is the chair of Victorian ICT for Women, which works for a more diverse workforce in the IT sector.

Many job advertisements aimed at attracting top talent in the IT sector are written to include an unconscious gender slant, so rewriting the same ad with different wording can work well.

"We trialled readvertising the same ad with different wording, and simultaneously posting both ads at the same time. Job ads were scanned for gender-exclusive terms, and terms like 'coding ninja' were removed from job ads.

"As the experiment progressed, we also learnt of different tools, such as Textio, to help in the writing of ads," Chris says.
The discount covering the gender pay gap
Australian travel insurance firm Travel with Jane launched a bold marketing campaign that offers a 15.3% discount – equal to the national gender pay gap – on its travel insurance policy to anyone who identifies as a woman.
"We may have gained 0.9%, but even if the gap continues to drop by the same rate, it will be another 17 years before hitting equal pay, adding up to a loss of around A$200,000 in missed pay for women," co-founder Ben Webster says.