Cyberattack – the number one threat to growth
Against a backdrop of unprecedented economic confidence, CEOs are grappling with a range of significant threats – the most noxious being cyberattack.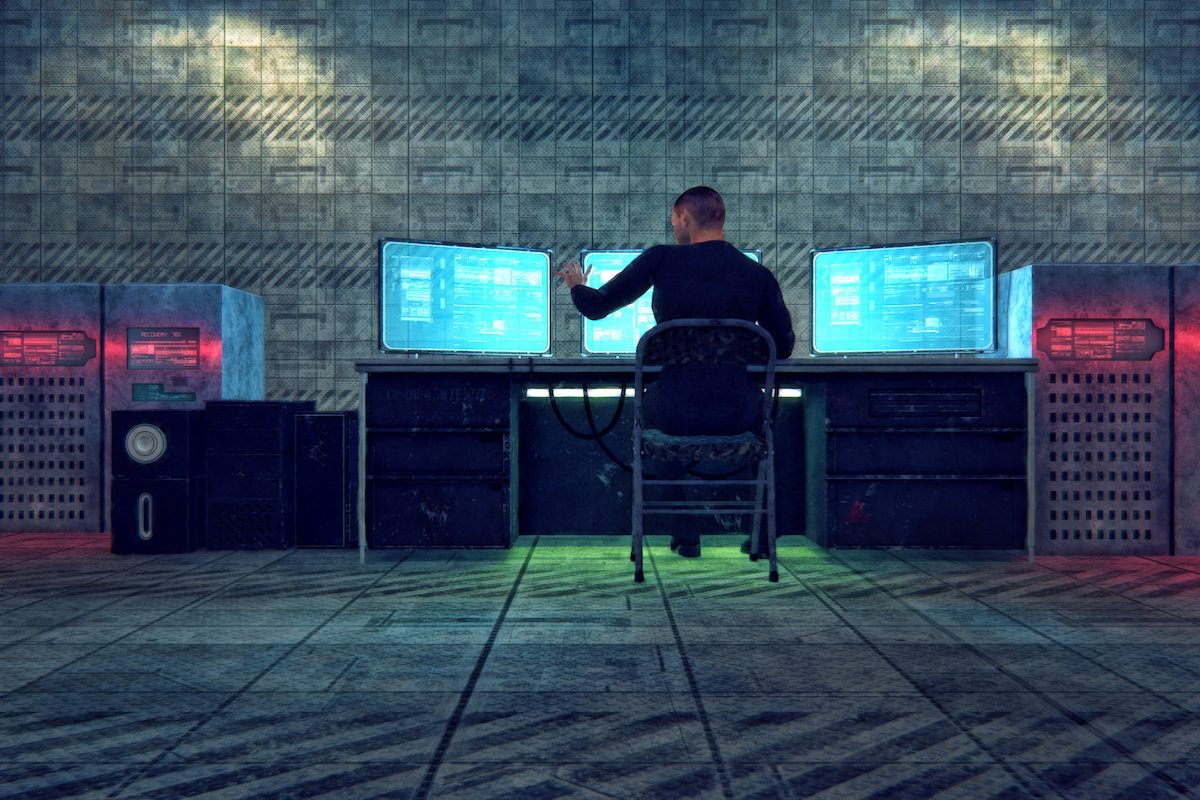 Even though economic confidence is high, CEOs are having to manage risks pertaining to growth, and the main concern is cyberthreats. There is not an industry, company or government entity that doesn't hold people's personal or professional information in their care.
However, in today's hyperconnected world, there is great risk of damage through disclosure or misuse of this data. With this in mind, the underinvestment in preventing cyberattacks is startling.
The PwC 2018 CEO Survey shows 89% of Australian CEOs are concerned about cyberthreats impacting growth, up from 80% a year ago.
It's our leaders' number one concern – how to outstrip threats of terrorism and regulation.
Given our survey shows Australia has also dropped off the top 10 destinations for global capital, it is easy to see why Australian CEOs need to take some bold decisions quickly – to make the country a better place to do business and attract foreign investment.
Today's digital economy relies on trust to function and the reality is it's about when, not if, a cyber breach occurs. Think through the implication for millennials in particular – these are customers who are happy to share personal data. However, once you have a cyber breach, it is not only hard to regain your customers' trust, but their negative experiences could go viral in a heartbeat – further damaging your brand and reputation.
The Australian Government's long-anticipated Notifiable Data Breaches (NDB) scheme, which came into effect in February 2018, seeks to protect organisations that are proactive and respond quickly and effectively to data breaches and suspected breaches. The legislation also means organisations will undertake cyber breach remediation in the spotlight, heightening reputational risk.
Yet less than half of businesses surveyed (44%) are investing more heavily in cybersecurity to build trust with customers and less than half (45%) are creating transparency around the usage and storage of customer data to build trust with customers.
Failure to appreciate the sensitivity of the personal information companies hold and the backlash from those who are impacted, will be a costly mistake. If companies want to take advantage of these booming economic conditions, the number one threat to growth needs to be addressed.
Many organisations were, and still are, unprepared to deal with the NDB scheme as well as the European Union's General Data Protection Regulation scheme, which comes into effect in May and will also affect many Australian businesses.
The key is leadership and collaboration; the C-suite must lead the cybersecurity charge and boards must also be engaged. Industry and government leaders must work across organisational, sectoral and national borders on cyber dependency and interconnectivity risks, as well as share threat intelligence.
Bold decisions require confidence, which we have; and vision, which is growing; and investment, which needs to increase in terms of cybersecurity if we are to:
Maintain client and customer confidence and confidentiality
Capitalise on these bullish market conditions
Make Australia a better place to do business
Our CEOs must assume greater responsibility for building cyber resilience and adapting cyber defences faster to keep up with rapidly developing technology and threat actors (the bad guys).
The bottom line is we need to spend more to better prepare – not just for prediction, prevention and detection, but also for response.
Companies that fail to appreciate the sensitivity of the personal data they hold and the backlash from those who are breached will fail to make the most of this economic and technological opportunity, and will fail to make Australia a better place to do business.
Explore more via our PwC CEO Survey results to understand why cyberattack is the number one threat to growth.