The health insurance shake-up
Exploring digital transformation and automation within the health insurance industry.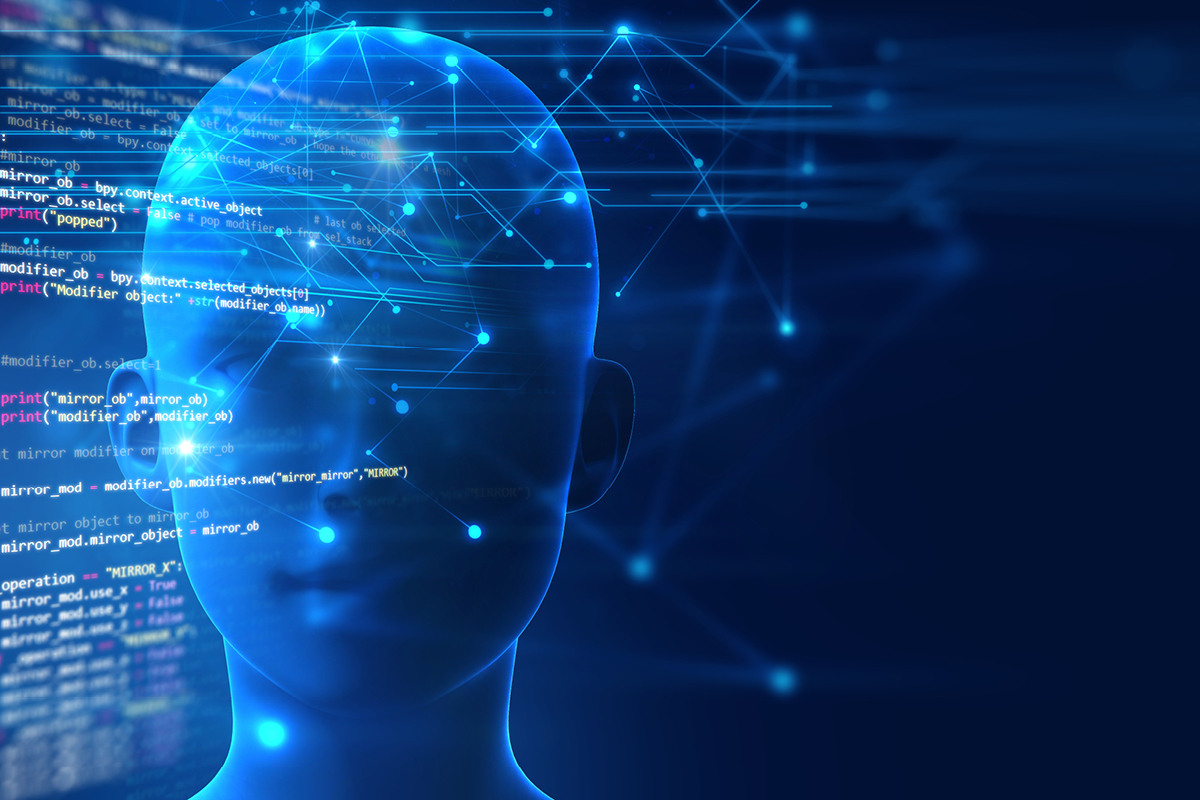 Contemporary consumers are now demanding the same level of digital service and experience irrespective of whether they are transacting with the retail, travel, banking, entertainment or insurance industry (among others). Engagement and services are expected to be available via any platform, from anywhere and at any time. As a result, health insurers need to transform to meet these increasing digital expectations or risk becoming a dinosaur in the age of disruption.
By leveraging digital platforms and automating processes, health insurers can also gain data-based insights, reduce fraud and operating costs, as well as improve customer segmentation, data accuracy and reporting, while ensuring regulatory requirements are met.
Automating processes
Since the inception of the health insurance industry, data collection has been core to its business model. According to Accenture, insurers need to re-evaluate how they access their data as the shift towards digital transformation continues. The consulting firm suggests that advances in digital technology, data analytics capabilities, as well as agile development are transforming the operating models and customer service offerings of insurance companies.
Automation of manual processes is one way that many health insurers are looking to drive efficiencies, reduce costs, enable better decision making and improve the customer experience.
One of Australia's largest Private Health insurers recently replaced its legacy system for Overseas Student Health Cover (OSHC) customers and migrated its data over to Civica's NewHealth solution. The solution is capable of servicing universities and other educational institutions that manage health insurance for overseas students enrolled in their courses.
The customised solution is designed as a self-service system, which allows education providers to create an intuitive single view of the customer via the one portal. Through the platform, education providers and agencies have the ability to manage their own payment card industry (PCI) compliant payments and invoicing, contract management and reporting on behalf of the student.
The platform is also highly automated. The whole membership lifecycle from quoting, enrolment, renewal, extension, pre-registration, activation, and claiming – is fully automated and can be completed by the customer and the education provider entirely online. Policy holders are also offered a virtual membership card.
Yet according to Accenture, many insurers continue to spend millions per year on manually entering data into legacy back-end systems using the customer information they have collected from forms, faxes, e-mails and other documents. Such legacy systems lack the scalability and efficiency to sustain low costs and high data quality, which are achievable through automated systems such as NewHealth and its comprehensive middleware.
Considering data quality
With manual data entry, the likelihood of non-standardised and incompatible records being recorded is substantially high. Human error is also a common cause of data inaccuracy, which impacts upon data integrity and consequently affects the reliability of data in the decision-making process.
A recent survey conducted by Civica and Experian Data Quality has found that the biggest barriers to quality data are poor data capture and validation, insufficient data standardisation, and the inability to effectively manage diverse data sets.
To put the problem into context – a poorly maintained database can have up to one in four inaccurate records, with that number increasing year-on-year. This margin of error is multiplied by the number of contact databases. This serves to highlight the need for health insurers to consider greater levels of automated processing.
Maximising new data streams and insights
Traditionally, health insurance providers relied on their own data to create actionable insights. Yet as new data streams from the government become accessible, providers are able to tailor their offering and engage with their customers better.
If we envisage a future where all of Australia's health records are online, health insurers will potentially have a vast pool of data to be mined to help make the claims process more efficient as well as help the insurers to better tailor their premiums and packages. It may also lead to better standards of preventative healthcare as the data analysis calls out identified patterns.
According to Accenture, the increased availability of data has also helped companies create a "self-service" analytics environment where analysts can quickly access vast sets of unstructured data to derive insights. The role of data streams in health insurance will only continue to grow as analysts look for insights within their own company, as well as in aggregation with their industry peers.