Australia to bolster its missile defence
From 2020, Australian frigates will be equipped with the "best" missile-defence technology in the world.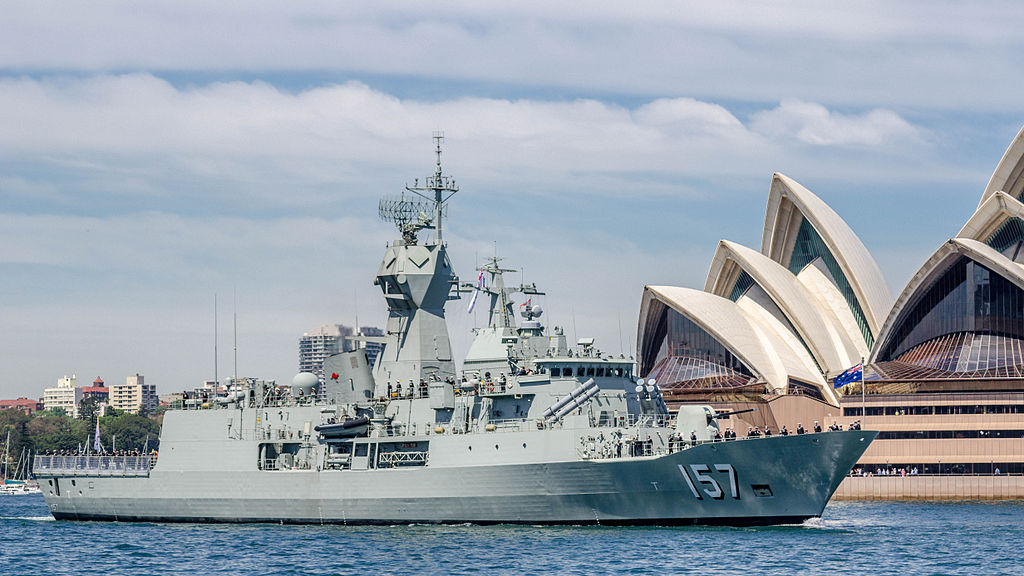 Prime Minister Malcolm Turnbull will announce today that nine frigates — expected to start being built in 2020 — will have the capacity to shoot down incoming missiles from the air as well as the sea.
In a clear indication of the government's concern over North Korea, Turnbull says planning is underway to equip Australia's warships with "the best technology in the world". The frigates will be equipped with a combination of the US-made Aegis combat system and technology created by Adelaide-based company SAAB Australia. Saab will also partner with Lockheed Martin on the systems for the $35 million Future Frigates project.
Turnbull said in a written statement ahead of the announcement, "Recent events in our region have proven that Australia's future frigates must be equipped to defend Australia from the threat of medium and long-range missile attacks."