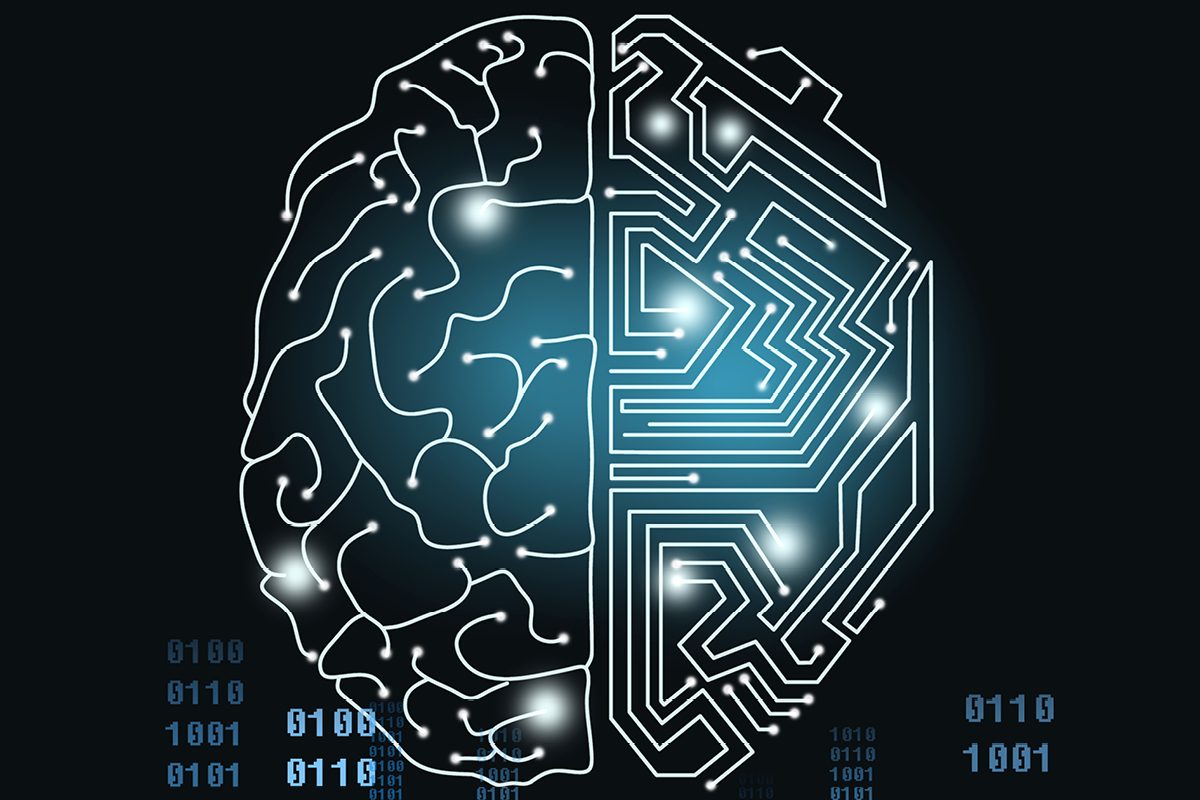 Australian ecommerce is evolving fast. Last year alone, NAB estimated that the Australian online retail market was worth A$24.2 billion in the 12 months leading up to December 2017. It's no wonder why – greater choice, competitive prices and reliable merchants are just a few of the factors contributing to the rise in online retail.
For an ecommerce company, driving customers online requires well-executed, personalised marketing – the success of which lies in the regular delivery of relevant content, regardless of what life cycle stage the customer is in.
Online retailers must get their marketing right
A customer life cycle is the path a customer takes from their first contact as a prospect, through to their first purchase, to becoming a repeat customer. Marketers must deliver content that the customer wants to read, when they want to read it, in order to drive sales and improve visibility.

With the recent arrivals of ecommerce giants Amazon Australia and Alibaba, it is more important than ever for online retailers to get their marketing right. In fact, complacency is the surest way to lose touch with customers.
Instead marketers must continue to reach out to customers in creative and personal ways to strengthen brand affinity and solidify their position as a company that truly cares about each customer.
 
The call for personalisation brings with it tremendous interaction and life cycle management, especially when dealing with large databases.
The marketer has opportunities to communicate with the customer and provide information or incentives that help to move them along the customer life cycle. This requires:
 
Effective customer segmentation that addresses new and repeat customers
Part of managing the customer life cycle is staying focused on retention. Constant new customer acquisition is costly in terms of marketing and advertising dollars spent.
In fact, it can be anywhere from four to eight times more expensive to acquire a new customer than it is to retain an existing customer.
Therefore, marketers must encourage repeat buyers to remain engaged with the brand through cross- and upselling efforts. In addition, segmentation is critical to identify and differentiate recurring customer types and sub-segments.
This helps marketers target their customers in a personalised way, which in turn leads to further purchases and service upgrades.
Efficient automation that responds to customer behaviour in real time
Acquiring a customer often begins with their registering on a website or signing up for a newsletter. Building a customer relationship is the first step in managing customer life cycles.
A double opt-in verification, where a special link is emailed to the new customer, combined with a follow-up welcome email, is crucial for setting the customer's first impressions.
In life cycle management, timing is everything: marketers must interact with their customer at just the right moment. This is only possible via automation, because a human marketer could never respond to timely opportunities as fast or as accurately as an AI-enabled automation program.
Automation systems also allow the marketer to decide which customer behaviour will trigger which events. For example, every newsletter article that gets clicked, every cart that gets abandoned, and all the time a customer spends browsing online can trigger automated responses.
Proper testing to optimise automation
To maximise their impact, automated programs should constantly evolve based on customer responses. It's easy to create a program and then complacently sit back and let the machine do its work, but that's a very good way to continue sending ineffective emails to an ever-defecting contact list.
The key is to keep content fresh and optimised to target the right individuals. Automation makes it easy to set up A/B split testing and gauge the effectiveness of almost every aspect of a program.
To identify whether it makes sense to provide coupons or incentives in specific scenarios, marketers should test the email format, timing, and return of investment of an incentive versus no incentive, and simply use the most effective strategy. This is how automation can truly maximise the ROI of campaigns.
Historically, marketing has had to rely on intuition and best guesses. Some messages hit the desired target, but most missed.
However, in the increasingly competitive Australian ecommerce space, guessing is no longer enough. Australian online retailers looking to compete in the market, must seek scale and competitive edge.
Now, thanks to the growth of artificial intelligence-enabled automation, marketers have a wealth of tools at their disposal to nurture every customer through each life cycle stage.