Female business executives can apply now to learn from world-leading entrepreneurs
Applications are now open for SBE Australia's annual accelerator program.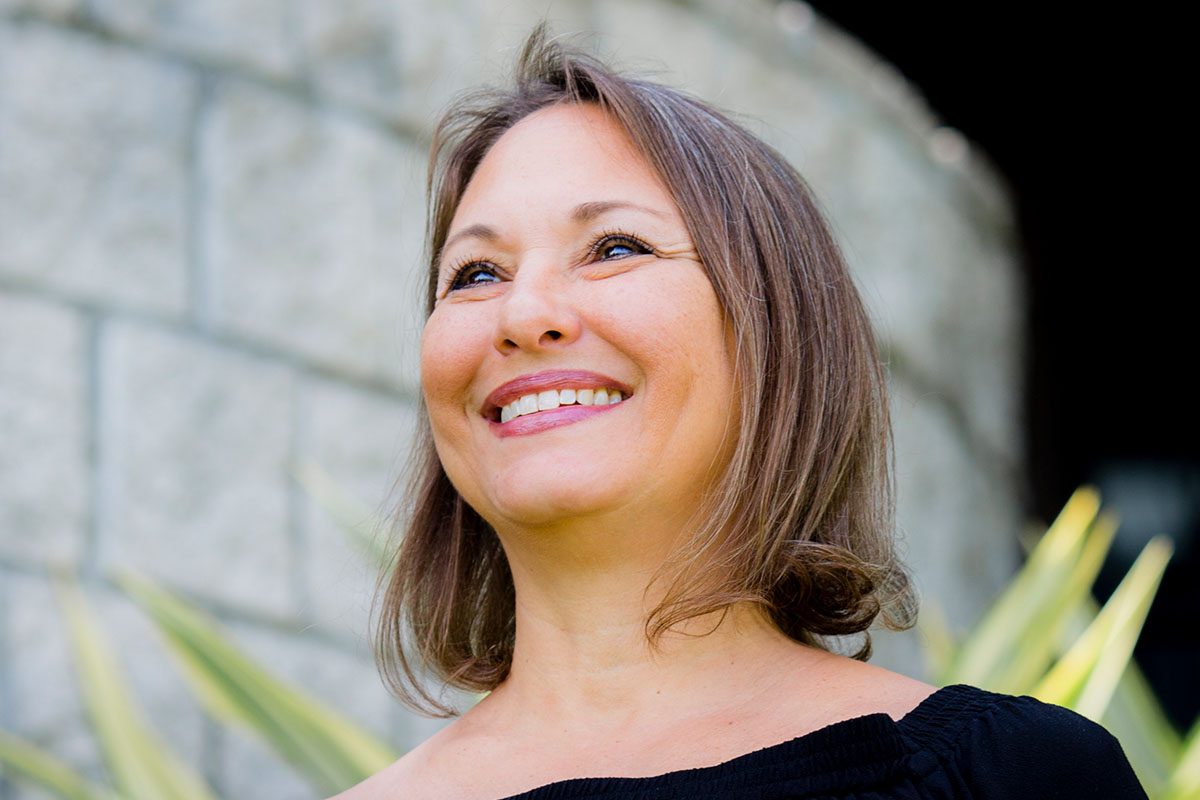 Ten emerging companies achieving high levels of growth, with at least one female in a senior leadership position, will be selected for the Springboard Enterprises Australia Accelerator.
Over a three-day boot camp, an eight-week coaching program and a presentation evening, the chosen recipients will learn from a lauded group of global entrepreneurs, investors and business development experts how to build, accelerate and scale their businesses.
Topics covered will include market opportunities, business strategy, financial modelling, IP, connections and high-value networks in the US and Australia, as well as pitching to investors.
Springboard Enterprises Australia Accelerator is now in its sixth year. "Our 45 alumnae have performed far above the Australian norm," says SBE Australia Chair Topaz Conway.
"With 85% successfully raising capital post-program, we have seen A$180 million go to these women-led companies, had two ASX listings, and three acquisitions.
"We know without a doubt that when women are adequately funded and have access to supportive networks they perform well. In fact, they outperform."
Noga Edelstein, co-founder of UrbanYou, (pictured in main image) previously participated in the program and was thrilled to raise A$1 million for her start-up venture in just two weeks. She has now joined SBE Australia as a board member to help like-minded entrepreneurs.
"If you're unsure about whether to apply, just do it, you have nothing to lose," she says. "Even if you aren't quite ready, the feedback you'll receive from the interview process is so valuable."
Noga adds that joining the board is a way for her to pay it forward.
"The ecosystem around female entrepreneurship has been so supportive of UrbanYou and we wouldn't be in the same position without it," she comments. "I now have a responsibility to help those coming up through the ranks in the same way."
Applications for SBE Australia's Springboard Enterprises Australia Accelerator close 23 February 2018. To find out more information and to apply, click here.