Why we need empathy in a digital world
The move towards a more digital world has highlighted how critical 'empathy' and the human touch really is. How can businesses channel this to meet their core objectives?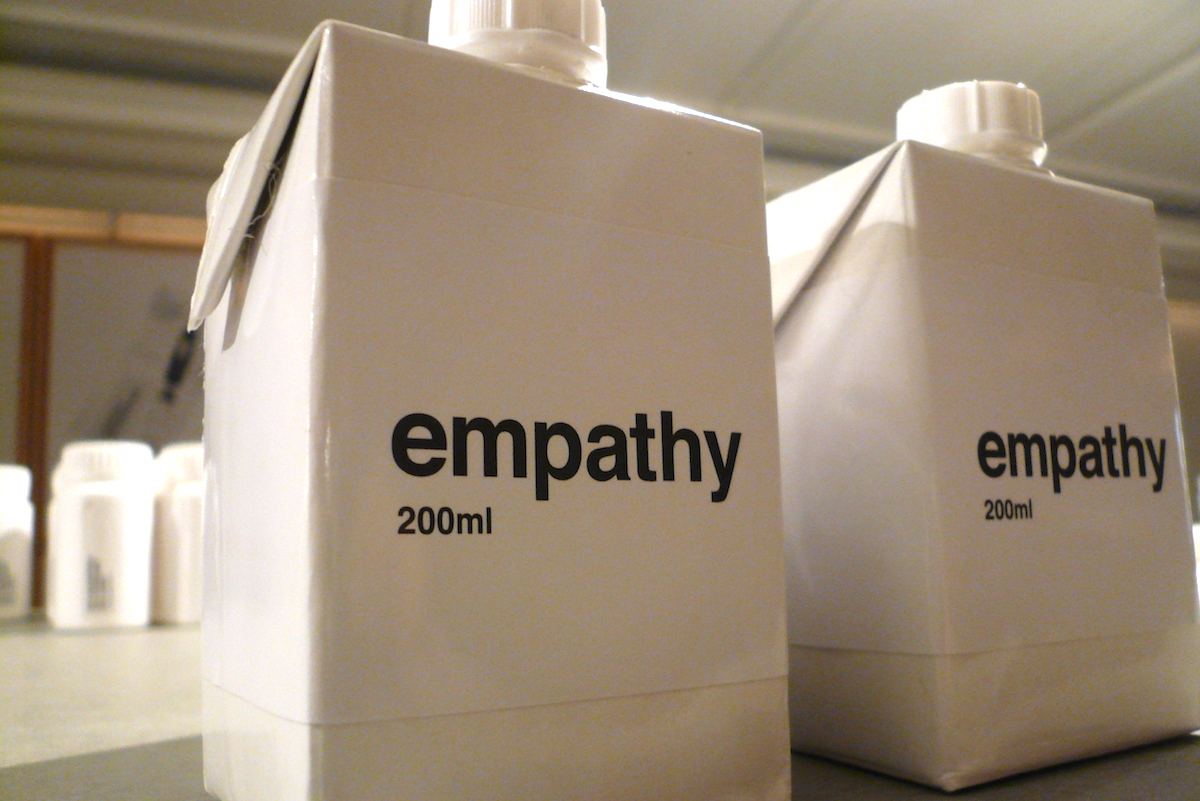 Artificial Intelligence (AI) and other cognitive systems are being deployed across every industry, revolutionising the world in which we work. AI is also transitioning into our homes and offices through the likes of voice assistants including Siri, Alexa, and Google Home. However, the rise of intelligent technology leads us to question how well humans are understood, and how well they can be empathetic towards individual customer journeys?
Emotional Intelligence
In our technologically driven world, why is it that an emotional term like 'empathy' has become so important? As technology takes an increasingly central place in all our lives we've become more aware of the importance of human touchpoints in delivering a robust and meaningful customer experience.
In order for a company to provide exceptional customer service, employees must first understand the customer, their needs and the context in which they operate.
If there is no empathy or understanding of a customer's needs, no evidence that they are valued, they will never feel fully engaged, regardless of the technology used to deliver and enable the customer experience.
Companies need to understand the importance of empathy, and put it front and centre of the customer experience journey. With so much competition, and customer expectations at an all-time high, being able to offer a tangible, emotional connection is what can truly set companies apart. As Peter Drucker said, 'The most important thing in communication is hearing what isn't said.'
Similarly, while it's important for organisations to attract new customers, this should not be at the detriment of existing ones. Often, retaining customers is equally – if not more – important than gaining new ones, as repeat customers are likely to be more engaged and more likely to share their positive experiences.
If you always do what you've always done
The traditional customer journey is changing, becoming far less linear in the digital world. Customers are consuming information from more sources, and across more channels than ever before.
Most customers have already made a purchasing decision before they interact with the company offering the goods or services. And with more customers demanding to do business on their own terms – whenever and wherever it is most convenient for them – companies must continually address changing expectations and ensure continued customer satisfaction.
Today's customers are demanding a more personalised experience, they are the decision makes, and they decide how and when interactions should occur. The best way to satisfy a customer is to truly understand them.
To do this, staff must act with empathy, and involve relevant human touchpoints in the customer journey. Businesses should also incorporate the information they have available to develop a more holistic understanding of their clients and prospects, as well as the pain points they can help alleviate.
Such a level of empathy and understanding cannot currently be reached without human involvement.
That said, AI does have a place in the modern customer journey. It can significantly aid in the development and delivery of customer experience. By drawing on advanced data analytics, collection and management of customer data, and automating processes at scale, organisations can gain insight from these massive data lakes.
Technology can help in creating a holistic view of the customer, servicing the majority of customer requests automatically. One of the real benefits is that this frees employees to add greater value in addressing complex customer requests, and providing the empathy required when it is truly required.
Image: James Box/Flickr