All creatures great and small: RSPCA Australia
The RSPCA's mission is to prevent cruelty to animals by actively promoting their care and protection.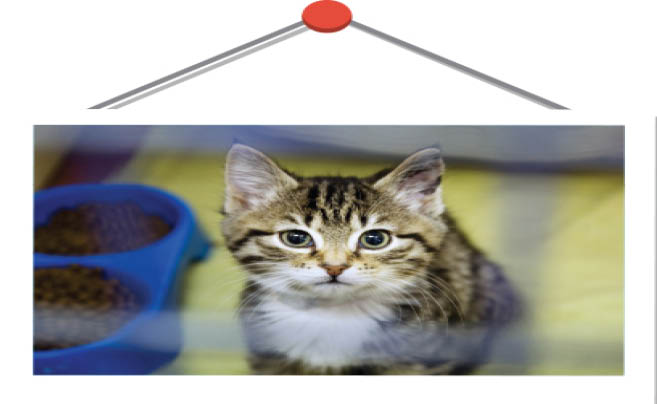 Like many Australians, my first contact with the RSPCA was through a visit to an animal shelter. I was seven years old when my mother drove me to the RSPCA at Yagoona, New South Wales, to carefully hand over a box of puppies I had found abandoned in a park. I was aware, even then, that the RSPCA was the organisation that could help these animals—something the RSPCA has been doing for 144 years. Little did I know that, just like the puppies, the RSPCA was my future.
The RSPCA in Australia arose from the need to protect thousands of horses literally being worked to death in the streets of Victoria in the 1870s. It was through RSPCA advocacy that laws were eventually changed for horses, and specific legislation to prevent animal cruelty introduced.
Almost 150 years later, the RSPCA continues to improve the lives of animals through its practical advice and community education, its work with individuals and groups to change the way they raise and care for animals, and its ongoing campaigns for legislative change.
Sadly, however, while we are undoubtedly a nation of animal lovers with six out of 10 Australian households owning a pet, animal cruelty still occurs in our communities.
Last year, our 100 inspectors took on the challenging task of investigating a staggering 58,000 reports of animal mistreatment, up 18 per cent on the previous year. This increase, we believe, reflects a reduced community tolerance for animal cruelty and a greater willingness to call on the RSPCA.
The RSPCA inspectorate works to prevent animal cruelty and seeks justice for animals, and is part of a committed workforce, comprising both volunteers and staff, dedicated to providing care and a voice for animals. Many give hands-on care for the 130,000 animals that enter our 42 shelters and care centres each year, while still hundreds more open their homes to animals that need additional nurturing through foster care.
Helping the individual animals who come to us is incredibly important, but, on any one day in Australia, hundreds of millions more need our help as well: racehorses whipped to perform; cattle and sheep shipped to other countries to be killed while fully conscious; puppies and kittens bred in horrible conditions to then be sold to unaware consumers via the internet; circus lions; rabbits, mice, and rats used for cosmetic testing; and hens, chickens, turkeys, and pigs that are the most intensively farmed of the animals we eat.
The full article can be downloaded below…