Prince Harry and Meghan Markle announce engagement
Prince Harry and Meghan Markle are engaged and due to wed UK's spring next year.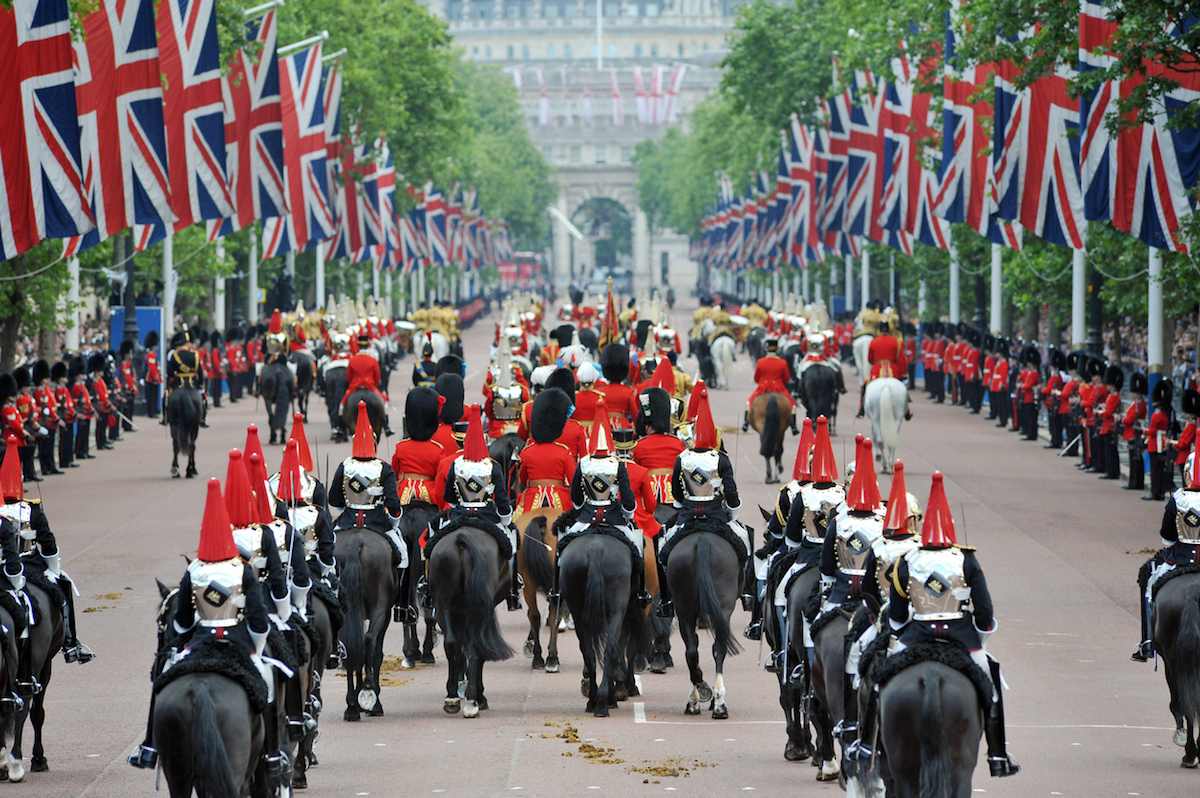 Prince Harry, 33, proposed to American actress Meghan Markle, 36, in London earlier this month. The news was made public at 10am on Monday (UK time).
The pair revealed they met on a blind date 18-months earlier, which was set up by a mutual friend.
Prince Harry said they got to know each other more while camping in Botswana.
"I think about three, maybe four weeks later I managed to persuade her to come and join me in Botswana," the Prince said. "And we camped out with each other under the stars … she came and joined me for five days out there, which was absolutely fantastic."
Harry described the proposal as a "standard, typical night for us" at home in his Kensington Palace apartments while the couple were cooking roast chicken for dinner.
"It was just an amazing surprise. It was so sweet, and natural and very romantic," Markle said.
Harry said she was so excited she didn't even let him finish popping the question.
"She said, 'Can I say yes?' Then there were hugs and I had the ring in my finger," he said.
The couple were interviewed by the BBC after announcing their engagement, where they both appeared very in-love and excited for their future together.
The main stone in Markle's engagement ring is from Botswana, and the diamonds either side are from Diana's collection. The setting was designed by Harry.
The couple were photographed outside of Kensington Palace in the Sunken Garden, showing off the ring and holding hands.
A reporter asked Prince Harry when he knew Markle "was the one", to which he responded, "The very first time we met."
The wedding will take place next year, and will be the biggest royal wedding since Prince William wed Kate Middleton in 2011.
The marriage of Prince Harry to Meghan Markle will also be the first time a direct heir to the throne will marry an American since King Edward VIII abdicated to marry Wallis Simpson in 1937.
It's quite a feeling to have the first African-American President of the United States congratulate Meghan Markle, the first African-American member of the British royal family.

— Eugene Gu, MD (@eugenegu) November 27, 2017