Chris Japp brings outstanding pedigree and a unique perspective to his position as CEO of Hitachi Medical Systems Europe. More than 25 years in the healthcare technology field have given him a remarkably clear vision, befitting a man whose core business is the dynamic world of medical imaging. He knows exactly where his company sits and where it's headed.
Chris Japp sees the potential in Europe
Canadian by birth but a dual citizen of Canada and the US, Chris worked globally, with previous positions based in Toronto, Tokyo, Hong Kong and San Francisco, until the Hitachi job brought him to Europe 18 months ago. It's an exciting time to be in Europe, where an ageing population spells growth for the healthcare sector, and to be at Hitachi Medical, which is figuring ever larger in its parent company's plans. 
"We compete in three main areas," Chris explains. "The first is diagnostics and clinical, which includes diagnostic imaging systems such as ultrasound, MRI and CT, as well as particle beam therapy. The second is informatics, such as healthcare analytics, Big Data analytics, and healthcare IT. And the third is testing reagents such as blood analysis, automatic laboratory systems, and regenerative medicine.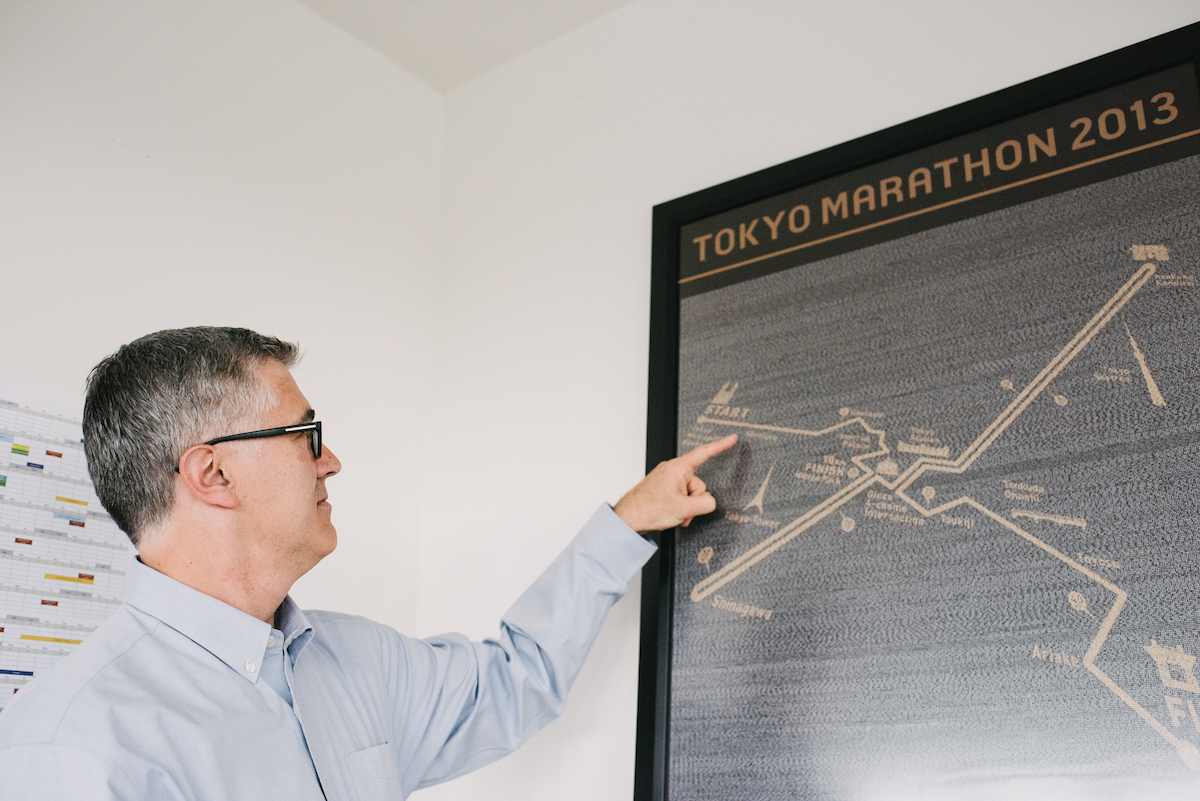 Our objective is to become one of the leading healthcare providers in Europe.
Chris also sees digital technologies as a key transformation opportunity for the business. "By leveraging new advances in artificial intelligence to support clinical decision-making, utilising Big Data analytics in the detection and treatment of cancer and other diseases, and improving the preventative maintenance capability of our technologies, we are entering a new era where data and data analytics will play a key role in health care."
Addressing the scale & diversity of the European market
Formerly the global CEO of Japan-based Pentax Medical, Chris sees many similarities between Hitachi's other global markets and his current focus in Europe and North Africa. "Europe is unique, and every country in Europe is very different," he observes. "But whether it's in Europe or Japan or the US or Asia, there are a couple of things that are very common, trends that have been developing over the past 5 or 10 years.
"One of the unique parallels between Japan and most of the countries that we deal with in Europe is that we're seeing a rapidly ageing population, and with that comes an increase in chronic diseases. Everyone wants to live longer – life spans are increasing – and people want to maintain the same quality of life as they did when they were younger. The faster you can detect disease, and the faster you can accurately diagnose and provide a therapy, the better people's quality of life. That's really what we're trying to do at Hitachi – improve the quality of life."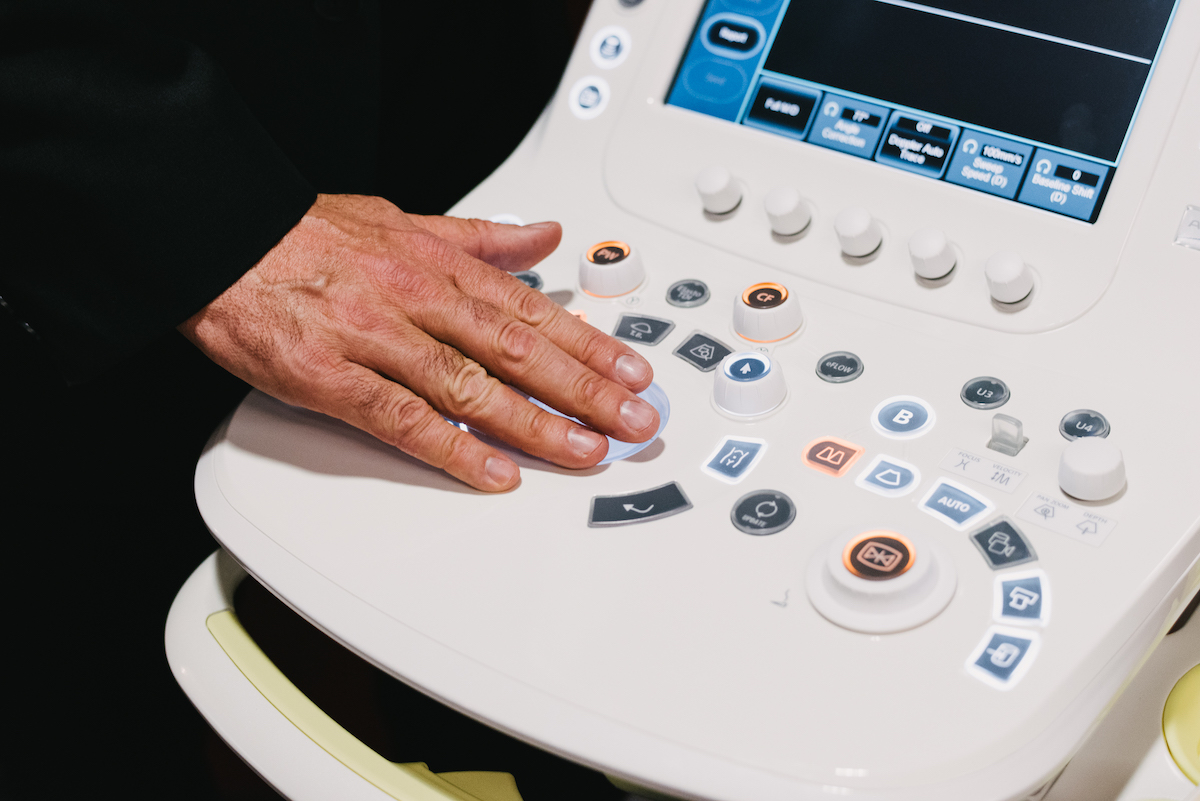 A key challenge of any European business operation is the scale and diversity, which Chris is addressing through the development of strong local management and customer teams in each country, as well as his core leadership team based in Zug, Switzerland.
"It is absolutely essential that we have local representation in all of the countries where we do business, as only then can we truly address and understand our customer needs, and we are fortunate to have a strong base of local expertise."
To improve overall efficiency, Chris has also centralised certain functions such as the complex European supply chain, which formerly included a web of warehouses throughout Europe but will now be centralised in Germany.
Economic performance for health care
As with everything Hitachi, all roads lead to customer service. "We want to get our products as quickly as we can into customers' hands and deliver it configured in a way they would like and do it in the least expensive way possible."
Although Hitachi Medical in Europe does most of its business with the traditional European economic powerhouses, this is also rapidly changing with the burgeoning middle class of developing countries where there is often regional inequality in the level of health care as a result of differences in economic growth.
Chris sees a tremendous opportunity for the technologies, services, and solutions provided by Hitachi Healthcare, and has addressed the opportunity by placing additional resources in those countries as well as working with key local partners and distributors. "Although in some counties there has been a recent currency devaluation which has made high-end medical technology and solutions less affordable, we continue to place resources and invest in these countries, as we feel there is a tremendous growth potential for the future." 
For now, however, the big picture is rosy enough, and Chris takes both solace and guidance from Hitachi Medical's twin mottos. The first – 'The best for
your patients' – is a given; its Japanese technicians and manufacturers would never offer anything less. And the second – 'Economic performance for health care' – is a challenge Chris is relishing.