For anyone looking to buy or sell handmade, vintage or craft items, international online platform Etsy is a veritable playground. With a seamless and aesthetically pleasing ecommerce platform supporting more than a million 'micro-entrepreneurs', it takes only a few clicks, US$0.20, and your imagination to set up a global business.
Linda Kozlowski knows the importance of a creative outlet
Etsy's current COO Linda Kozlowski brings more than 20 years of experience in operations, international marketing, business development, public relations, and customer service, including stints with other digital leaders Evernote and Alibaba. But long before she joined the workforce, as a child Linda was a student of creative expression, regularly observing and engaging with her mother's passion for crafts.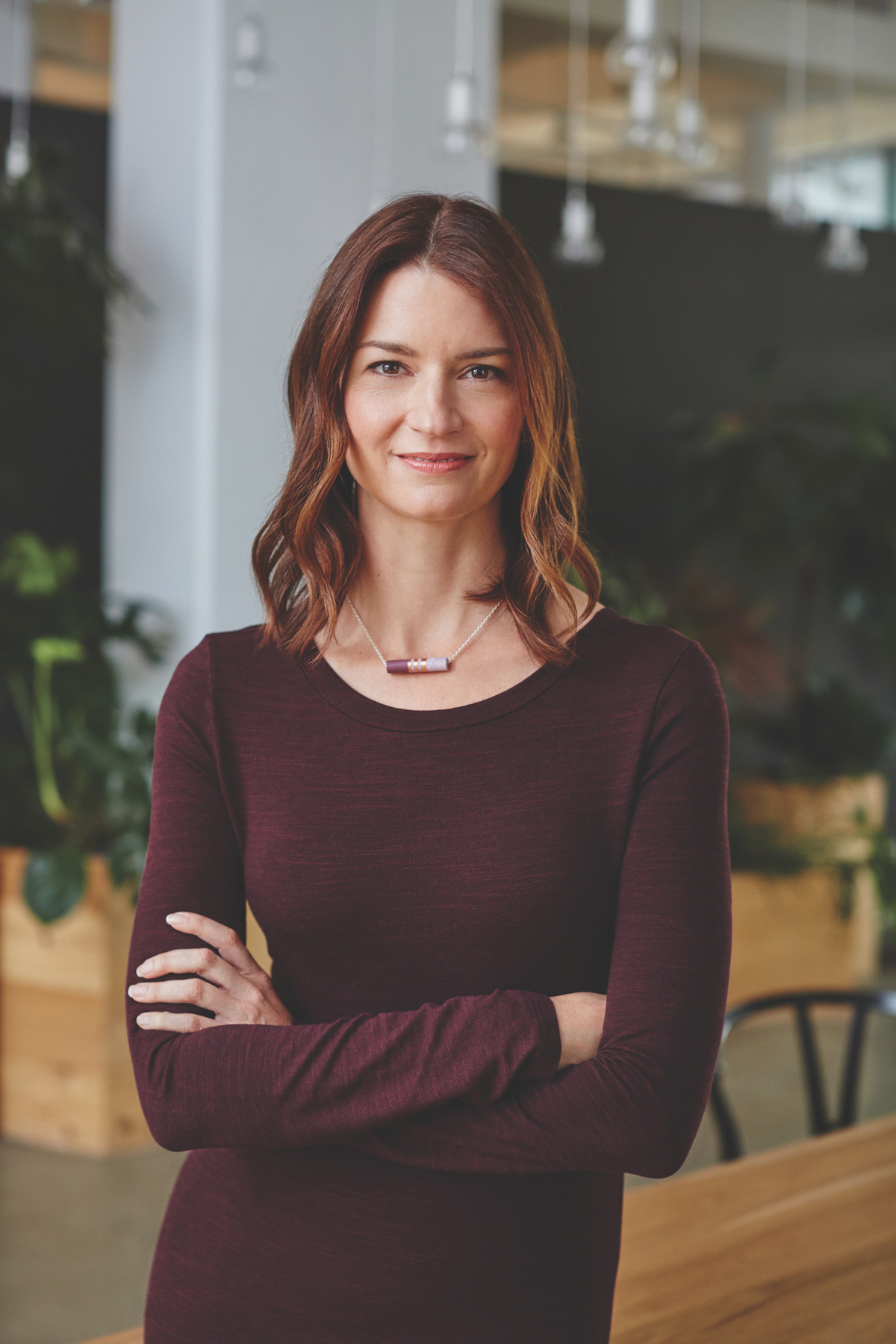 "My mother was very creative and ran a business selling all sorts of different types of crafts, while also doing a lot of community and volunteer work," she says. "She was the person who helped me understand how important it is to have a creative outlet. Even if it's not your full-time occupation, creativity really helps keep your intellect strong and maintains your ability to always be open-minded about the world." 
Even if it's not your full-time occupation, creativity really helps keep your intellect strong and maintains your ability to always be open-minded about the world.
Working on all manner of crafts, including painting, beading, aluminium flowers, and building miniature rooms and houses, Linda's mother was responsible for the more than 30 miniature rooms now on display at various museums around the US. She's also whom Linda credits as the driving force behind her love of Etsy as she spends each day supporting its sellers – people just like her mother looking to make a trade out of their creative interests and unique collections.
The Etsy Empowerment Loop
"There's a fairly consistent theme in the types of roles I've sought to work in throughout my career; they've all been really about supporting entrepreneurs and helping small businesses grow," she says. "That's always been extremely important to me. I am very passionate about helping the little guy grow in order to be able to take advantage of everything the world has to offer. I think it helps drive economic growth – and I feel like it also helps drive creativity and job growth as well." 
With Etsy, she adds, it provides additional layers of opportunity for her to be around a creative, passionate and loyal community. "It's wonderful being with a brand that really resonates with people," she says. By constantly working to improve Etsy's seller platform, Linda is also helping Etsy's community of micro-entrepreneurs through what she refers to as the Etsy Empowerment Loop. 
"The Etsy Empowerment Loop really speaks to our business model, which is based on the fact that Etsy makes money only if our sellers make money," she explains. "The buyer finds something that they love; we facilitate the transaction using our unique technology platform. Then we can use that money to reinvest into the platform to add additional services for the sellers. With this loop, none of the business decisions that Etsy has to make are difficult, because they are always in line with the seller." 
Taking advantage of the global marketplace
Since Etsy's platform was also available globally from day one, the company provides sellers an additional gift that many start-ups grapple with – scale. "Platforms like Etsy allow an individual creative entrepreneur to actually have the reach of a much larger company because they have this strong technology platform and marketing engine underneath them," says Linda.
"Taking advantage of that technology is critical. Even if you only want to start selling locally, it's good to have that technology foundation, because then you can choose when you want to expand and how you want to grow your business. Setting up that global platform right from the beginning is going to give you a lot of advantages."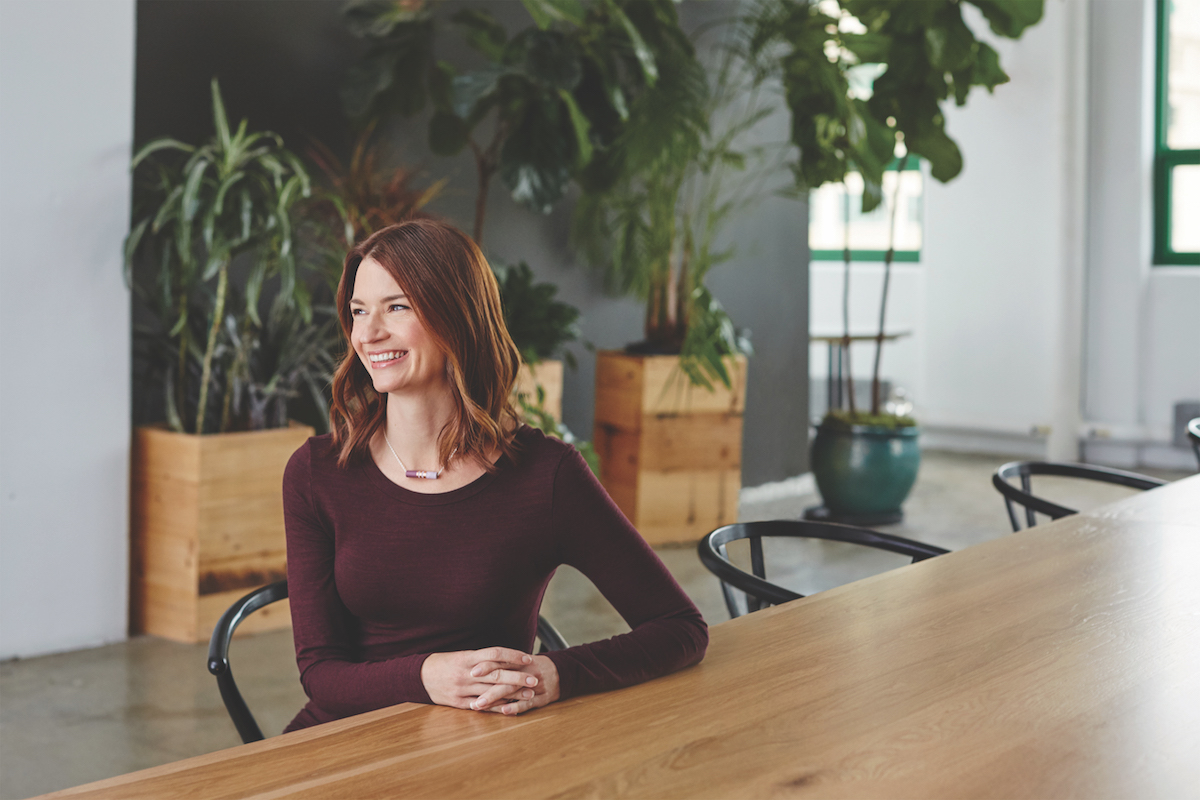 Another significant driver behind Linda's career path, she adds, is the notion of helping smaller players achieve global business – a subject she has spoken about multiple times in the past. "Every job I've ever had has seen me really make sure that we're taking advantage of the global marketplace. Regardless of the size of the business that you are working with, I think it's a myth that you have to be large to be global," she says.
"Having a global business allows you take advantage of different trends and opportunities that help you leverage as economic shift happens. Different countries have different characteristics at different times, and that's really important in creating an overall ecosystem where a lot of different businesses can be successful."
Etsy by numbers
---
54 million members
35 million products
US$364.9 million in revenue in 2016
---
Visiting Australia earlier this year to appear at Sydney's Pause Festival, Linda spoke about why it's critical to be able to scale one's business globally from day one, sharing insider tips on how to make it happen. "Even if you don't have a desire to expand internationally right from the start, you should think about your product with a global mindset from the beginning. Don't just develop a product that is specific to one market, because
that would hurt your chances for expansion," she says.
She also explains that by using the data insights from global online platforms, business owners can eliminate a lot of the risk otherwise experienced during growth initiatives. 
"You can let the data guide you to where your most popular markets are, where your biggest demand will actually be for your product, and identify where to focus your efforts before you take the leap," she says.
"We're able to bring together and raise up so many small businesses that would never be able to afford the complex technology that we offer, and make it very simple for them in a very scalable way. We want to give that collective of creative, small, micro-entrepreneurs the power of a much bigger company because they're on our platform. And that's really what technology is about."