Heading home to Istanbul to be close to his family brought Tamer Sener to a new role, a new industry, and the chance to challenge the status quo.
Leaving his first job in banking with HSBC in London, Tamer took the risk of teaming up with cousins in a business manufacturing clothes for upscale European brands. The steep learning curve proved to be a little too much at that time in his fledgling career. 
"I was too inexperienced to see the effects of the political changes in Turkey on our company's operational cycles, and I couldn't predict that the Turkish lira would appreciate over foreign currencies under a one-party government. Our profit margins eroded rapidly and we couldn't intervene in the situation effectively. Then we went bankrupt. I believe bankruptcy is a great teacher. It teaches you what not to do in your business and how you should keep track of changes around your economic environment," he says.
Tamer Sener goes back to his banking roots
Tamer then returned to his banking roots working for Kuwait Turkish Participation Bank in various roles before accepting the vice-president role at Eliteway International, a Chinese collective investment fund. However, after just a year he returned home to Istanbul as his mother was unwell, and he found himself struggling to find a role to suit his level of experience.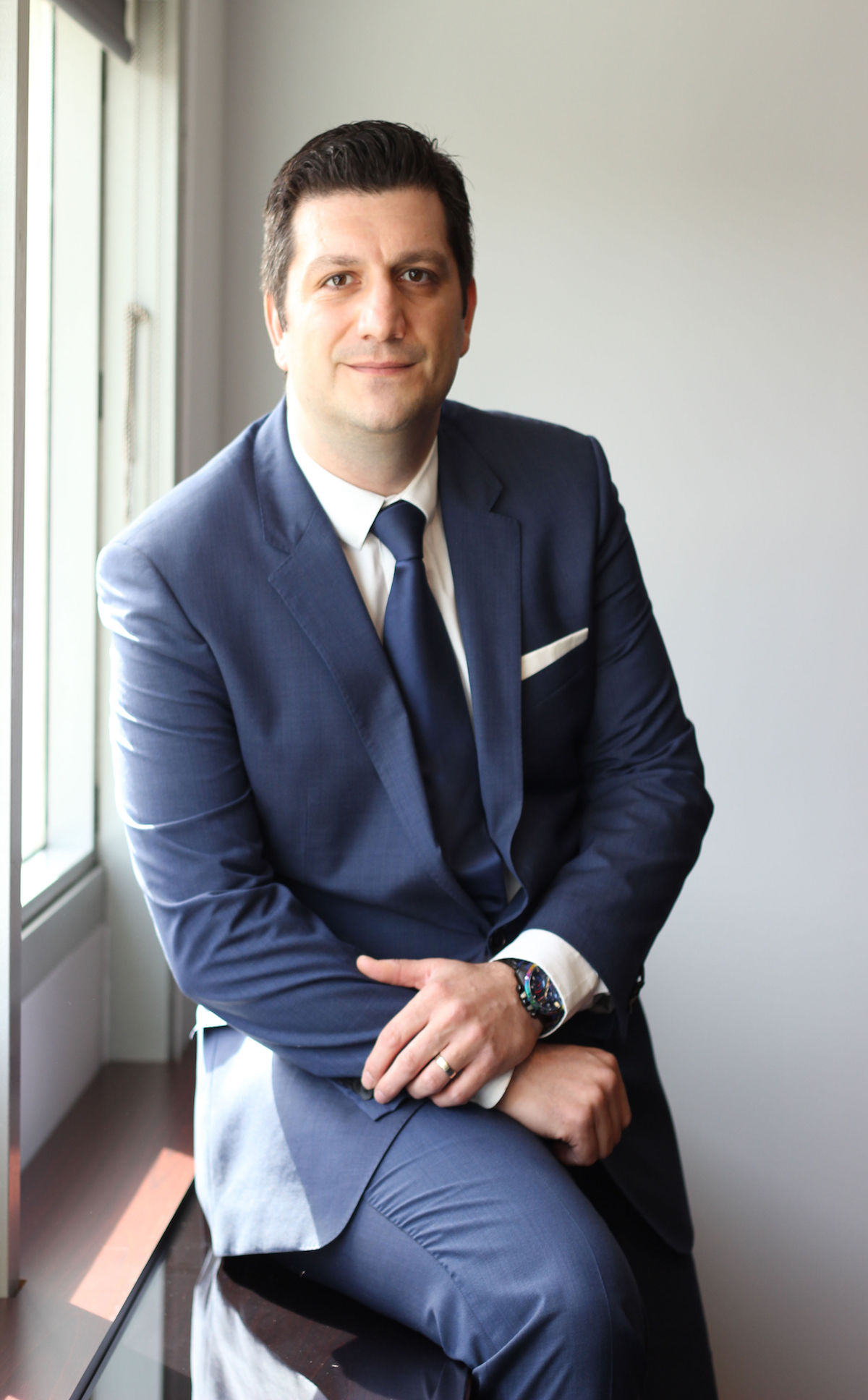 Networking and human relations are the two most important pillars of success in business life.
"Most of the senior management at the companies I met saw me as threat to their position," he says.
But everything was to change in the space of 15 minutes after Tamer received a call to attend a meeting with Aktas Group's President, Mustafa Aktas, to discuss the finance manager role.
"We had a very short meeting; he's a fast decision-maker, and he offered me the job after 15 minutes. I'd always been brilliant at interviews but I was still surprised by the speed," he laughs. 
In just 6 months, Tamer moved from finance manager of the group's overseas companies to top commercial officer. He began to work on streamlining and improving processes, considering ways to improve trade and production and resolving an ongoing brand registration dispute, as he also concentrated on improving international brand awareness.
"You may have all the resources, but if you cannot distinguish yourself with a catchy brand then you have nothing to do other than contract manufacturing for bigger companies," he explains.
Aktas Group: a big global player
Aktas Group was the biggest importer of base oils in Turkey, with a 40% share of the market. But Tamer saw the need to diversify the production portfolio and thus started producing grease while also increasing the number of vendors. He introduced Just-in-Time (JIT) management across both manufacturing and trade operations and started a new R&D program for aviation lubricants.
As an ex-banker, Tamer is ensuring Aktas Group is well placed to see in the introduction of digital currencies if – or perhaps more likely when – that need arises. He's brought to Aktas skills and lessons learned from his previous roles, and says that the negotiation tactics from China have proved invaluable.
"Actually, I recommend every single professional to work some time in China to increase their negotiation skills, as networking and human relations are the two most important pillars of success in business life."
Tamer says deciding on a strategy of high-quality products at modest prices has paid off for Aktas despite initially costing the company profit. Now the organisation is working hard on its aviation lubricant that will place it firmly beside the giants of the industry as a real global player.
There are also discussions taking place on potential collaborations with 2 international companies. The secret of business success according to Tamer? "You have to be like water: adaptable, persistent and powerful."