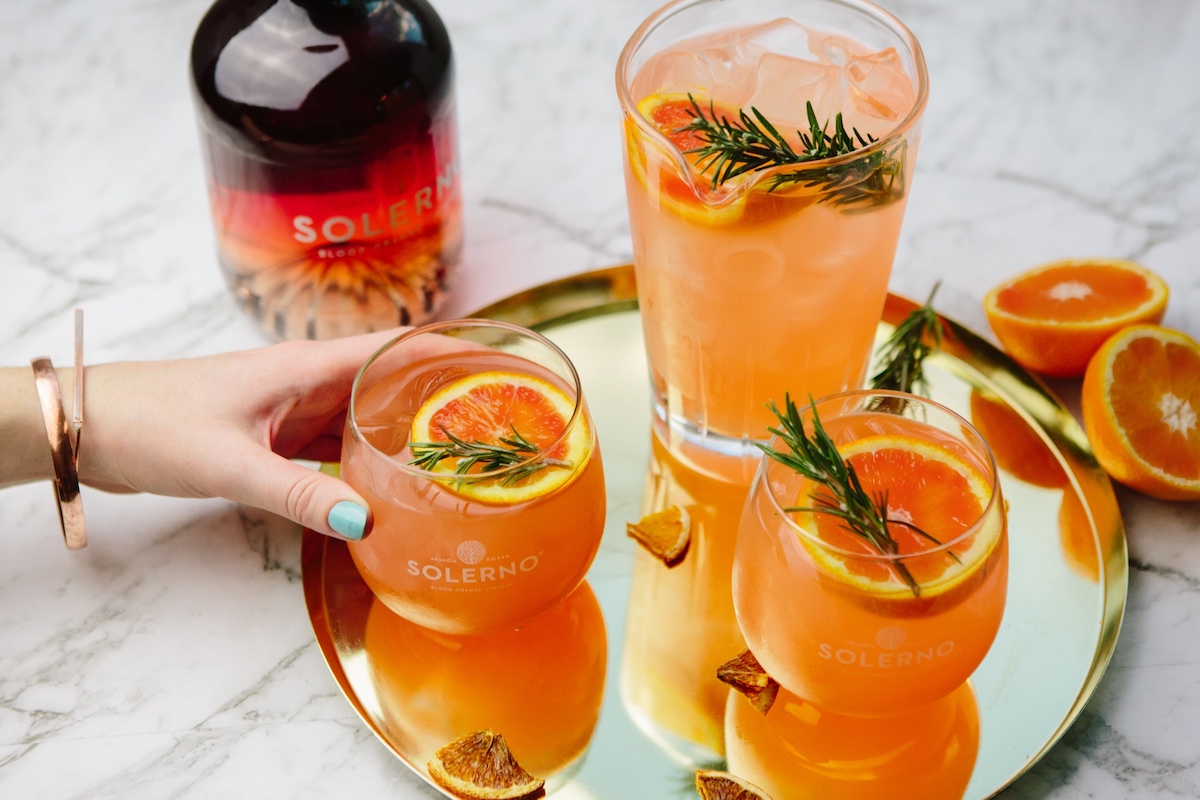 Blood orange season is short and sweet; the fruit peaks for just one month of the year during spring. If you're in Australia, right now is the time to give the ruby-hued alternative a squeeze, perhaps in place of your go-to lemon or lime.
To celebrate the blood orange season, drink company Solerno and Leichardt-based restaurant Capriccio Osteria are giving Sydneysiders a taste of the quintessentially Sicilian fruit.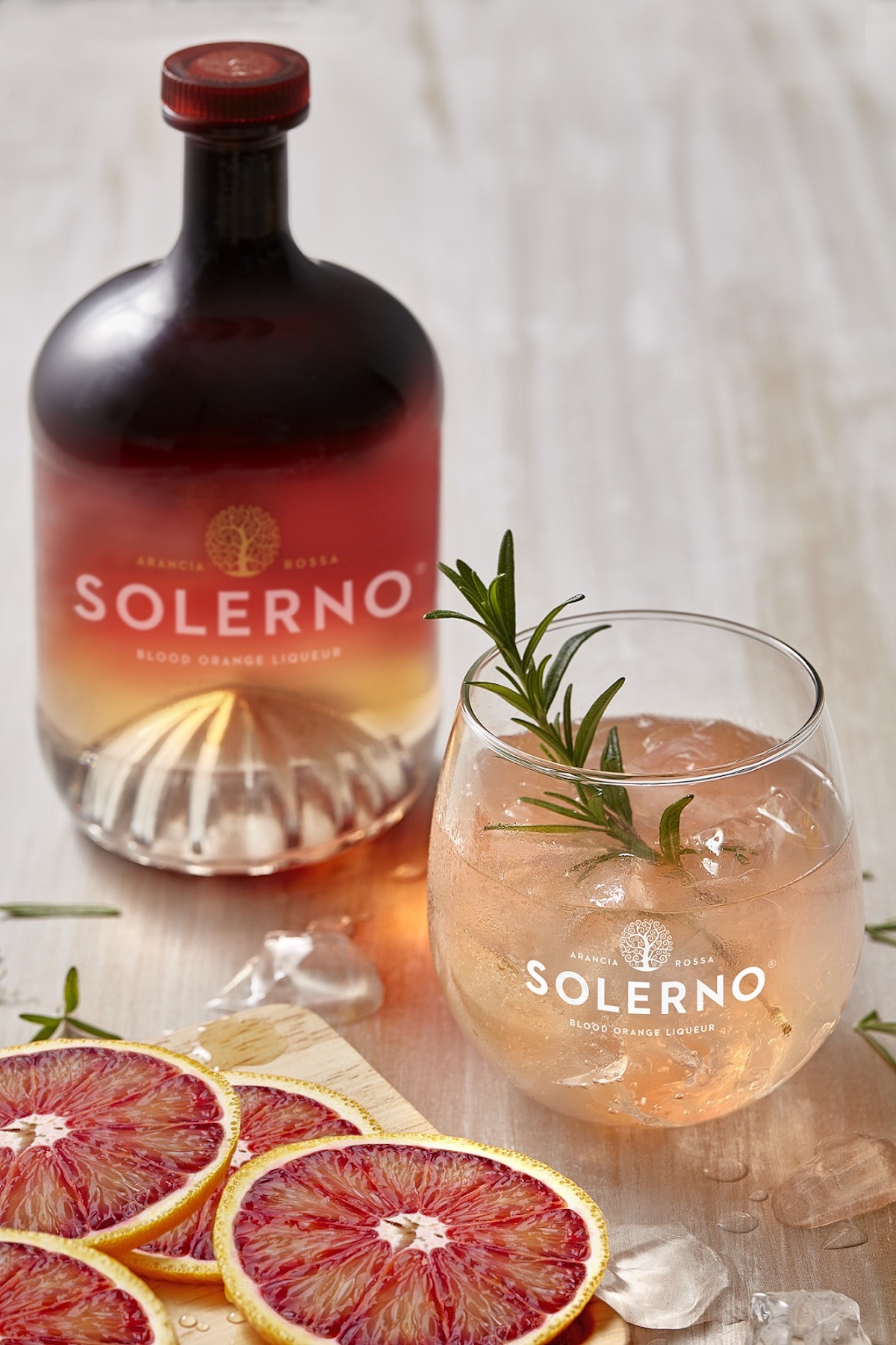 Its immersive blood orange-themed experience, Celebrazione dell'Arancia Rossa, runs for four weeks from 18 October 2017.
As the evenings get balmier, visitors are invited into Capriccio Osteria's Tuscan-style courtyard where they can enjoy a seasonal menu and choose from the five special-release cocktails.
Each beverage makes use of Solerno's world-first Blood Orange Liqueur – made from the juice of Sanguinello blood oranges, hand-picked in Sicily at the peak of their season – as well as fresh Redbelly Citrus blood oranges.
A twist on Negroni
Solerno Serata is one of the cocktails available at Capriccio Osteria for the month.
Featuring red grapefruit juice, bitters and soda, it's mixed with fresh lemon and blood orange, before being finished with a splash of Prosecco and Solerno Blood Orange Liqueur.
A versatile fruit
Capriccio Osteria's Head Chef Nicole Bampton says she loves working with blood oranges because of their excellent versatility.
"I am so excited for this collaboration," she shares. "[!blood!] can be paired with almost any food; however, I recommend black olives, scallops and fish."
Solerno Brand Ambassador Evonne Eadie adds that Capriccio Osteria was the obvious choice of venue for the event.
"It's renowned for its quality produce and flavour combinations. These attributes mirror the Solerno brand, with the blood oranges being hand-picked in Sicily at their peak of the season and the careful infusion of these with lemons to create the perfectly complex and intense liqueur."
Celebrazione dell'Arancia Rossa runs from Wednesday 18 October to Sunday 19 November at Capriccio Osteria (159 Norton Street, Leichardt, New South Wales). For more information or to book, call Capriccio Osteria (02) 9572 7607.