Ways to enjoy World Whisky Day
Follow these tips to enjoying great whisky on World Whisky Day, Saturday May 20.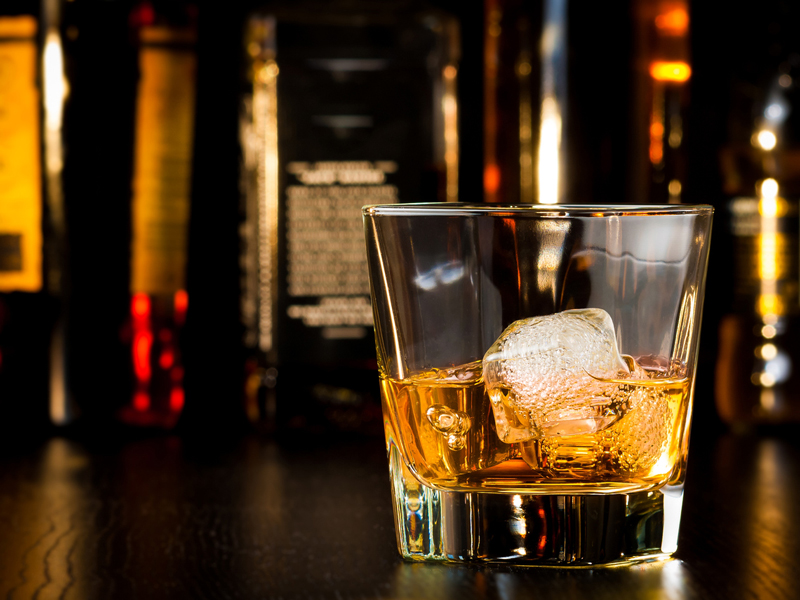 World Whisky Day on Saturday May 20 is a time to celebrate the wild history of whisky, otherwise known as the 'water of life'.
The original CEO of Philosophy, Aristotle taught the world a thing or two about distilling. Saint Patrick picked it up and brought it to Ireland to teach the ways of distillation with alcohol. As alcohol distilling began to spread, the Scottish started integrating whisky into their daily lives, using it to stay warm in winter and to welcome visitors with hospitality. Since then, whisky has survived wars, revolts and uprisings all to remain the international spirit of choice.
Scotch whisky holds a special place in Scotsman Ross Blainey's heart. Part of the team at William Grant & Sons – Australia's Scotch whisky experts – Ross hosts whisky tastings and masterclasses, constantly looking for new ways to mix and consume whisky. As Aristotle said, "Pleasure in the job puts perfection in the work".
In celebration of World Whisky Day, Ross put his whisky knowledge to the test in a new video, which was filmed on location at Mjølner in Sydney's Surry Hills, released by William Grant & Sons:
---
Neat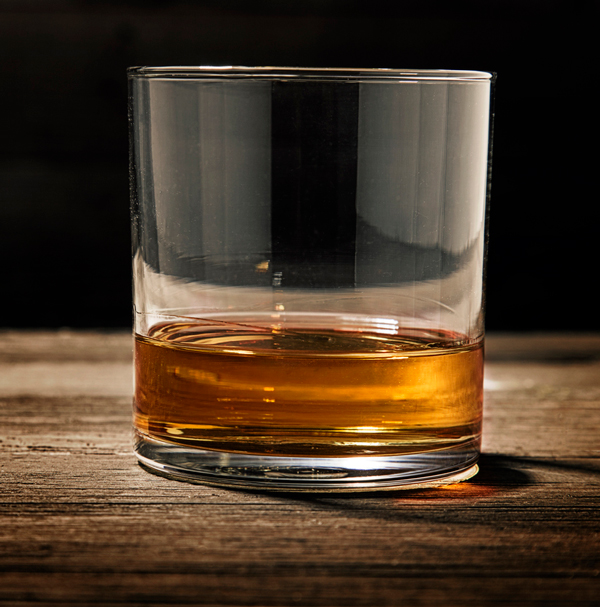 Or 'straight up' is a glass of whisky, simple and strong, at room temperature. This popular order at the bar is generally best done with a good single malt scotch, such as The Balvenie or Glenfiddich (these are in fact made to be consumed 'neat').
The Balvenie's flavour profile is about vanilla, honey, dried fruits and cinnamon; while a drop such as the Glenfiddich 12 Year Old is about fresh apples and pears with hints of spice and fruit. When it comes to pairing your neat whisky, look to a cheese platter or good quality dark chocolate.
---
Water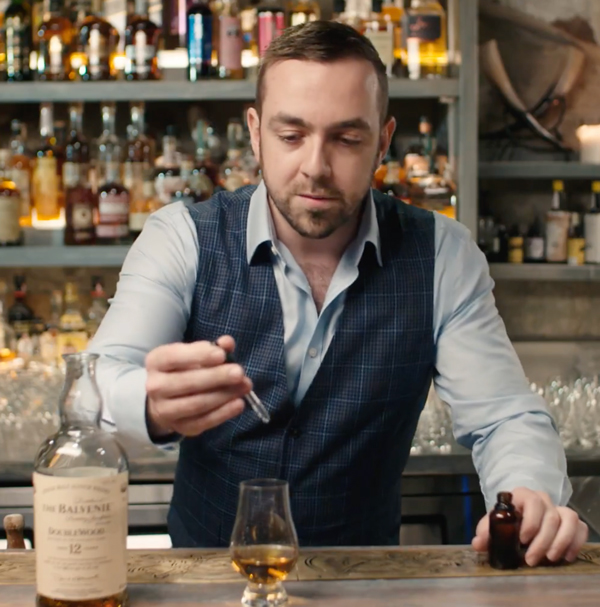 The myth that water dilutes the flavour of whisky is just that, a myth. It has, in fact, been proven that adding a few drops of water actually causes a chemical reaction that enhances the flavour of your beverage. A Malt Master will water down their samples to around 25 per cent alcohol, adding almost the same amount of water as whisky. This makes it easier for them to smell any subtle notes the whisky gives off.
---
Ice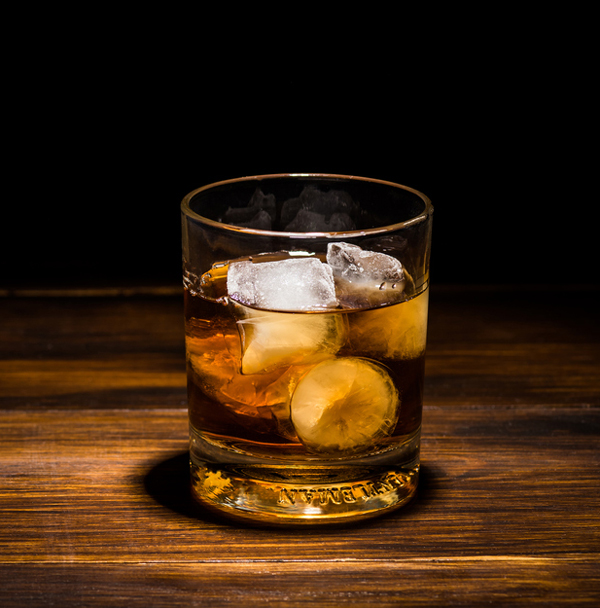 Drinking whisky 'on the rocks' is an excellent way to temper the intensity, if that's your desire. The flavour profiles begin to separate as whisky warms. Ice is essentially used to create a cooler and more refreshing way of drinking whisky.
---
Cocktails: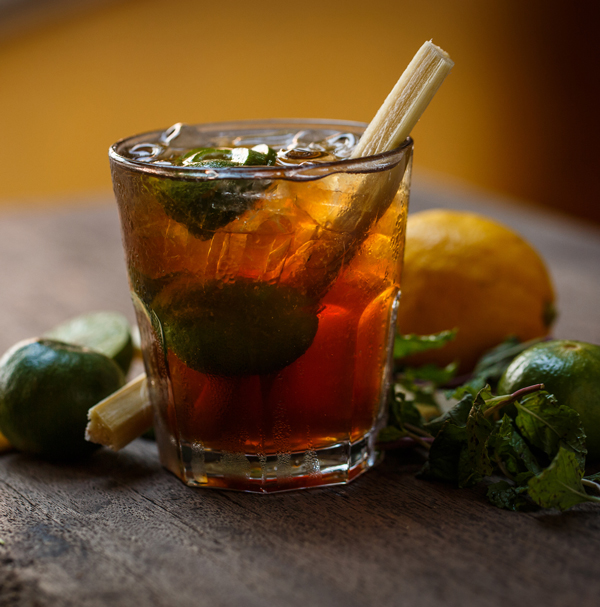 Originally made to help mask some of the flavour when the spirit was not so easily consumed, today we use cocktails to help bring out flavours in the spirit we like.
Old Fashioned – So called because it is one of the original cocktails, the Old Fashioned only has three ingredients, as many did back then – whisky (bourbon at the time), sugar and bitters.
Rusty Nail –An absolute classic cocktail and a favourite of the Rat Pack, it can only be made with Drambuie (whisky liqueur) and scotch.
Grant's Penicillin Whisky – Originally created by an Australian mixologist, this drink is just as intense as it sounds. With two parts Grants whisky, lemon, ginger, honey, and ¼ part single-malt scotch, this order is as impressive as the name is scary.
Scotch and green tea – This Chinese speciality is taking over bars and restaurants everywhere. Served on the rocks with a bitter lemon, this unusual and refreshing drink is the perfect cocktail for talking shop.
---
With 130 years of distilling experience and still family-owned, William Grant & Sons are truly Scotch whisky experts. The following is just a sample accolade from their long and innovative heritage:
Pioneered the Single Malt category with the launch of Glenfiddich in 1963, the world's most awarded Single Malt
Named 'Distiller of the Year' an unprecedented five times at the International Wine and Spirits Competition, including 2016
Master Distiller David Stewart has been in the business for more than fifty years, making him the longest serving Master Blender and Malt Master in the industry.
Grant's scotch whisky is the #3 branded scotch in the world
Pioneered Monkey Shoulder, the world's first triple malt scotch whisky
@thewhiskyspecialist  #ScotchExpertsWGS
For more information visit www.williamgrant.com/
William Grant & Sons, Ltd. is an independent distiller founded by William Grant in 1887. Today, the luxury spirits company is run by the fifth generation of his family and distils some of the world's leading brands of Scotch whisky, including the world's favourite single malt Glenfiddich®, The Balvenie® range of handcrafted single malts and the world's third largest blended Scotch Grant's® as well as other iconic spirits brands such as Hendrick's® Gin and Sailor Jerry®.