Wild Sage: A Cammeray Institution
This lower North Shore restaurant will meet all your high expectations.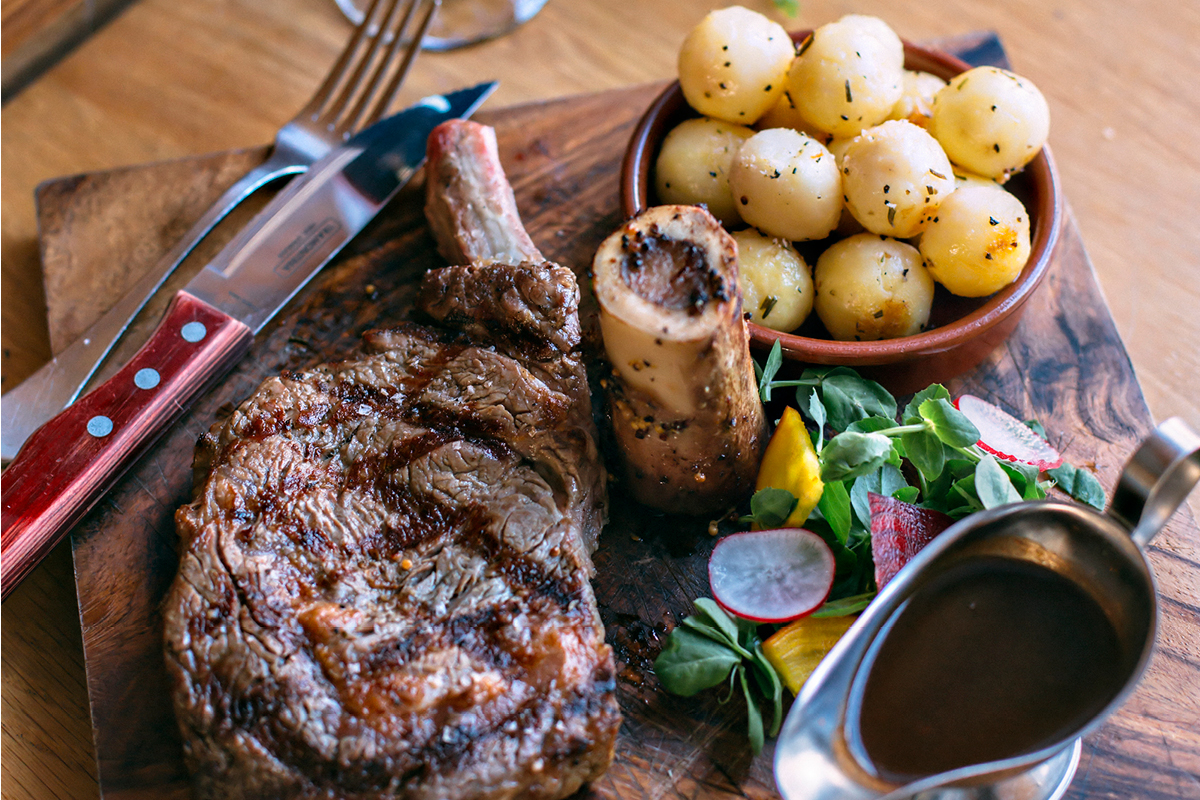 Sometimes you walk out of a dining experience and think, 'If only this was our local restaurant.' That's how you'll feel after dinner at Wild Sage, the beloved Cammeray institution that's the local go-to, and with good reason. Relaxed, yet still elegant, with a fresh and light philosophy of serving wholesome dishes, it's ideal for a power breakfast, a long lazy lunch or a romantic dinner à deux.
The latter is what this very diner finds herself on during her most recent visit to Wild Sage. It's a decidedly chilly spring evening so we forgo the outdoor seating, despite the abundance of heaters and blankets on offer, for the toastier temperature inside. We're warmly greeted by one of the staff who shows us to our table in the middle of a room filled with all walks of life.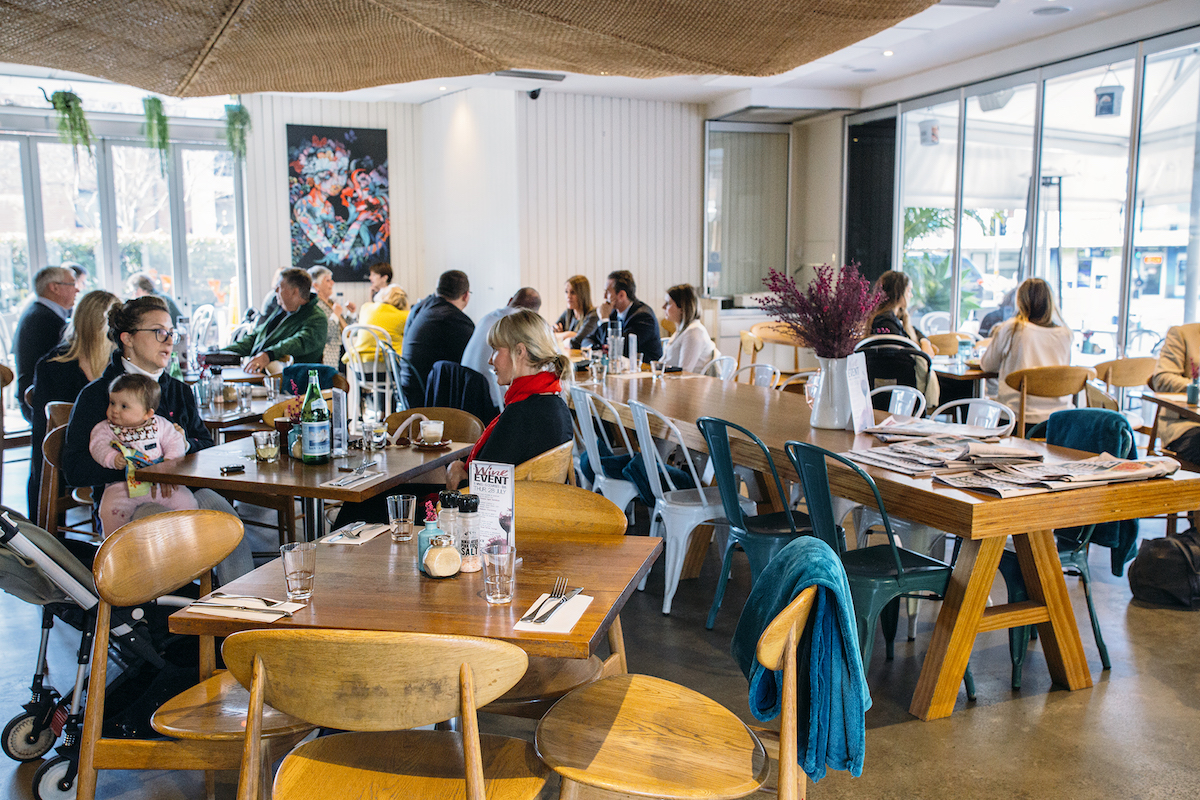 A table of 10 on a girl's night out, a young family of five, a couple who are definitely on a first date (because his nervousness is almost palpable); the atmosphere is upbeat, made all the more lively by the open, bustling kitchen running the length of the back wall of the restaurant.
The menu is just as fun with lots of plates made, quite literally, for sharing. The four house-made arancini balls are big and plump, filled with the right combination of pumpkin to pea, soft on the inside and perfectly crunchy on the outside. The two chilli pulled pork sliders are a delight, with crunch from the cabbage and just enough heat from the chilli, although quite filling – consider yourself warned.
However, it's the tempura cauliflower with crispy seaweed that's the starter standout. Perfectly formed florets covered in the lightest batter that you dip into a delicious sumac and chilli aioli before popping in your mouth. Despite the fact the plate is piled high with these beauties, we still fight over the last one (because, thankfully, we're not on our first date).
Our mains arrive swiftly – his is the Wagyu striploin, mine the house-made crab and prawn ravioli. The steak is perfectly cooked, seasoned just right, and served with rosemary baby potatoes and anchovy butter. The ravioli pillows are filled to bursting with crab and prawn and topped with delicious capsicum coulis, spinach and feta. Both dishes are delicious, so is it wrong we're still talking about the cauliflower?
For dessert, order the Wild Sage Parcelrones – crispy filo-baked Toblerone parcels served in a puddle of warm chocolate fudge dipping sauce, with some home-made vanilla bean ice-cream on the side. Just another word of warning though: we recommend you only order one sweet treat, or you may end up feeling like the ravioli (aka, filled to bursting). Sage advice indeed.