Treat yourself: Indulgent treatments at the world's most luxurious spas
Looking for something extra special and indulgent? These spa experiences are guaranteed to leave you feeling refreshed and rejuvenated.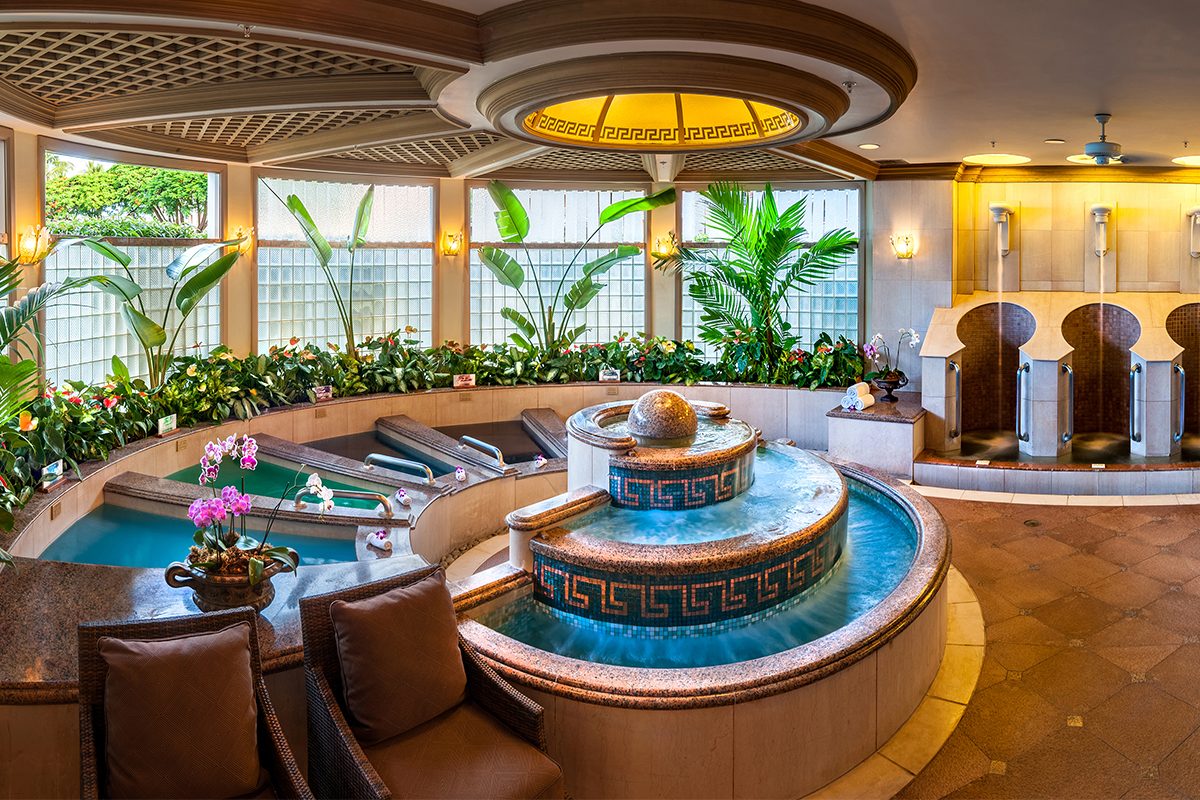 In 2005, tennis champion Serena Williams christened the Evian Bath at Hotel Victor South Beach in the US. Considered the most expensive bath in the world – costing around US$5,000 – the treatment features an infinity-edge tub filled with 1,000 litres of Evian-brand natural spring water from the French Alps. It's said to purify and revitalise the skin, with Serena saying of the experience, "I could feel the difference the moment I stepped in."
If, like Serena, you're looking for a spa treatment that's far from the run-of-the-mill back massage, then you're in for a treat. We've found the top luxury spa treatments that are worthy of an appointment.
An all-encompassing experience
The Talise Ottoman Spa at the 5-star Jumeirah Zabeel Saray Hotel in Dubai has a full day spa experience ready to transport you to another world. Dubbed 'the world's most luxurious spa experience', the treatment begins with a skin softening rose bath followed by an Arabian Rose or Gold Mask Hammam (Turkish bath). Guests are also treated to a mesmerising 24-karat gold mask and the experience includes a complimentary one night stay for two with a caviar lunch, bubbly delivered to the spa and a gift from the high-end Margy's Monte Carlo beauty range.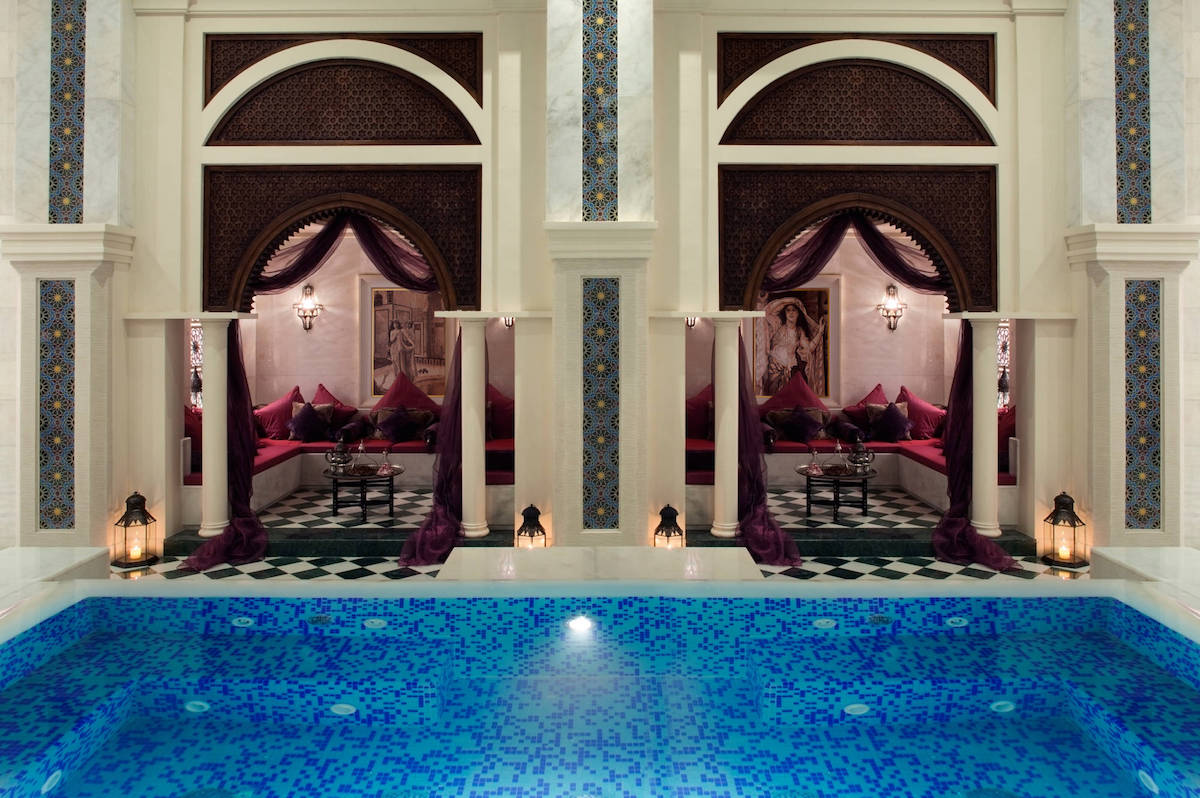 The six-in-one facial
The Peninsula Beverly Hills offers the two-hour 'Ultimate Indulgence' treatment which features a six-in-one 'In-Skin' facial machine. Each function of the machine targets different facets of the skin – it uses diamond-tip microdermabrasion to remove old, damaged skin and stimulate collagen regeneration; oxygen to stimulate respiration in the cells; radio frequency to battle wrinkles and loose skin; and an LED chromo-frequency face mask that uses energy and vibrations to return skin to its right balance. That's not all though – there's also an air massage to remove toxins and electroporation to open pores and allow them to absorb beneficial substances.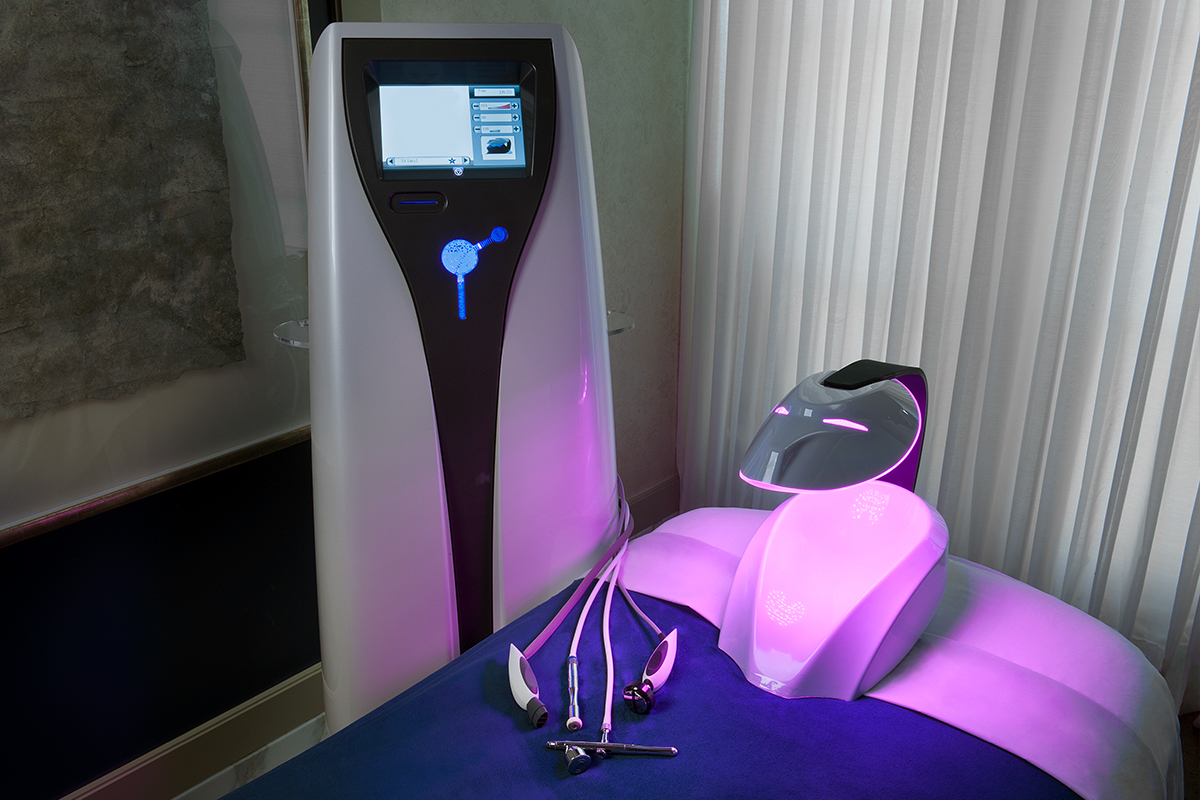 All gold everything
The Eden Spa at the five-star Hotel Eden in Rome offers an unmissable gold-filled experience. Its On the Golden Way treatment uses both 24-karat gold flakes and Baltic amber extracts to give the skin a youthful glow. The treatment is also designed to tone the skin, smooth cellulite and stimulate water retention.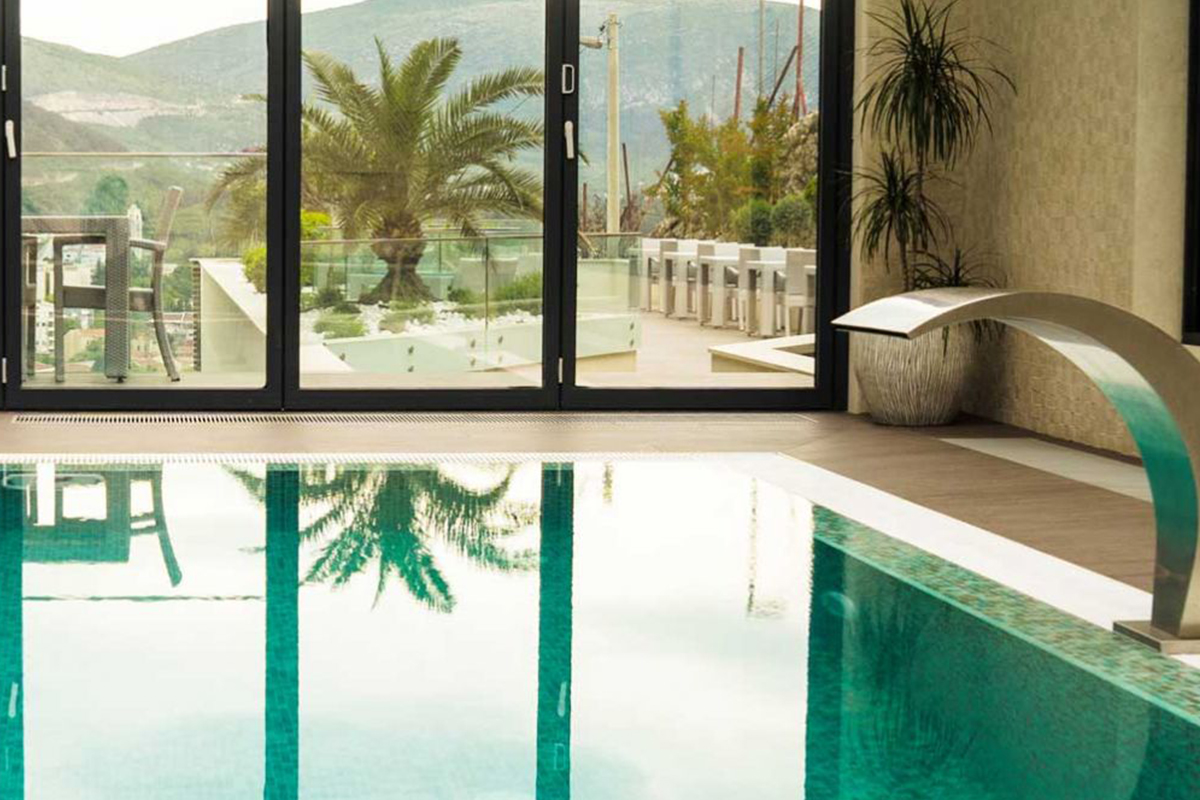 Healing waters
The Grand Wailea, a Waldorf Astoria Resort in Hawaii, provides the luxury Healing Waters of Maui treatment that will take you on the ultimate therapeutic journey. Offered by the hotel's Spa Grande, the treatment is a full head to toe experience that includes a body exfoliation, steam cocoon, meditative tea, full body pampering massage and foot wrap. And to top it all off? A relaxing sleep ritual.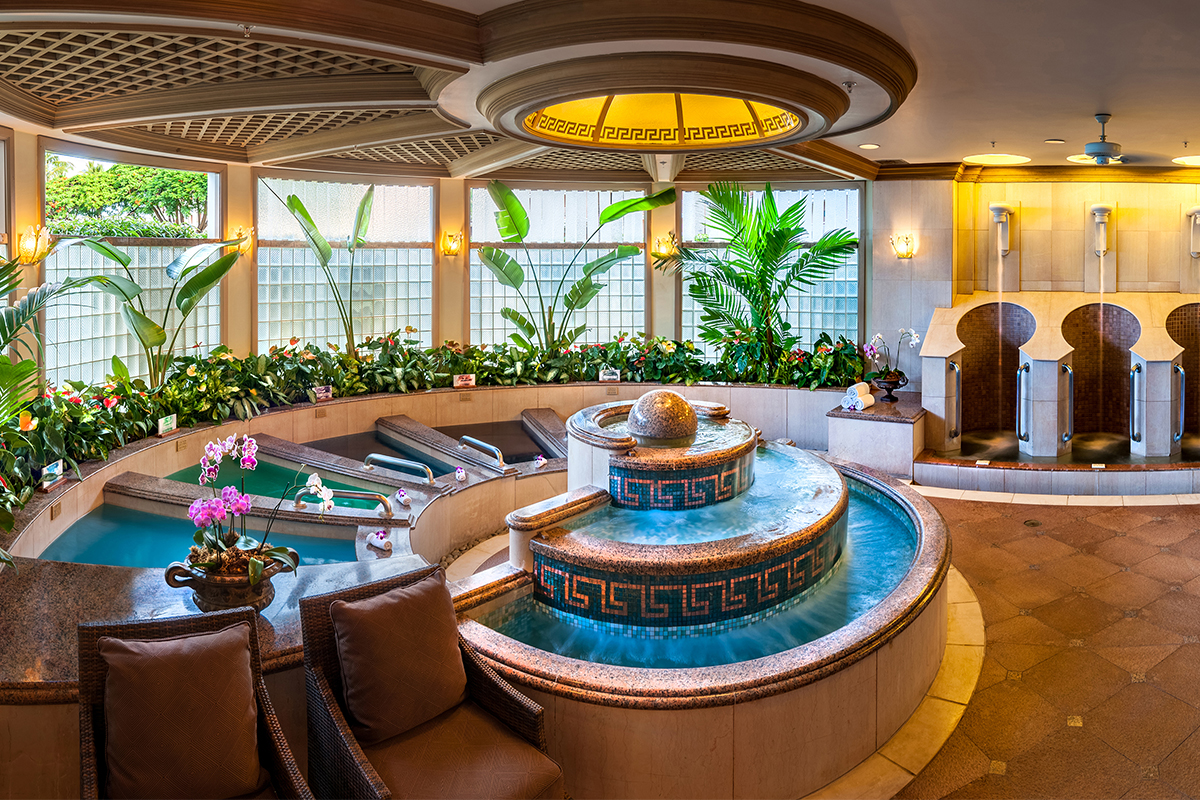 Red carpet ready
Spa Radiance in San Francisco offers the Grand Luxe Red Carpet Facial, which, as the name suggests, will leave you feeling like an A-lister. The three-hour facial begins with a diamond peel exfoliation then a lymphatic drainage massage to encourage circulation of the lymph fluid. This drives the removal of toxins and waste from the body. Guests are then treated to a non-surgical face lift followed by a caviar facial mask and LED light therapy. This is all topped off by a soothing hand and foot massage.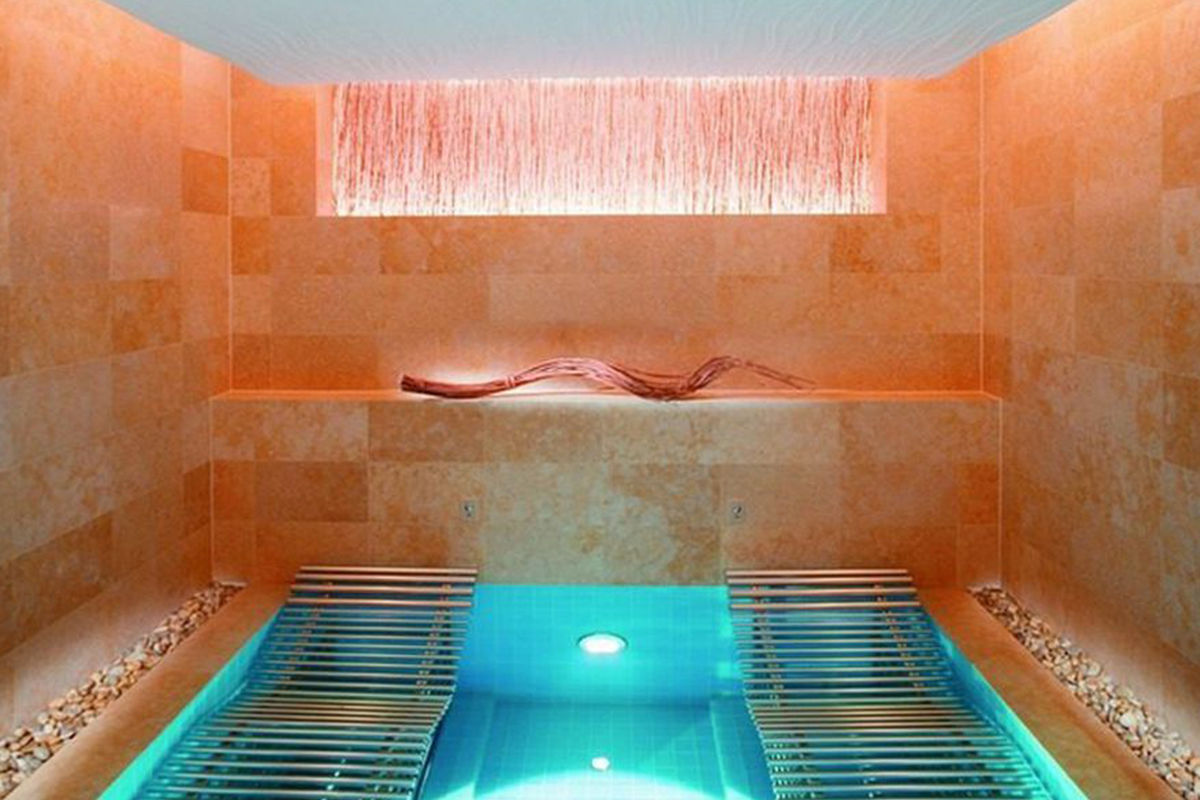 A Chosen Experiences wellness retreat might just be the getaway you need to rejuvenate your body and soul. We see what it's all about.