Big minds, big changes at entrepreneurial think tank
Change Makers Rule Breakers (CMRB) is returning once again for 2018, bringing together the world's best entrepreneurial minds on Bawah Island to discuss ways to create positive social, environmental and economic change around the globe.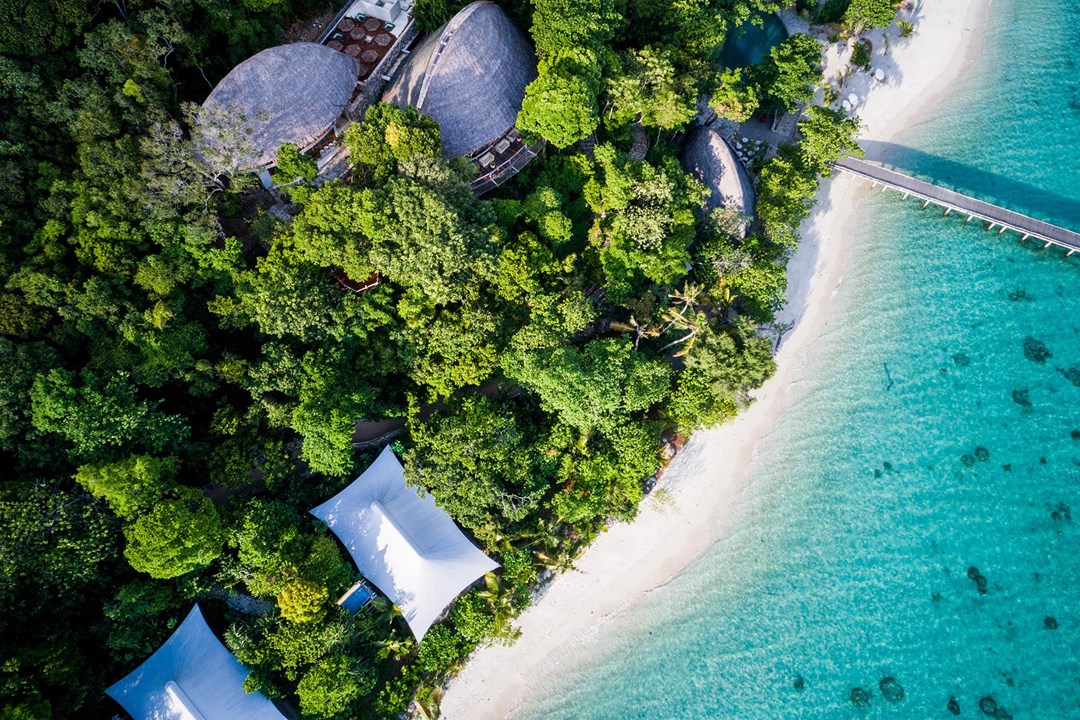 The exclusive, invitation-only event provides an opportunity for forward thinkers and industry trailblazers to connect with like-minded individuals; learn and develop new business ventures; and give to causes all over the world.
The theme for CMRB 2018 is ocean and environmental impact.
Industry leaders will give thought-provoking talks on the effects that innovations such as blockchain and cryptocurrencies will have on marine life. Invitees will then look at the ways these technologies can bring tangible benefits to real world applications.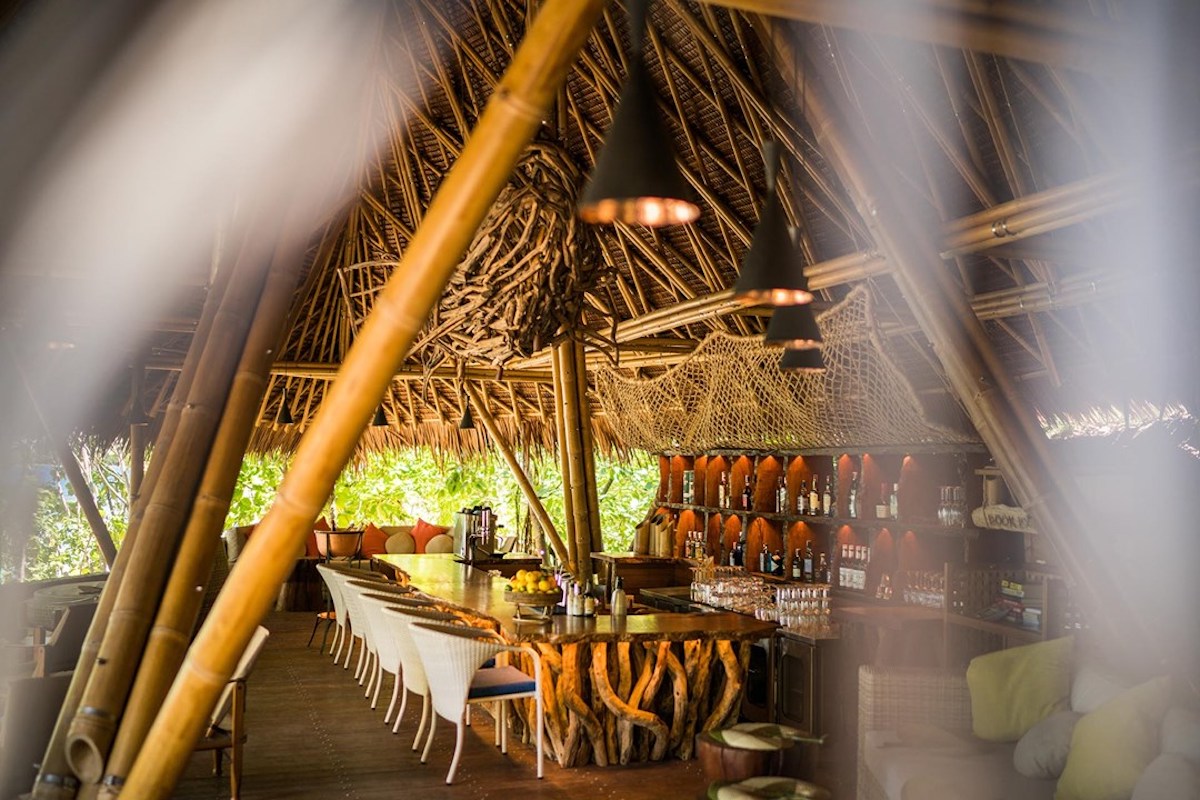 Powering the event is Translunar Crypto Ventures – a venture capital hedge fund that is active in this space, which invests into a range of cryptocurrencies including Bitcoin and Ethereum.
Venture One – a group of investors and technologists aiming to harness the potential of blockchain solutions – is also involved with CMRB 2018.
"If 2017 was the year of cryptocurrency, 2018 will be the year that blockchain goes mainstream," Venture One comments.
One organisation that's truly harnessing the use of blockchain to protect the ocean is Plastic Bank. When it comes to reducing the more than eight million tons of plastic that's discarded into waterways each year, David Katz, Founder and CEO of Plastic Bank, states that "we must first solve the root problem and prevent the flow of plastic into our ocean".
This is because an estimated 80 per cent of plastic in the ocean comes from countries with people living in extreme poverty. Thus, Plastic Bank has found an innovative way to prevent the waste getting into the sea – by creating value for plastic.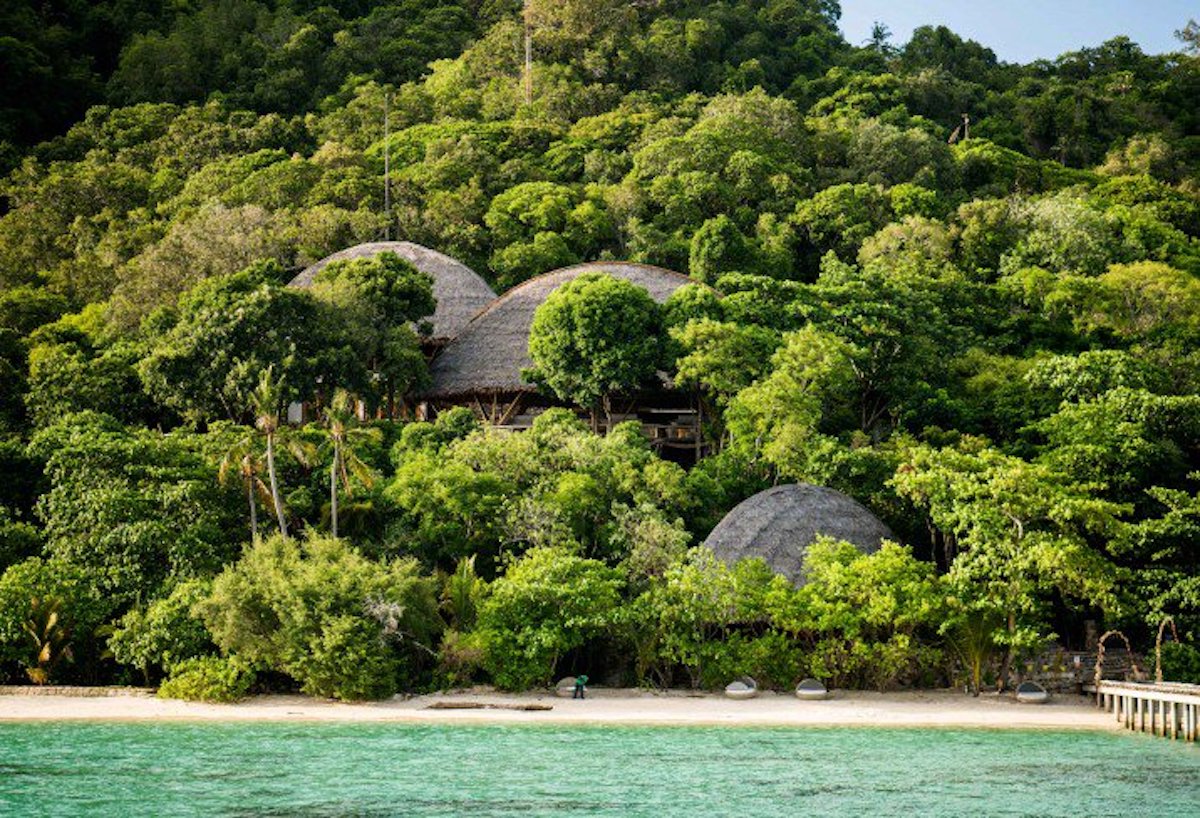 The organisation has a number of stores that allow plastic to be exchanged for items, money or blockchain-secured digital tokens. The plastic is then sold to companies such as Henkel and Marks & Spencer to use in the manufacture of their products.
This concept not only prevents plastic from entering oceans but it also provides an income to those living in poverty; enabling the poor to get everything from stoves to school fees to medical insurance.
CMRB's event will takes place at the natural paradise that is Bawah Island in late February 2018. Just a short flight from Singapore, the mini archipelago is considered the destination for eco-conscious travellers.
Its resort opened in 2017, boasting 35 private suites and villas that allow a maximum of 70 guests to live in close confines with nature.
Bawah Island gives travellers access to 13 powder-white beaches, pristine lagoons and a jungle landscape perfect for an afternoon trekking adventure. It's an island paradise that's only accessible via private sea plane.
The CEO Magazine's Chris Dutton (Founder and CEO) and Daniel Di Loreto (Managing Director) are set to attend the 2018 event.
In 2015, The CEO Magazine was invited to CMRB's think tank on Sir Richard Branson's Necker Island.
Find out more about CMRB and the event here.