Shellharbour: A coastal city to savour
Ideally located for day trips or short getaways from Sydney, Australia, Shellharbour can offer visitors adrenaline and relaxation in the space of a single day.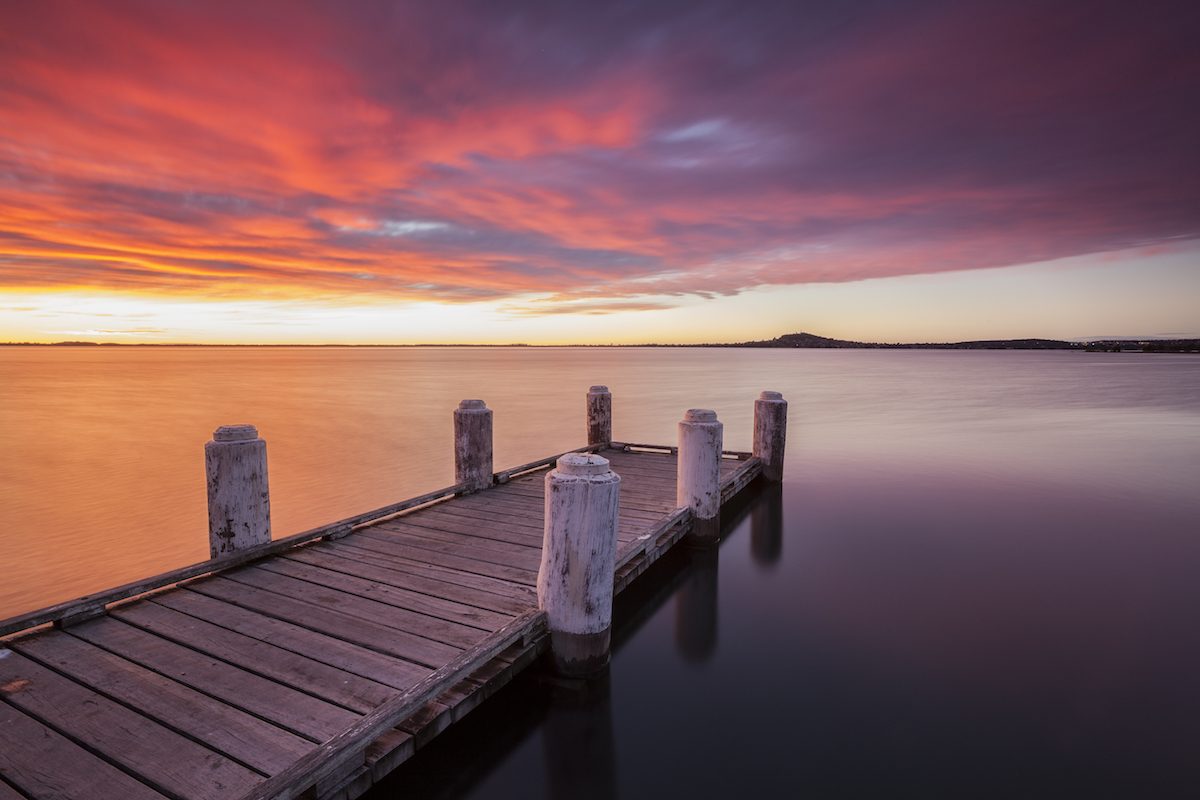 Here is a place where you can stroll along a white sandy beach, hike through a peaceful rainforest and even walk on the wing of a Qantas Boeing 747.
The CEO Magazine visited the scenic Illawarra suburb.
Here are some of the highlights:
Lake Illawarra
An interesting way to get out on the lake is by stand-up paddle boarding, available through Stand Up Paddle Boarding Shellharbour. Owners Bec and Justin Dunning have been in the paddle boarding game for years and obviously love what they do.
First-timers can move around the pretty surrounds and gentle rolling waves in the alcove near Reddall Reserve, connecting the giant Lake Illawarra with the Pacific Ocean. There are a couple of small islands in the lake making for a generally serene atmosphere. More seasoned boarders can head for the sea.
Paddle boarding is versatile enough to offer anything from a vigorous cardio session to a carefree paddle. There is also the option of paddle boarding at sunset or after dark. Any time you choose to take to the water, this is an ideal way to see another side of Shellharbour.
Ravensthorpe
One of the most interesting accommodation options in the region is the historic Ravensthorpe Guesthouse. Rescued from decrepitude and lovingly restored to its Colonial Georgia Manor House glory, the property is an old-world marvel. Think vaulted ceilings, chandeliers, gramophones, stained glass windows, open fireplaces and stately courtyards.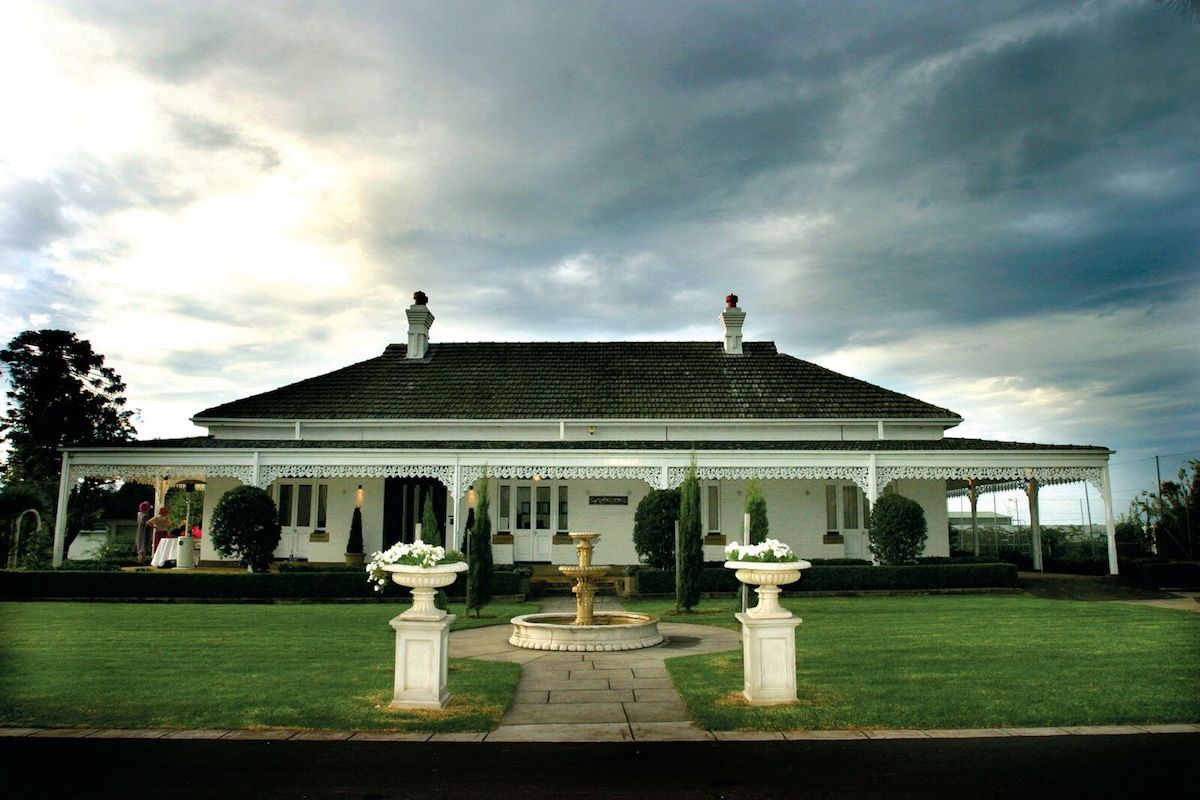 Rescued from decrepitude and lovingly restored to its Colonial Georgia Manor House glory, the property is an old-world marvel.
Originally built as a doctor's studio with an adjoining luxury home and tennis court, the elegant property is now a multifunctional space available for accommodation, weddings and functions. It also holds regular high teas and, so as not to exclude the more masculine patrons, even has 'high beer' functions for a blokey twist on the tradition.
If you're lucky enough to sample the fare on offer at the in-house restaurant, you're in for a decadent treat. Expect endless waves of food, including Sicilian king prawns with currants and pine nuts, slow-roasted fennel, figs drenched in balsamic vinegar and more. Make it to dessert and there are crumbly chocolate brownies and house-churned ice cream with Raspberries. All this is washed down with classic cocktails, like a perfect Negroni, and an Australian wine list.
Bass Point Reserve
Just south of the city is this aquatic reserve which features rugged cliffs and unspoiled bushland as far as the eye can see. Follow the rough-hewn track down to Bushrangers Bay and you find an inner bay that can be explored by snorkellers. The sheltered haven features a cluster of rock pools and, further from shore, a range of soft coral and vast schools of tropical fish. You may even be lucky enough to see small grey nurse sharks nonchalantly moving around at the ocean edge of the bay.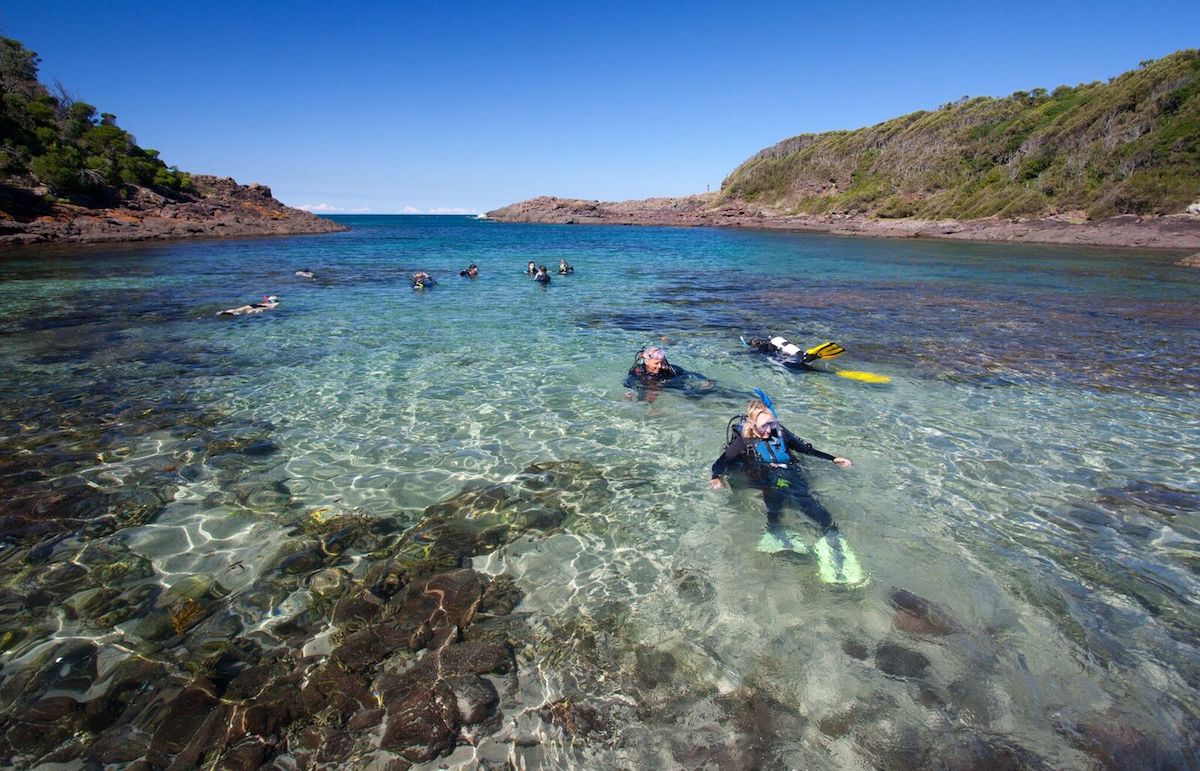 There is also the option to go scuba diving in the local area; Shellharbour has no fewer than nine shipwrecks with some dating back to the 1850s.
Historical Aircraft Restoration Society Museum
A real treasure trove for anyone with even a passing interest in aviation, this museum is home to a number of planes that have all been painstakingly restored and maintained by volunteers, in some cases being salvaged from complete decay and returned to pristine flying condition.
Remarkably, the restoration projects have all been the work of the museum's enthusiastic army of volunteers, who include former air force members, commercial pilots, engineers and cabin crew. The volunteers are also on hand to show guests through the planes and often talk them through the experience of flying in them.
The varied collection includes a Catalina, Caribou, Vampire, CA-27 Australian Sabre and many more. The museum is also awaiting arrival of a Boeing 707 aircraft that has been donated by Hollywood icon and renowned aviation enthusiast John Travolta.
Pride of place, however, is taken by the Qantas 747 which holds the record for both the longest flight by a 747 (Sydney to London) and the shortest, which was its final flight from Sydney to Albion Park.
A true workhorse, the plane was in service for a quarter of a century and travelled almost 85 million kilometres. The arrival of the plane at Albion Park was a massive event for the town and it now has a permanent home at the small airstrip.
It's a pretty hands-on experience, allowing visitors to walk through an operational hangar and see the planes up close. The VIP tours take you on board planes such as the Concorde – the interiors of which are retro glamorous enough for a Don Draper soiree – and right into the cockpit of fighter jets.
There is even an option to walk on the wing of the 747 for a truly unique perspective on an impressive piece of aviation technology. Standing on the wing of the plane, looking out to the escarpment and feeling the breeze rush past you gives you a different view of this unique slice of aviation history.
Macquarie Pass National Park
One of the distinctive things about Shellharbour and surrounds is how you can travel from the seaside to mountainous terrain in a matter of minutes. The area lies at the foot of the towering Illawarra Escarpment and the Macquarie Pass National Park, a rainforest with numerous hiking trails, is one of the region's hidden gems.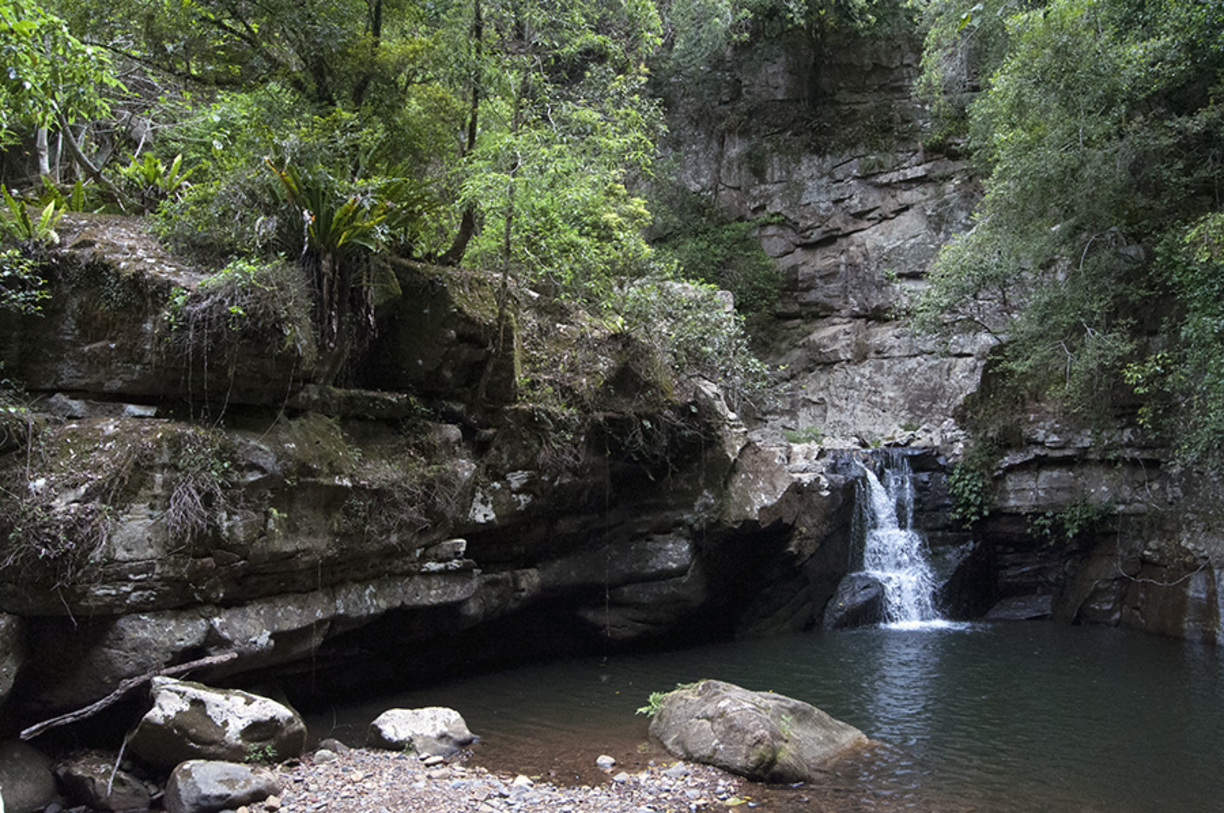 The Clover Hill Walk is a popular short hike, winding through a lush green area which seems far removed from the sun-drenched coast. The track is surrounded by a towering canopy of eucalyptus and other rainforest trees, some hundreds of years old. Lyrebirds hide in the ferns and undergrowth, mimicking the calls of other birds and even visitors to the park.
An ideal way to get the most out of a visit to the park is with local tour guide Paul, an eccentric and knowledgeable figure who lives and breathes bushwalking. He can point out local features such as a now crumbling house built deep in the rainforest and identify plants and animal trails. Each of his guided walks conclude with a special treat – airy, fluffy scones made specially for the occasion by his mother.
On a sunny day, the National Park's lush surrounds are several degrees cooler than the nearby beach, making it an ideal getaway for visitors basked in the sun. Paul has even taken some visitors walking in the park straight after they have plummeted to earth at nearby skydiving facilities.
That itinerary actually sums up Shellharbour quite well, offering as it does white-knuckle excitement and pastoral relaxation in a single day.