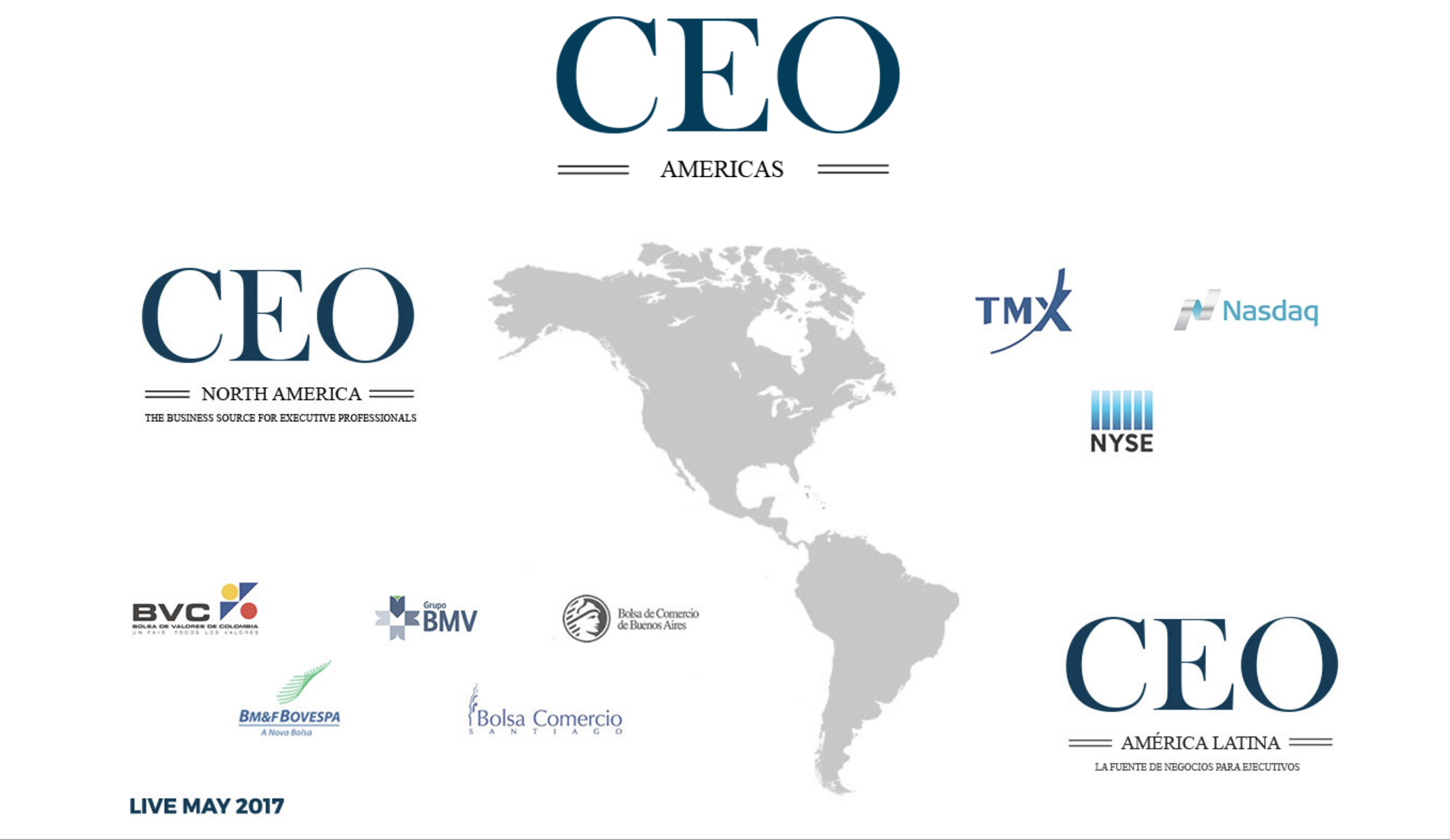 We have also been informed that Stuart McCourt claims to pay royalties to The CEO Magazine in connection with commercial rights to another publication.
We advise that we are in no way affiliated with this organisation in the USA or Latin America or Stuart McCourt.
The CEO Magazine has never had an agreement with Stuart McCourt in any way, shape, or form for a US edition. Stuart is not connected or affiliated with The CEO Magazine for a US edition, and never has been.
We are currently in detailed discussions with our legal team regarding several possible breaches of contract, copyright infringement, and potential fraud/illegal activity.
If you have received contact from Stuart McCourt and CEO Americas:
If you are contacted in relation to the above, we suggest that you exercise caution. If you are in doubt about any invoice or payment request received, please do not pay the amount until you have confirmed with us at info@theceomagazine.com.
If you have agreed an advertisement or company editorial in CEO Americas under the belief or intention it is connected/affiliated with, or somehow endorsed by The CEO Magazine, please contact us at info@theceomagazine.com – we will be happy to discuss how we can publish this in The CEO Magazine; we are here to help.
Thank you for your understanding and please feel free to contact us if you would like to discuss any of the above.
The CEO Magazine