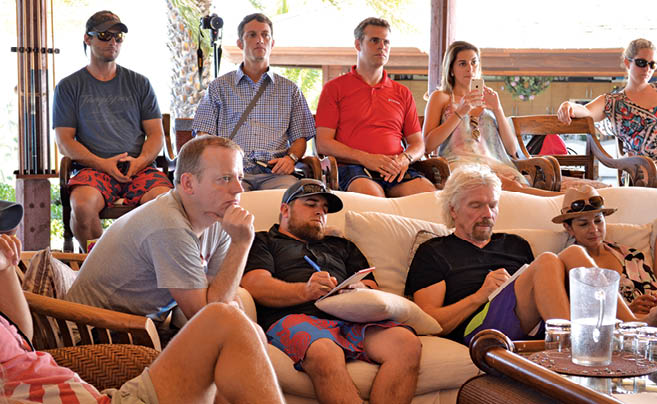 The CEO Magazine's Founder and CEO, Chris Dutton, spent four days with Richard Branson on Necker Island has decided to share seven things he learned from the Virgin boss.
Chris Dutton started a business magazine with just $50 after emigrating to Australia 10 years ago. The business led to the launch of his publication The CEO Magazine.
Mr Dutton was invited to an event which saw 30 entrepreneurs around the world gather on the island to share their ideas.
Read more here