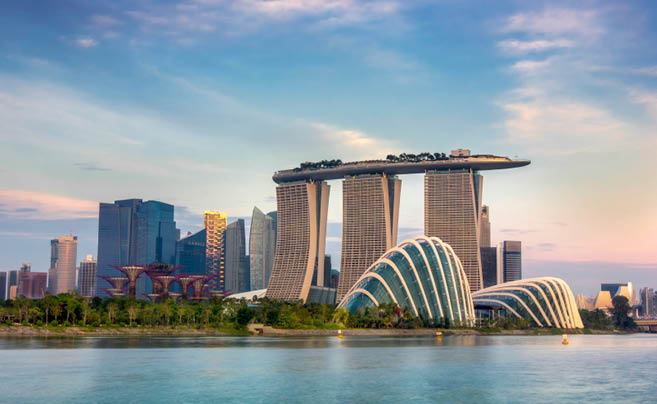 The CEO Magazine is thrilled to announce it has a new office in Singapore. The opening of the new office follows on from the success of The CEO Magazine's recent launch into South-East Asia.
The CEO Magazine now has two offices in South-East Asia — one in Singapore and another in the Philippines — allowing continued expansion into the Asian market.
The CEO Magazine South-East Asia
The inaugural edition of The CEO Magazine South-East Asia was published in May 2016. The magazine features interviews with top executives from leading businesses, as well as management, finance, and technology features. It also includes all the luxurious travel, food, and lifestyle reviews that readers have come to expect from The CEO Magazine.
Executive interviews
Our team is looking for CEOs and executives in South-East Asia who have a story to tell — whether they have accomplished something extraordinary, overcome adversity, lead innovative programs, or inspired fundamental change.
If you're interested in an executive interview or promoting your brand by advertising in The CEO Magazine South-East Asia, please contact us online or call us at one of the offices:
Singapore office
9 Battery Road, 11/F & 12/F Straits
Trading Building, Singapore 049910
+65 6422 7958
Philippines office
Level 17, 6750 Ayala Avenue
Makati City, Manila, Philippines 1226
+63 2755 7664