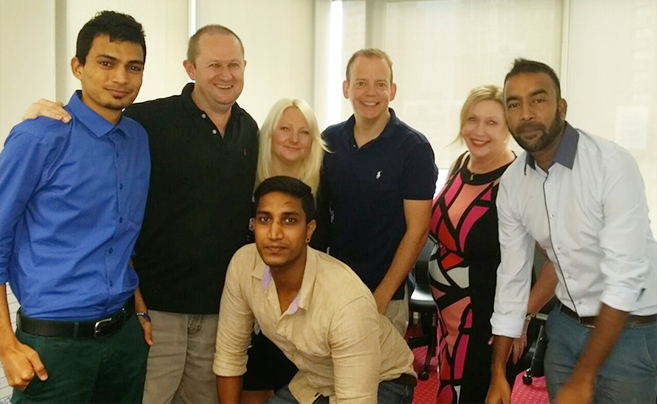 The CEO Magazine is excited to announce it has opened a new office in the Philippines as part of an expansion into the South-East Asian market. Following the success of The CEO Magazine in both Australia and Europe, bringing the magazine to South-East Asia is the next step for the brand.
The CEO Magazine South-East Asia
The inaugural edition of The CEO Magazine South-East Asia will be published in May 2016. The magazine will feature interviews with top executives across the region, as well as management, finance, and technology features. It will also feature the luxurious travel, food and lifestyle reviews that readers have come to expect from The CEO Magazine.
Executive interviews
The CEO Magazine South-East Asia aims to be the premier business magazine in Asia, and there are numerous opportunities for senior executives from successful organisations to be featured in the publication.
If you're interested in sharing your story via an executive interview or promoting your brand by advertising in The CEO Magazine South-East Asia, please contact us or call us on the number below.
Philippines office details
Level 17, 6750 Ayala Avenue
Makati City, Manila
Philippines 1226
T +63 2755 7664
SEC number: FS201626425