David Walker
David Walker runs consultancy Shorewalker DMS. He has led policy for think-tank CEDA, edited business magazine INTHEBLACK, helped manage two start-ups and headed communications for the Business Council of Australia.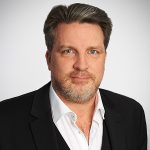 First proper job? Editor of the Adelaide Uni student newspaper On Dit.
Favourite website? google.com
Best habit? Curiosity.
Signature dance move? Stumbling.