Aussie execs take on 100km Smith Family Challenge
Executives from some of Australia's top companies have taken on this year's Smith Family Challenge to help provide educational support for nearly 1,000 disadvantaged Australian children.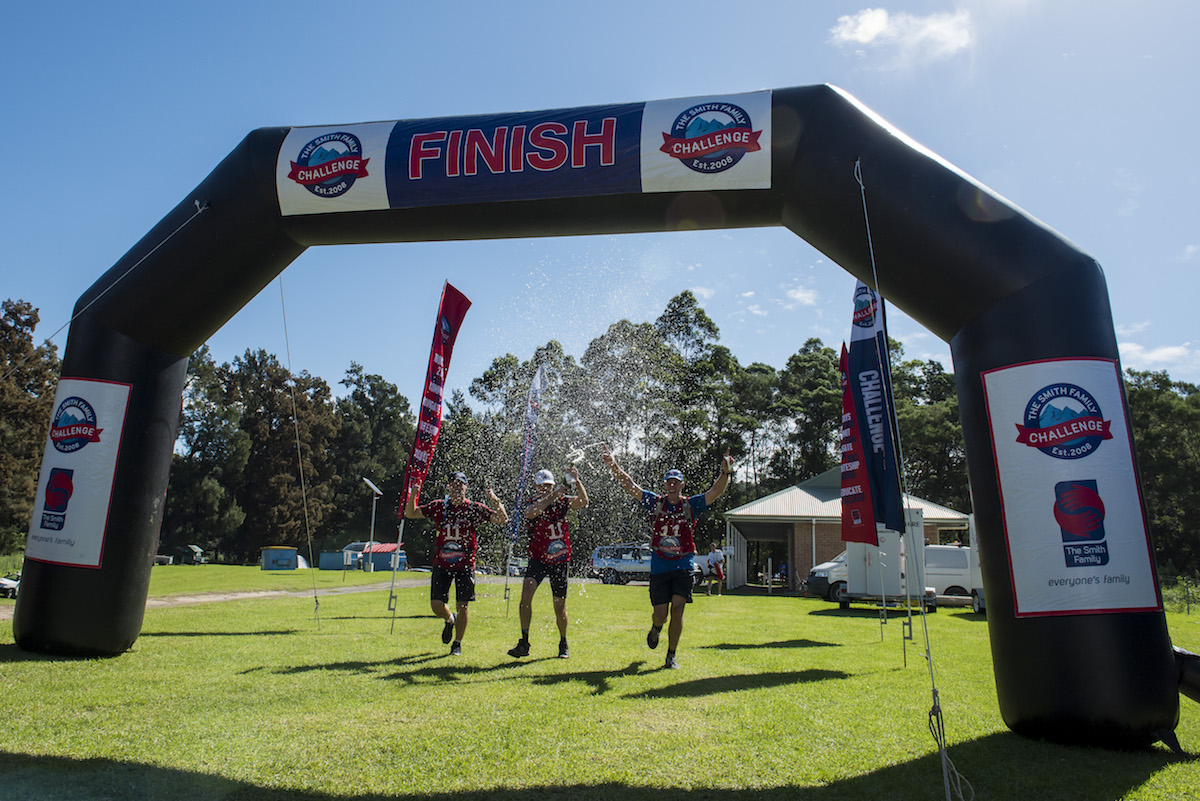 They may be competitors in the corporate world but for two days each year, an impressive group of Australian CEOs and industry leaders come together to test their mettle in a 100km team challenge event. Their goal? To raise hundreds of thousands of dollars for The Smith Family's work supporting the education of disadvantaged Australian children.
Held over two days in Kangaroo Valley, New South Wales, the 10th annual Smith Family Challenge saw more than 70 execs hike, paddle and mountain-bike their way through one of Australia's most scenic wilderness areas, with teams working together to navigate their way to the finish line. Google Australia MD Jason Pellegrino and Social Ventures Australia CEO Rob Koczkar were among those taking part this year, while SNP Security MD Tom Roche notched up his eighth Challenge event.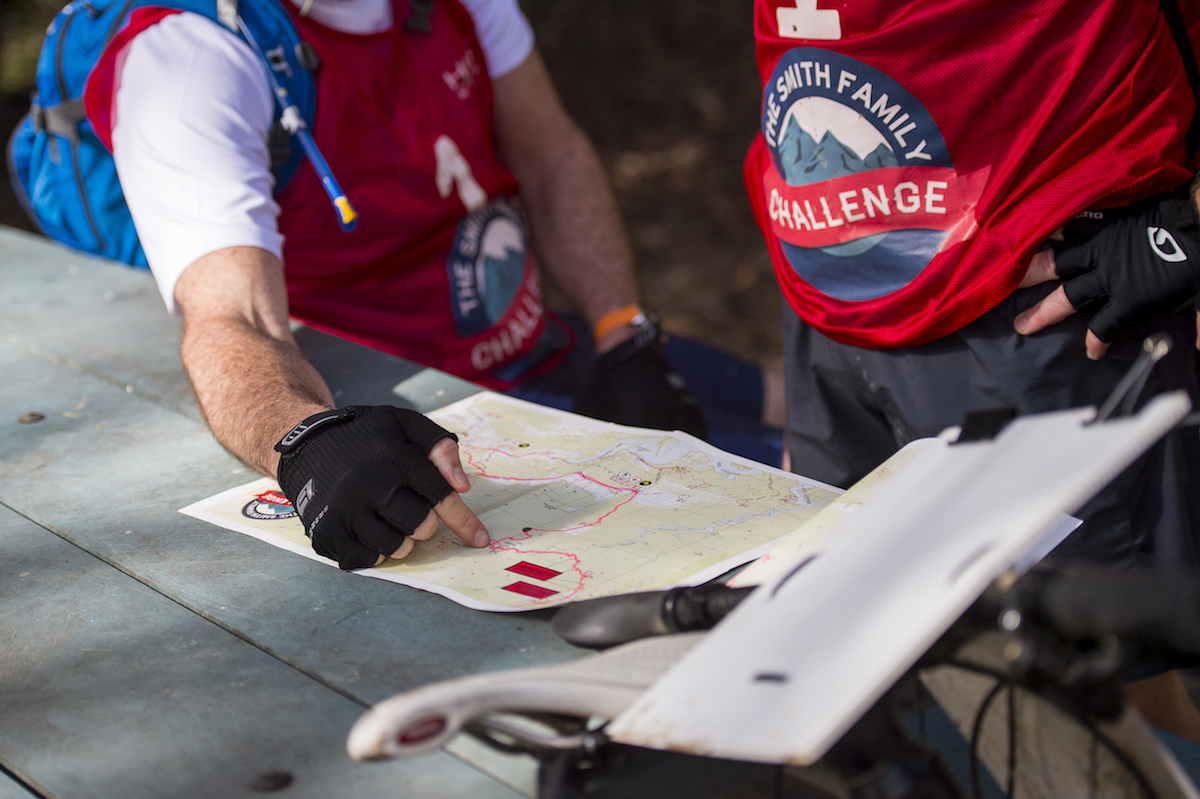 Tony Davis, board director with The Smith Family and chair of the committee which organises the Challenge – who has participated in the event seven years running himself – said the course is designed to be tough to give participants a real sense of achievement.
"A lot of these people are desk warriors, so to have been through a day of 10–12 hours in the saddle, so to speak, is unusual for them and it's a real challenge," said Davis. "We probably covered between 60–80km on day one – depending on how lost you got! The second day was a little easier if you followed the basic track, but still not easy."
The Smith Family Challenge has grown to become one of the biggest fundraising events of its kind, since it began with three mates climbing three volcanoes in New Zealand back in 2008. Now in its 10th year, the event has raised an incredible $3.8 million for The Smith Family's work providing critical education support for disadvantaged young Australians. Funds go towards the organisation's Learning for Life program, which has been shown to improve educational and employment outcomes for disadvantaged children.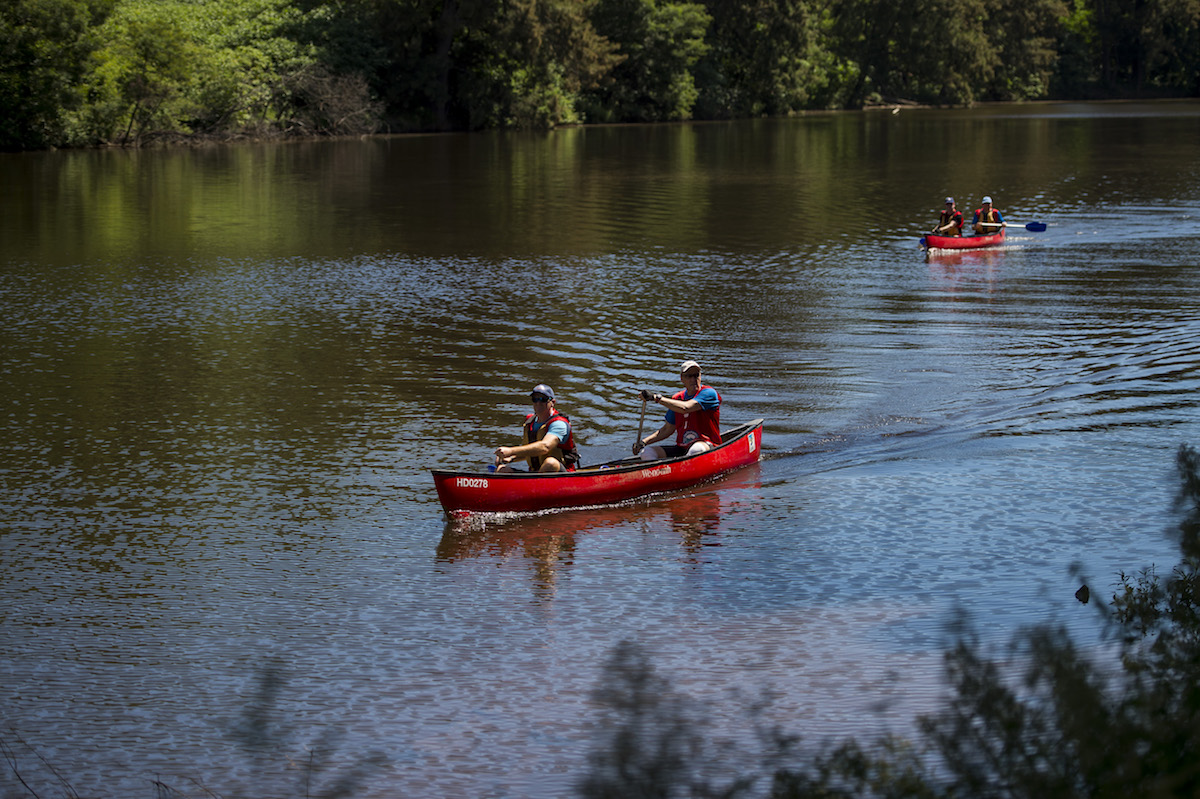 "The highlight of the event is always getting to the finish line and meeting some of the children and families who are beneficiaries of The Smith Family's fantastic work," said Davis. "Their welcome is amazing, particularly when you're physically and emotionally exhausted."
Fundraising records continue to be broken each year, with participants paying the full cost of the event so 100% of donations go directly to Smith Family programs.
"We had set a fundraising target of $750,000 this year, which will help nearly 1,000 disadvantaged Australian children with their education," said Davis. "I think we'll get closer to $800,000 – there are some amazing companies who will match what their employees have raised in their own right."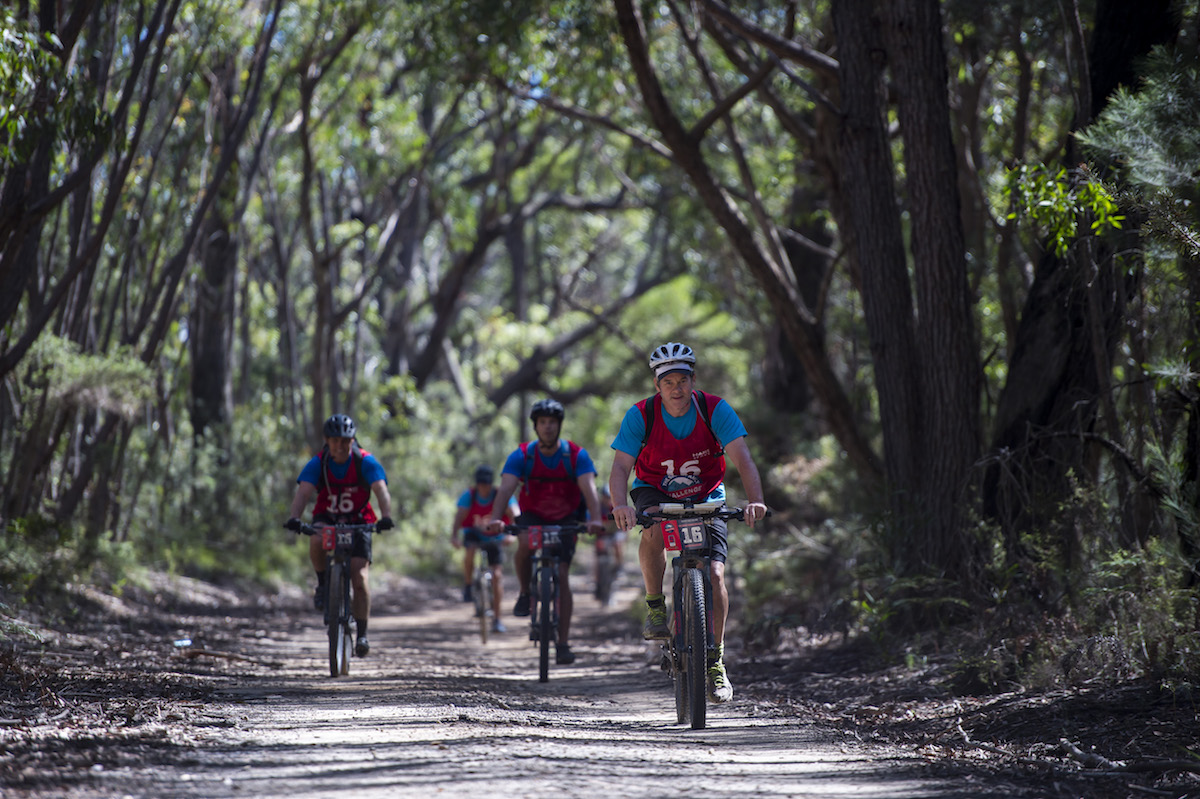 With plans for next year's Challenge already in the pipeline and the first event in Victoria being held in May, business leaders are invited to express their interest in joining the event.
"The Smith Family Challenge brings together some of Australia's most successful men and women who are committed to helping disadvantaged children be the best they can be," said Davis.
"We always love to hear from leaders in their field with great connections to raise money and some courage to put themselves through the mill, in that order really."
For more information, or to support a Challenger, visit thesmithfamilychallenge.com.au
Images: Marceau Photography