Chief Conductor: Inari Amertron Berhad
Since its establishment in 2006, Inari Amertron Berhad has proved to the world that it is an Asian electronics manufacturing services leader.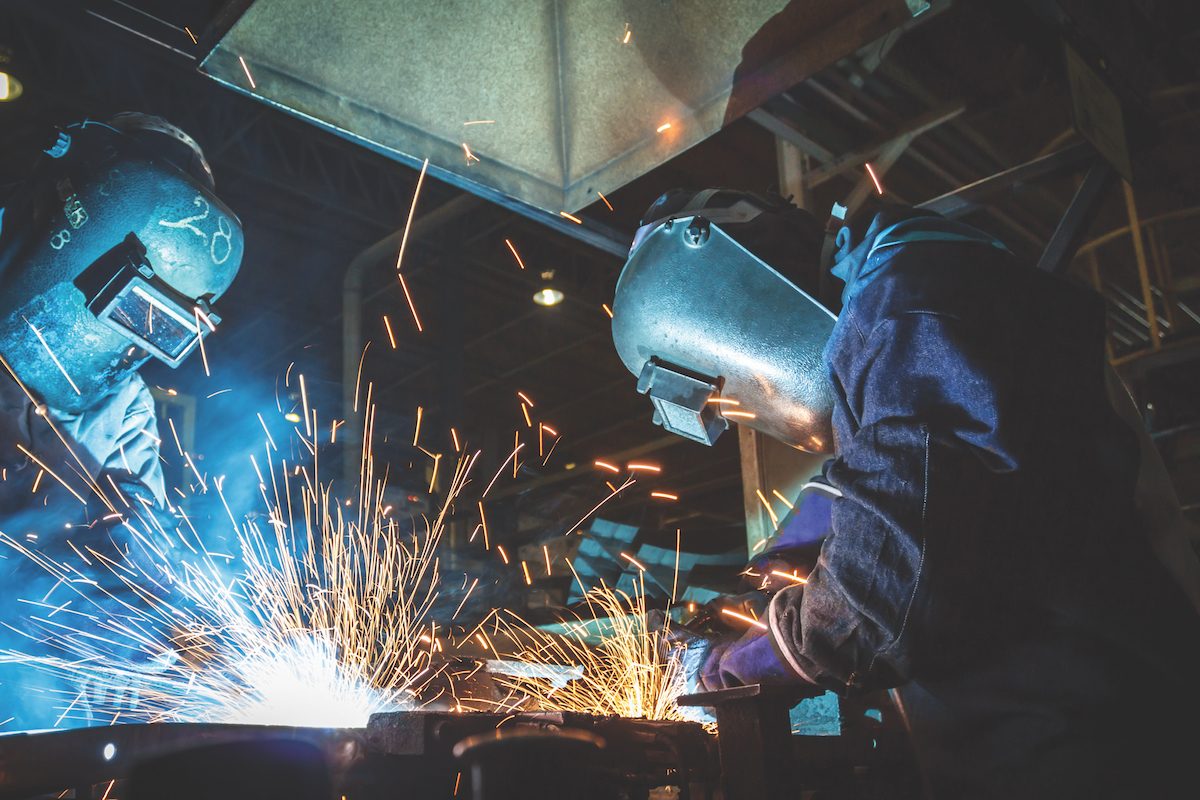 Across all 14 of its businesses, Inari Amertron is a global player both in outsourced semiconductor assembly and testing (OSAT) and in electronic manufacturing services. It now has more than 5,500 employees operating 11 production facilities in three countries – Malaysia, the Philippines and China.
The rise has been so rapid, Inari was named in the Forbes 'Asia's 200 Best Under A Billion' list for three consecutive years, from 2014 to 2016.
The achievement is somewhat unsurprising, given that it reached its revenue target of around A$296.8 million (RM1 billion) in 2016, when three years ago it had a revenue of just over $71.5 million (RM241.1 million).
To further mark the milestone, Inari received an accolade at the EDGE Billion Ringgit Club Awards 2016 for providing the highest returns to shareholders over three years.
But Group CEO and Managing Director Lau Kean Cheong ('KC') would also be the first person to tell you that reaching such lofty heights doesn't happen without a few hurdles along the way.
"Due in part to the unexpected turbulence in global markets in January, 2016 turned out to be a challenging year," says KC in Inari's 2016 Annual Report. "However, despite tepid global economic growth, we were able to continue improvements
in operational performance in most business units."
Appointed Group CEO in July 2011 and, subsequently, Executive Director in October 2012, KC has more than 25 years experience in the electronics manufacturing services industry.
His journey began back in 1991 at Intel Penang, followed by a stint in KESP Penang. Then in 1996, he joined the Globetronics Technology Group as Senior Engineer, progressing to Senior Vice-President of ISO Technology
before his current tenure at Inari.
Not one to rest on his laurels, KC is determined that Inari must continue on its ambitious expansion path. Last year, Inari completed its Clark Freeport plant in the Philippines, boosting its manufacturing capacity by 50%.
We will try to drive for consistent growth while at the same time providing strong dividend yields.
"The new expansion will add 1,000 employees to the group's current 2,500 staff in the Philippines and 5,500 employees in the overall Inari Amertron Group," says KC. In response to the emerging demand for cloud services,
the project was aimed at increasing its fibre optics manufacturing capability, something KC expects to become a key revenue stream over the coming years.
In addition, through his position as Vice-Chairman with the Penang Skills Development Centre (PSDC), KC has helped to send the industry in Malaysia into the next manufacturing age, widely known as Industry 4.0.
The organisation is aiming to develop a skilled workforce in the areas of design and development, and manufacturing
and services in a rapidly changing technology and business environment.
Most recently, it implemented an Industry 4.0 strategy that supports the next phase of industrial revolution in Malaysia.
Whether it be through expanding existing manufacturing plants, developing new parts suppliers or through industry body advocacy to move electronics manufacturing into the next age, KC will always be looking at every opportunity
to improve because his goal is simple: to make Inari Amertron the leading OSAT services provider in Asia.
"In the economically volatile world we live in, we will try to drive for consistent growth while at the same time providing strong dividend yields. With a solid foundation made up of a broad and deep ecosystem behind us, along with its competitive advantages, our business units are expected to perform well," he notes. "That's how we've set ourselves apart from our competitors."