Don Burke described as "Harvey Weinstein-type" and "terrible grub"
Former chief executive of the Nine Network David Leckie claimed: "I've been trying to think of Harvey Weinstein-type people [in Australia] and the only one I can ever come up with is Burke. He was a horrible, horrible man."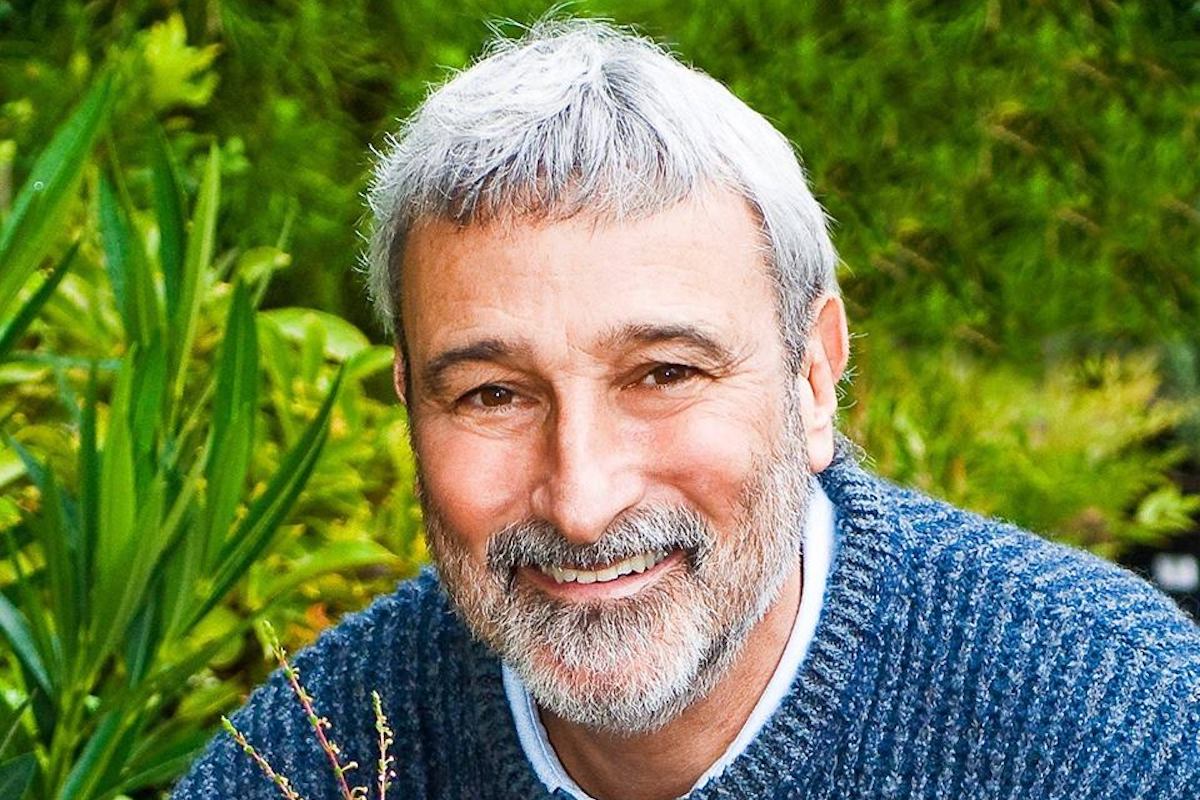 Don Burke, best known as the host of TV's Burke's Backyard, has been accused of serious sexual harassment, bullying and indecent assault.
Former employees claim Burke engaged in "sustained and systemic psychological abuse" of a number of women who worked with him during his 17-year career as a television host.
During the joint exposé by ABC and Fairfax, journalists compiled interviews from over 50 people who worked with Burke in the late 80s and 90s.
"He was a vile, vile human being," Bridget Ninness, a former producer on Burke's Backyard, spoke to ABC and Fairfax. "He was lewd and he was crude," and his constant talk of sex was "designed to confront you and to demean you," she said.
He was a vile, vile human being.
"I think the public that have loved him should know the real Don Burke," said another former highly placed Nine executive. "If Harvey Weinstein's been outed, Don needs to be outed."
Former Nine CEO Sam Chisholm described Burke as a "grub" and a "disgrace".
Peter Meakin and David Leckie come forward to confirm that they knew how awful Don Burke was but what could they do, they were only his boss.

— Ben Pobjie (@benpobjie) November 26, 2017
Louise Langdon, who was a weekend producer for Burke's radio 2UE gardening show, and later a Burke's Backyard researcher, said that Burke made a "commentary about anything sexual".
She also recounted a story of a work trip to the Northern Territory in which she felt uncomfortable. "I was sitting next to Don on the bus and he decided that it was OK for him to put his hands on my T-shirt and try and pull my bra strap, my bra off and try to somehow remove my clothing," she told the ABC and Fairfax. "He was trying to take my top off."
Another researcher recalled an incident at Burke's Sydney production company, CTC Productions, where he remarked, "You know what I love about cocktail parties? It's the name tags. I get to grab women's tits while pretending I can't read their name."
Burke has denied all allegations and has reportedly called in a top defamation lawyer.
Opposition leader Bill Shorten has commented on the matter.
"I wonder if Australians thought when you had the Harvey Weinstein scandals emerging in Hollywood, did we think we were immune?"
"Perhaps we hoped we were but clearly we were not."
Mr Shorten has applauded victims of sexual harassment for coming forward.