Millions could fall victim to famine
Yemen could be forced into the 'worst famine the world has seen in decades' as its borders are shut down by the Saudi-led coalition.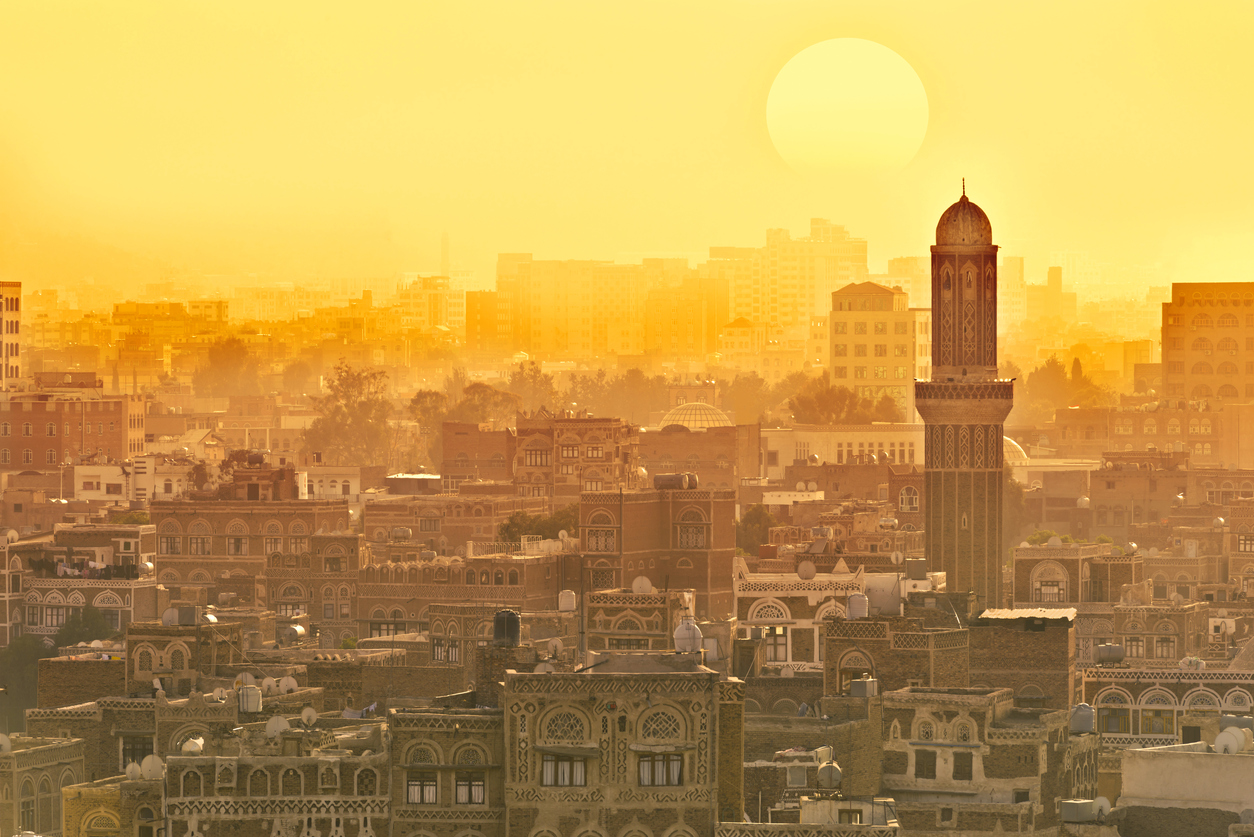 Seven million people are already at risk of famine in Yemen as fighting between the Saudi-led coalition and Houthi rebels rages on.
After briefing the UN Security Council on the crisis, under-secretary-general for humanitarian affairs, Mark Lowcock, told reporters: "It will be the largest famine the world has seen for many decades, with millions of victims."
In response to a missile attack on Saudi Arabia's capital airport from the rebels, the coalition forces shut down Yemen's land, sea and air routes.
But the council, under the advisement of Mr Lowcock, is urging the Saudi government to reopen entry points for humanitarian assistance.
"I have told the council unless those measures [!blockade!] are lifted…there will be a famine in Yemen," Mr Lowcock said.
"It will not be like the famine that we saw in South Sudan earlier in the year, where tens of thousands of people were affected. It will not be like the famine, which cost 250,000 people their lives in Somalia in 2011.
"It will be the largest famine the world has seen for many decades."
It will be the largest famine the world has seen for many decades
According to council president Sebastiano Cardi, UN Secretary-General Antonio Guterres received an "indication that [!the!] will be examining the reopening of entry points into Yemen", when he spoke with Foreign Minister Adel al-Jubeir on Wednesday.
The issue is that the Saudis believe Iran is arming the rebels, and the blockade is needed to prevent this. However, Iran has rejected this accusation.
Earlier this week, the Red Cross said its shipment of chlorine tablets, vital to combating a cholera epidemic which has affected more than 900,000 people, had been blocked.
It is estimated that 20 million of the country's citizens are currently reliant on food aid, and the BBC reports the poorest of the Arab nations relies on imports for just about every necessity.
David Beasley, the head of the UN World Food Program, told the AP news agency that if the blockade is not lifted, "I can't imagine this will not be one of the most devastating humanitarian catastrophes we've seen in decades".