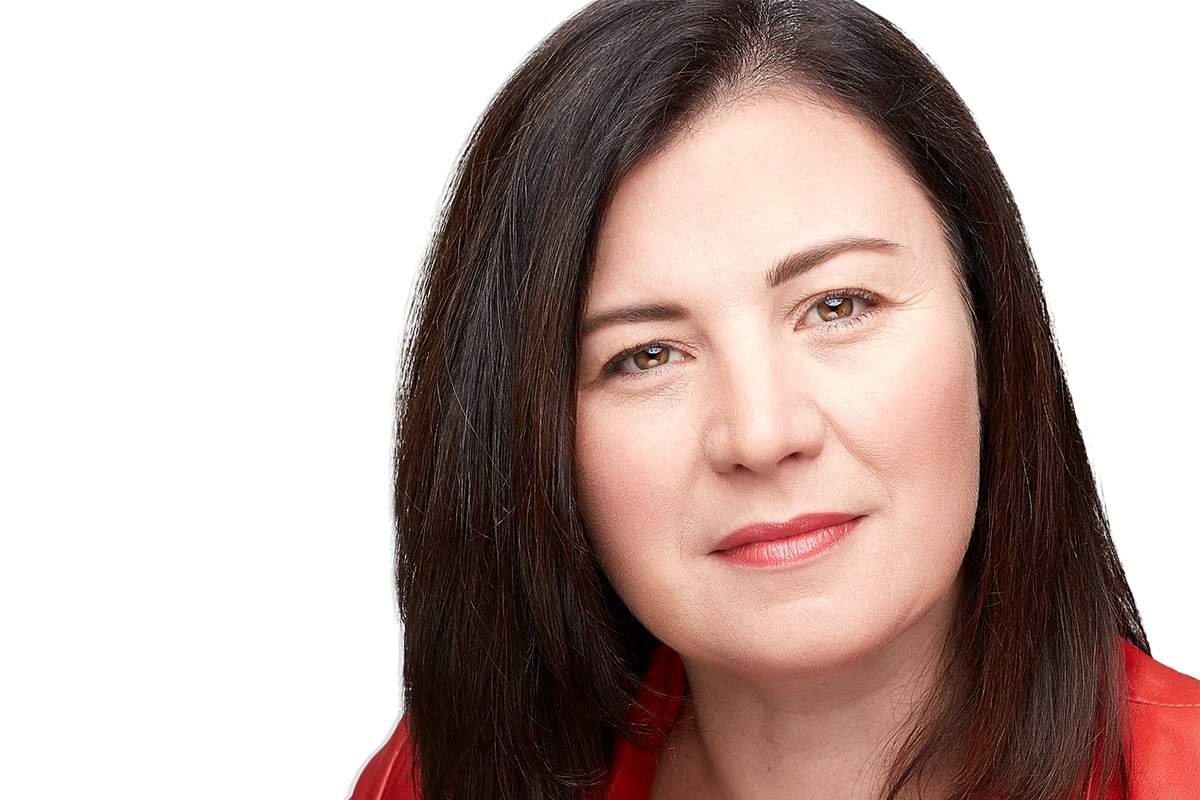 A third payroll manager in less than three months has been convicted for stealing from her employer.
Trisha Mooney (44) was sentenced to three years imprisonment on Friday afternoon, after she pleaded guilty to stealing almost $210,000 over a four-year period from her not-for-profit workplace Transport Industries Skills Centre.
This follows two recent payroll fraud convictions of Kelly Lloyd, former payroll manager from transport company SJ Higgins, who was jailed for eight months in October, and Sally Woodall, former payroll manager from multinational design and architecture firm Hassell, who was given a three year stretch in September for pocketing more than $700,000.
The spate of convictions has prompted Tracy Angwin, CEO of Australian Payroll Association, to demand better governance and improved payroll processes from the country's CEOs.
"This is yet another example of a corporate function that has not paid attention to any risk management strategy or embedded rigorous processes and controls in their payroll operation," she says of Ms Mooney's case.
"With a focus on processes and governance, having qualified payroll staff and managers who actually understand what they are checking and signing off on and automated systems where possible, the risk of fraud can be practically eliminated."
"This is especially critical for organisations with a sole charge payroll operation."
She says there is a lot more at stake than the immediate financial loss.
"As well as the financial loss to employers due to payroll fraud, the brand damage caused by negative media reports can be devastating," Ms Angwin continues.
The brand damage caused by negative media reports can be devastating
"I know people who still won't shop at 7Eleven or Dominos Pizza due to payroll scandals reported in the press.
"Both Sally Woodall and Sonya Causer, who stole over $19 million from Clive Peeters, were able to get payroll or accounting roles following their fraudulent activity.
"Employers need to take much more care when recruiting payroll managers. This should include mandatory police checks just as you might conduct a payroll knowledge assessment on potential candidates."