Australia's evolving tech start-up ecosystem
A thought-provoking analysis on the evolution of Australia's tech start-up ecosystem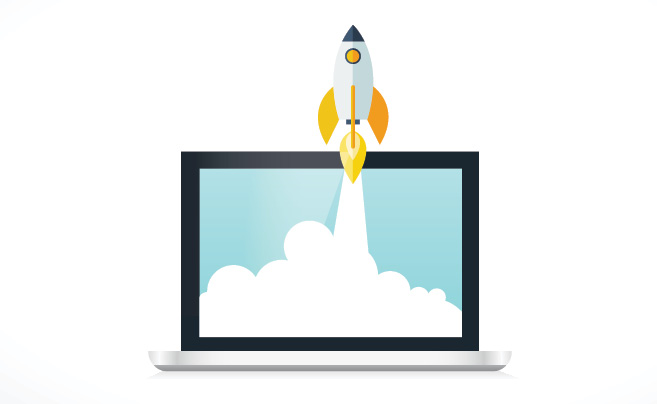 We have long heard and continue to hear about how Australian technology start-ups shift overseas in the quest for better prospects for capital; government incentives and support; the relative cheaper cost of living – and most importantly, the right talent and visionaries. But change may be in the air. The current spotlight on Atlassian and other successful Australian tech start-ups will spur on a growing pool of public and private investment funding in the burgeoning start-up sector.
San Francisco, London and Tel Aviv's leading success in attracting tech start-up is well documented. The success of these cities in attracting tech start-ups can be attributed to, quite simply, significant levels of government funding available to them. Australia has always fallen behind when it comes to support for tech start-ups from government, whether it be in the form of tax incentives or investment. Although a little late, many entrepreneurs are applauding the federal government's new-found love of innovation. Turnbull's innovation package pledges $1.1 billion over the next four years to retain and develop talent within Australia. Australian entrepreneur Brian Lim who is working on his space company HyperCubes in Silicon Valley welcomes the package, but said the innovation policies may take many years to have an impact. However, overall it is a move in the right direction.
The City of Sydney has recognized the importance of the 'new economy' in contributing to jobs and Sydney's broader economy whilst strengthening the city's global connections. During August to November last year, Sydney exhibited a draft tech start-ups action plan, detailing how they will work with entrepreneurs, the industry and government to help the growth of the start-up ecosystem. The plan acknowledges Sydney's ecosystem is in the early stages of development.
On the flipside, The Global Start-up Ecosystem Report by Start-up Compass, said while Sydney's seed investment activity grew 33 per cent over the past three years, against Bangalore's 53 per cent growth it was still relatively modest. At a local level, StartupAUS estimates there are 1,200 tech start-ups in Australia and 64% of them are in Sydney, followed by 24% in Melbourne.
Mike Cannon-Brookes, Atlassian co-founder expects both talent and the cost of living, particularly in cities like Sydney, to be ongoing challenges for start-ups in Australia. He says that the high cost of living is a turn-off for software engineers who have their pick of roles in the US and other countries.
The most promising government initiative recently announced is the launching of the Australian Government's first Landing Pad at Rocketspace, a technology campus in San Francisco. The Landing Pads are designed to help Australian entrepreneurs 'bring their ideas to market and build high-growth and high-return enterprises'. It is expected Israel will also be a Landing Pad location.
Australia's arguably risk-averse banks and some big businesses are beginning to venture into investing in start-ups, although still relatively small in global terms.
In light of the challenges, the list of Australian start-ups is impressive – Atlassian, Campaign Monitor, Menulog, Freelancer, BigCommerce, Surfstick and Catch Group. The key challenges for us will be to develop, retain and attract talent to Australia as well as having the right framework to grow the investment pool available to start-ups. The start-up ideas are certainly there, the industry just needs a little more TLC.