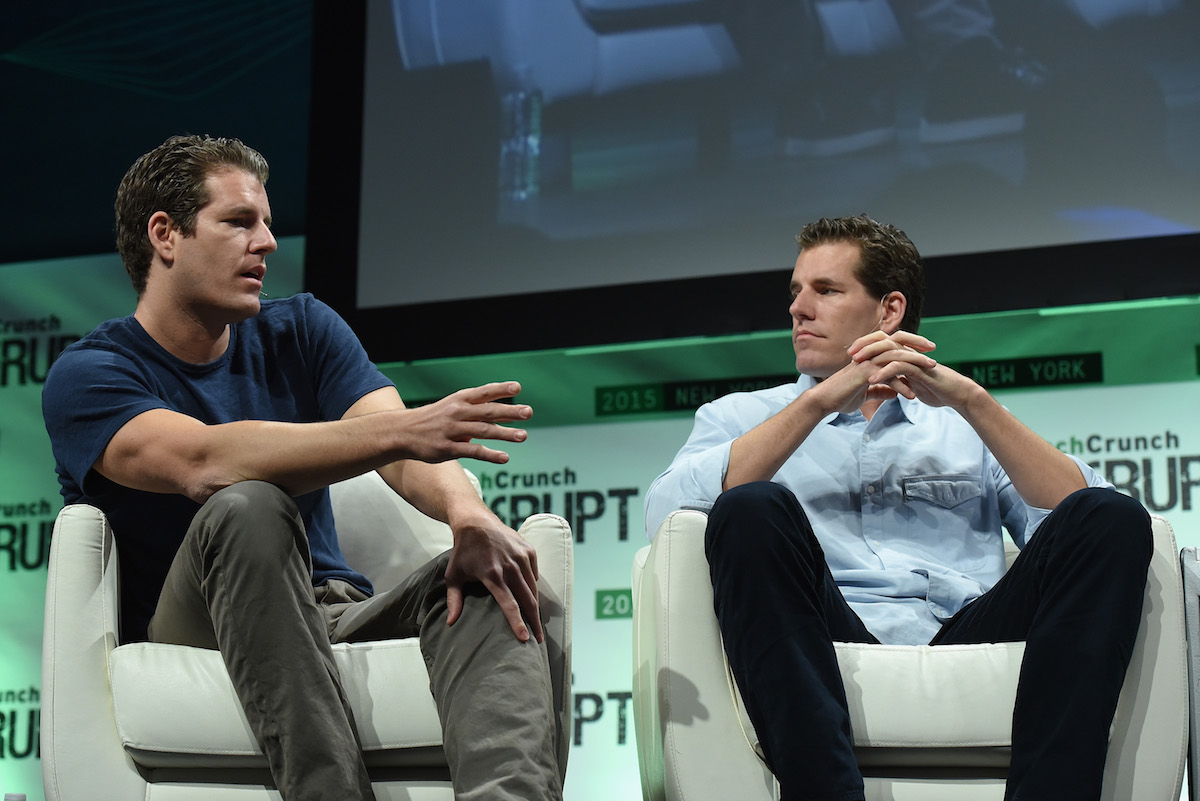 Unless you've been living under a rock over the past few years, you'll know that cryptocurrencies have taken over.
Bitcoin, Ripple, Ethereum, Cardano, Litecoin – there are plenty of types on the market that are turning astute investors into overnight billionaires.
Forbes has released its first-ever list on 'The Richest People in Cryptocurrency' – a ranking of the 20 wealthiest people in digital currencies.
Worth somewhere between US$17–24 billion combined (depending on daily fluctuations), most of those who made the cut are the founders and CEOs of the biggest companies in blockchain – the technology underpinning cryptocurrencies like bitcoin.
Forbes says that while the price of individual cryptocoins remains unstable, blockchain-based currency is "here to stay".
Who made the top five?
Chris Larsen, US$7.5–8 billion: Co-founder, Ripple

He personally owns 5.2 billion Ripple tokens (XRP) and Forbes suggests his net-worth came close to US$20 billion in early January 2018. Although this has since crashed by around 65%, Larsen still holds the top spot on the list with Ripple's war chest worth US$95 billion.

Joseph Lubin, US$1–5 billion: Co-founder, Ethereum Founder, ConsenSys

The Canadian entrepreneur and former Goldman Sachs executive co-founded the blockchain platform Ethereum. He also founded ConsenSys, a 600-person blockchain software company that operates across 28 countries.

Changpeng Zhao, US$1.1–2 billion: CEO, Binance

In less than seven months, Zhao went from zero to billionaire by creating the world's largest crypto exchange, Binance which has six million users.

Cameron & Tyler Winklevoss, US$900 million – $1.1 billion: Co-founders, Winklevoss Capital

These 36-year-old twins are known for one of the greatest comebacks in American business. They invested in Bitcoin early in 2012 while the trend was young and now they own Gemini, a New York-based crypto exchange.

Matthew Mellon, US$900 million – $1 billion: Individual Investor

Matthew Mellon, who comes from a wealthy banking family, began investing in cryptocurrencies years ago even though family and friends told him not too. He was an early investor in Ripple.

A minimum of US$350 million was needed to feature on Forbes' list. Due to cryptocurrencies' constant volatility, Forbes presented net-worth estimates in ranges.
We round-up the top five cryptocurrencies to invest in for 2018.