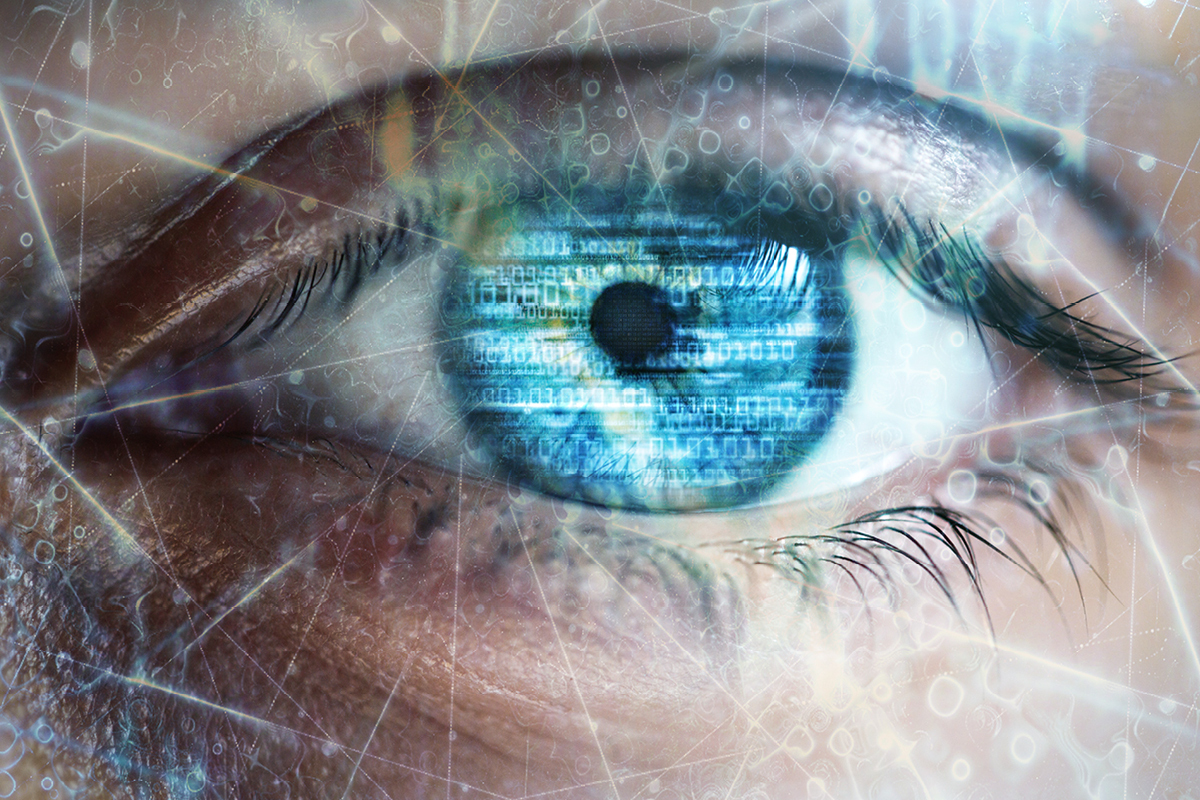 The Australian end of financial year (EOFY) is fast approaching. It's a busy period that requires businesses to evaluate their past activities, tie up loose ends and prepare for the new year. For C-suite executives and their managerial teams, it is a complex and hectic period, characterised by intense scrutiny from the board and business partners, accompanied by countless review and planning meetings.
Take stock at EOFY with data analytics
During this time, it's essential that enterprises pause and take stock of the year's activities, including key areas like expenditure. Data analytics can help achieve this holistic overview, enabling companies to uncover relevant associations between specific behaviours and ROI that would otherwise remain hidden.
This empowers companies to fine-tune expenditure strategies, based on previous success or failures, to drive efficiencies and improve productivity. Identifying the right connections between all data, all people and all ideas buried under the multitudes of disparate data sources can validate business decisions. This ensures that organisations are on the right track in spurring timely initiatives that support innovation, operational efficiency and core business objectives.
A growing number of organisations are realising the opportunities that can be derived from data analytics. More enterprises are investing heavily in these technologies to gain not just insights, but also a competitive advantage by combining the data they have on hand with publicly available information. Worldwide investment in data analytics is on a growth trajectory, with IDC predicting global revenues in big data and business analytics to exceed US$203 billion by 2020.
The value of data analytics
According to IDC, data analytics brings benefits to the business such as better compliance, improved customer experience and security. It delivers deep insights to validate decision making, which in turn drives competitive advantage. The ability to leverage data has quickly become a key business differentiator. Data-driven enterprises have been found to be 26% more profitable than their peers.
On the ground, data analytics also enables faster decision making, which is a skill that is growing in importance. It is reported that 64% of business managers observe that the time allowed for decision making is shrinking; and with 42% citing that decisions need to be made in less than 24 hours, business leaders need to be able to think quickly based on the information in front of them.
Imagine, for example, the impact to any organisation if the time taken to make every decision could be reduced by 10% – regardless of the decision in question. It would deliver more time that could be spent on other value-adding activities, which increases the productivity and profitability of an organisation.
The next step: a simple intuitive platform solution
In today's world of data silos and complex use cases, it is crucial to possess a single intuitive platform solution that integrates the multitudes of disparate data sources holistically. This facilitates the discovery of hidden associations and hence, valuable, actionable insights into businesses, to accurately conclude the current financial year and furnish an effective plan for the next.
The deployment of data analytics can sometimes come with several limitations, be it cost inefficiencies or infrastructure incompatibilities. Given the fast-evolving businesses of today, organisations and business intelligence (BI) solutions providers alike, need to recognise the value of having or providing flexibility and an ongoing choice in data analytics.
Instead of conforming to a predetermined solution, data analytics needs to have the capability to be malleably deployed across a mix of infrastructures. This provides employees with the option to define their own rules about where data is stored, processed and shared as well as redefine data storage and analytics services accordingly as their business needs evolve over time.
A simple solution for a complex problem
To ease administration and governance across infrastructures in a near real-time manner, optimised computing that automates analytics services – data access, updates on demand, publishing – across infrastructure types in a single interface is necessary.
Despite the back-end complexity, the experience should be seamless for any user, regardless of skill level or context, optimised and interactive on any device anywhere in the world, with completely reliable online and offline capabilities.
The way to solve complex problems is not to have complex solutions, but to have a simple intuitive solution in order to rectify the problem in the shortest possible time. Technology has progressed and having a platform that can do all this is no longer something that is 'too good to be true'.
By having a single intuitive platform that connects all the data, all the people and all the ideas, we can fully leverage the value of data analytics to drive efficiencies, improved productivity, and profitability, via strong data-driven decisions in the new financial year.