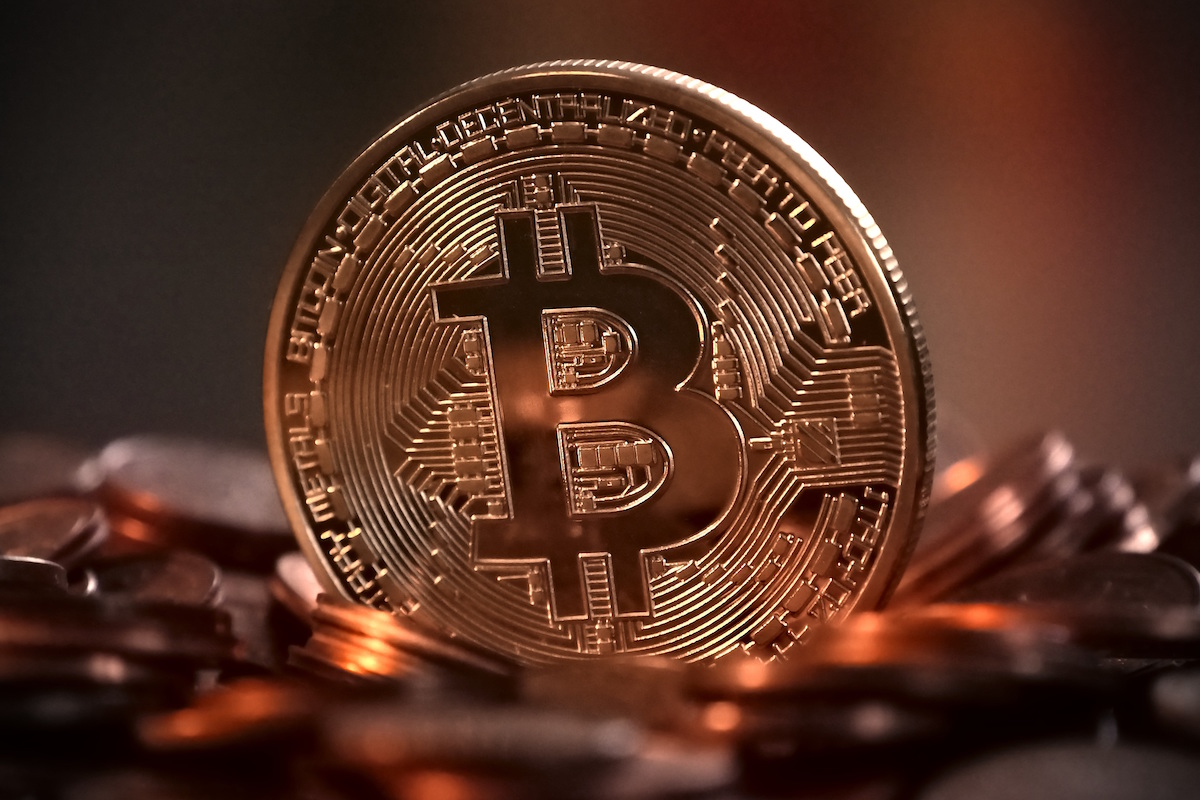 On 2 October, The Wall Street Journal reported that Goldman Sachs was in the initial stages of establishing a Bitcoin trading shop. If true, it would make them the first blue-chip financial services firm to move into the cryptocurrency market.
"In response to client interest in digital currencies we are exploring how best to serve them in this space," a spokesperson told The Wall Street Journal.
Former Goldman Sachs Vice President, now BlockTower Capital CEO, Matthew Goetz, told CNBC that firms on Wall Street have an opportunity to take the lead in offering financial services in the growing cryptocurrency space.
"I think it behoves the smart and more forward-thinking firms to be involved in cryptocurrency, given the number of new services and business lines that will stem from it as this important new industry continues to build and institutionalise," Mr Goetz said.
The response from Wall Street
However, Bitcoin has been met with mixed response from the financial services world.
At a Barclays Conference in September, JPMorgan CEO Jamie Dimon referred to Bitcoin as "a fraud" that would eventually blow up, according to Bloomberg.
He also called the cryptocurrency "worse than tulip bulbs", a reference to trading of the tulip plant in 17th-Century Europe, generally seen as the first recorded speculative bubble.
On the other hand, Morgan Stanley CEO James Gorman, despite remaining cautious, told a conference hosted by The Wall Street Journal that Bitcoin is "certainly more than just a fad".
"I've talked to a lot of people who have [!invested!]" Mr Gorman said. "It's obviously highly speculative, but it's not something that's inherently bad. It's a natural consequence of the whole blockchain technology."