Low doc home loans: The nuts and bolts
Low doc home loans are incredibly beneficial for people who are self-employed, work part-time, or have a bad credit history.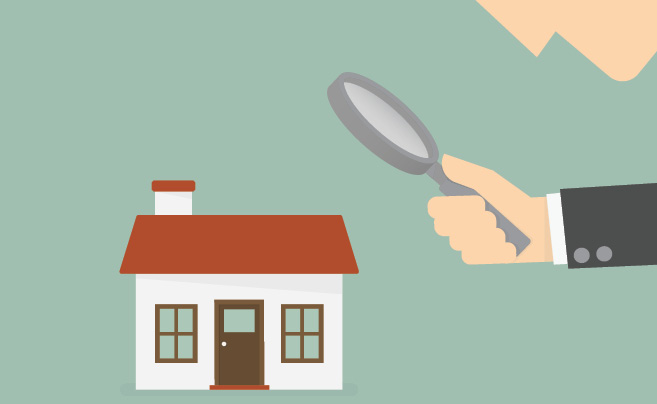 Even though the market is flooded with mortgage deals, for self-employed individuals and investors, low doc home loans remain the most convenient way to fund a property purchase. Making home loans accessible to most people who are not eligible for traditional loans, low doc loans are a high-risk proposition for lenders who have recorded a decline in low-doc loans from 6.4% to 0.7% of all the new residential loans since the year 2010.
What are low doc home loans?
Mainly for the self-employed, part time workers, investors or those with a not-so-perfect credit file, low doc loans simply refer to loans that require much less paperwork to establish you as a creditworthy borrower, and a lower repayment capacity.
Lenders ask for minimal documentation—mainly business activity statements (BAS) or self-certified income statements, instead of monthly pay slips—to establish your income flow.
Is it always easy to get low doc home loans?
There is no correct answer to this one. While many people continue to avail low doc loans, lenders are getting stricter since the introduction of the National Consumer Credit Protection Act 2009. Currently, most low doc home loans only allow you to borrow up to 80% of the purchase price. This amount is substantially reduced to 60% of the purchase price if you cannot produce BAS. Further, along with a prerequisite 20% deposit, the interest rate on low doc loans may be higher than the traditional loans.
However, thanks to the competition in the market, some lenders are now offering low doc loans at similar rates as conventional loans. It is a good idea to compare deals online to get the best deals in the market.
A low doc loan is a perfect way to finance your property if you cannot show a steady flow of income. Here are some tips to keep your loan application from hitting against the wall:
Make sure to register your business for sales and goods tax, if applicable
Lodge your BAS and file tax returns on a regular basis
Keep your income statements in order and handy
While a 20% deposit is great, try to save at least 5% of the purchase price as deposit.