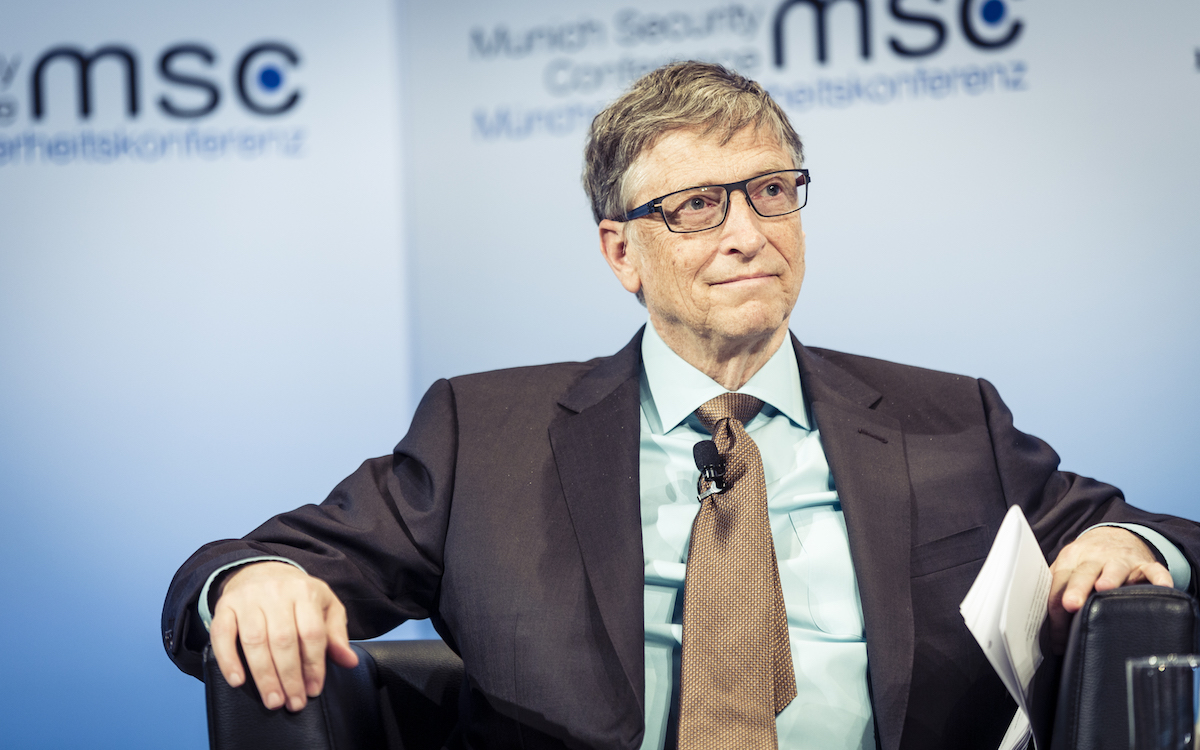 At an Ask Me Anything session on social media platform Reddit on 27 February 2018, user Askur1337 asked Bill Gates of his opinion on cryptocurrencies.
"The main feature of cryptocurrencies is their anonymity. I don't think this is a good thing. The government's ability to find money laundering and tax evasion and terrorist funding is a good thing," Gates said.
"Right now, cryptocurrencies are used for buying fentanyl and other drugs so it is a rare technology that has caused deaths in a fairly direct way. I think the speculative wave around ICOs and cryptocurrencies is super risky for those who go long."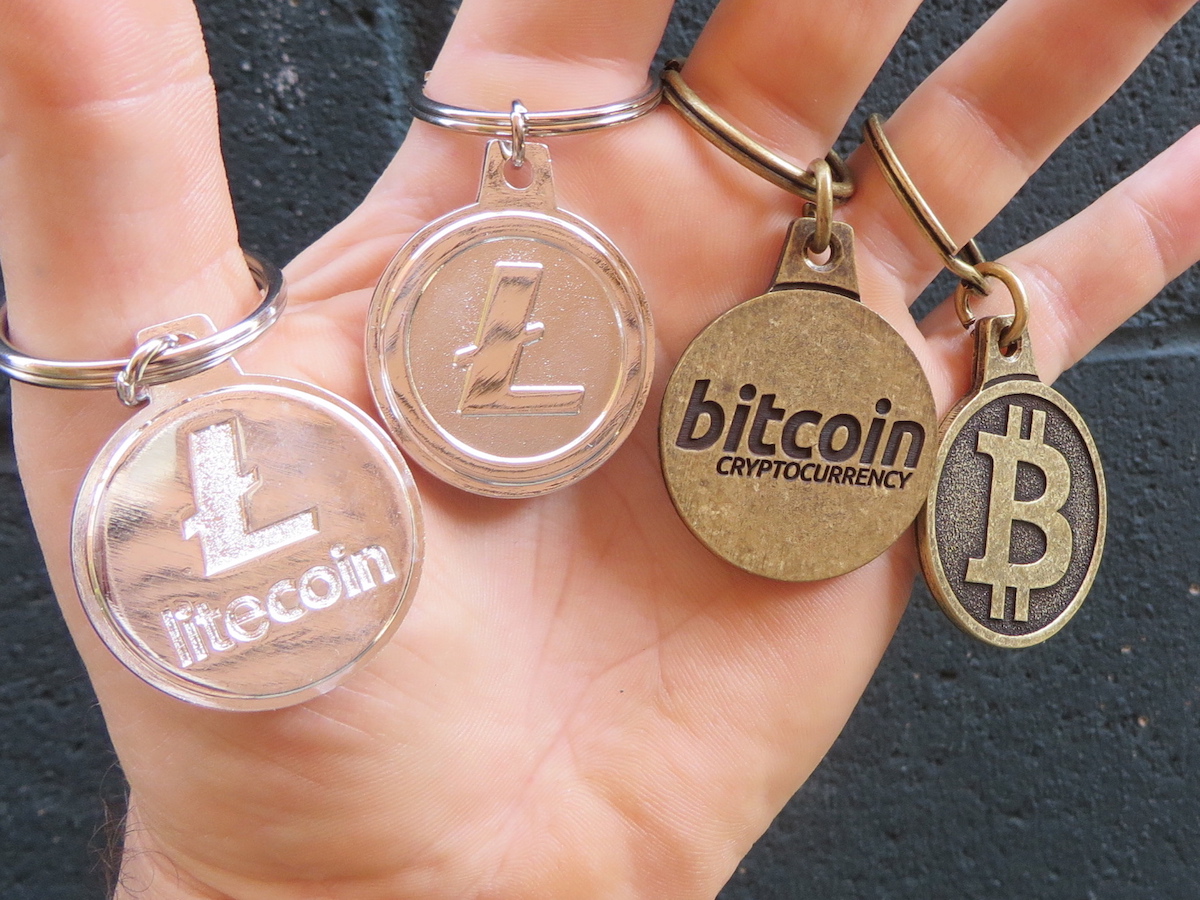 The sentiment of the former Microsoft CEO around the uncertainty of cryptocurrencies such as Bitcoin and Ripple is something largely shared among the Australian C-suite.
"Everyone seems to have an opinion," says Deliveroo Australia Country Manager, Levi Aron. He admits the chatter around cryptocurrency has given him "a sense of FOMO (fear of missing out)."
"When I start to scratch the surface in those conversations with the people with the opinions, most of them are free falling through a big knowledge gap about what cryptocurrency and the future of it is.
"I'm willing to wait until the dust settles just a bit longer to see what interesting trends will come out of cryptocurrency."
More CEO Perspectives
Others recall the dotcom boom (and eventual bust) in the late 90s to early 2000s. CEO of amaysim Australia, Julian Ogrin, says that during that time everyone was wanting to up an ecommerce company and list it on the stock market.
He adds there were no business models and no-one trading online but all the stocks went through the roof.
Then, because many of those companies didn't have an operating revenue, they eventually "hit the floor and went to zero."
"I think there's a big shift to cryptocurrency in the distant future. But is it giving any value right now? I don't see it. Therefore, I wouldn't be investing in cryptocurrencies like Bitcoin. I really think it's ahead of its time."
Then there are those who believe the speculation around whether cryptocurrency is or isn't a fad completely miss the point.
Breville Australia currently transacts across 65 countries and its CEO, Jim Clayton, thinks blockchain – the technology underpinning the currencies – is something that should be watched more closely than the currencies themselves.
Blockchain – the technology underpinning the currencies – is something that should be watched more closely than the currencies themselves.
He believes it might play a critical role in how Breville transacts across borders, between itself and its partners.
"In terms of interacting with suppliers and everyone in the value chain, I'm all for friction coming out of that process and having more speed," he says.
"That is possible, although from my time in Silicon Valley, it's always 10 years after we have figured things out that they reach the masses.
"I don't know how long it will take blockchain to stabilise itself and filter out, but that could be interesting to all global businesses."
Will crime eventually lead to the demise of Bitcoin? We find out.