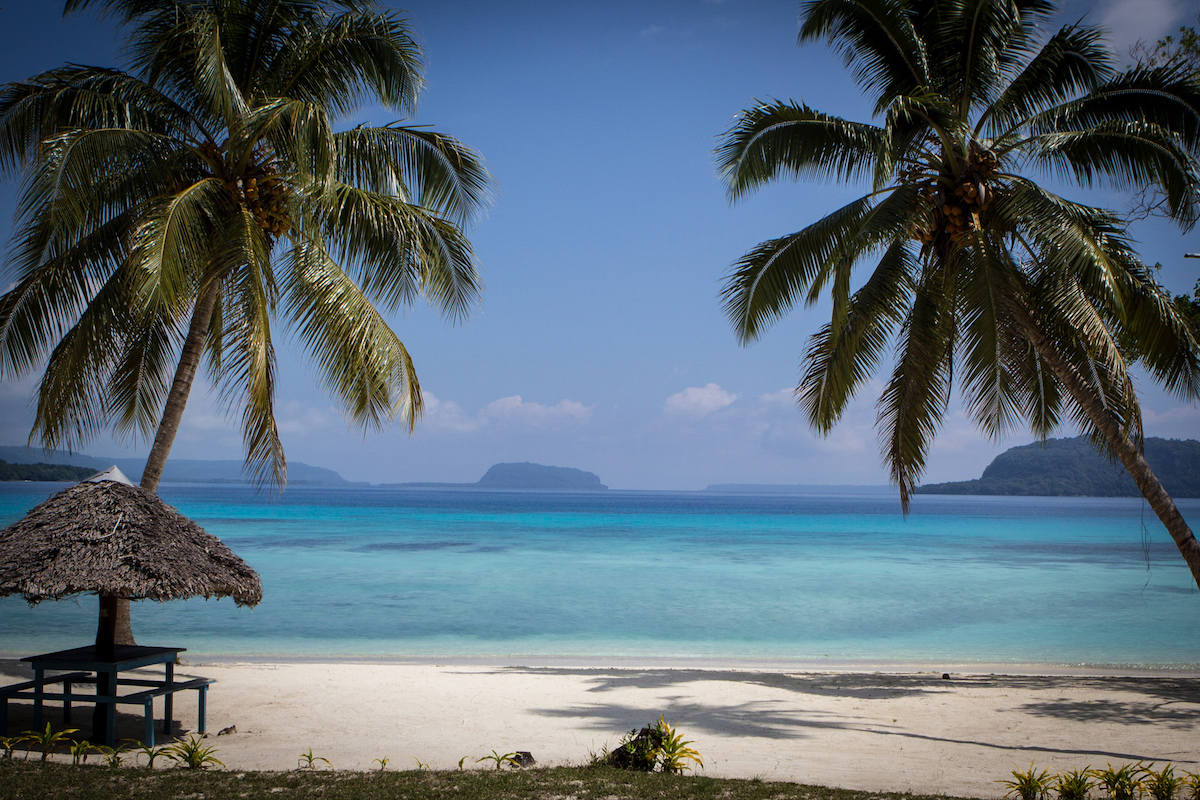 With Bitcoin trading at around US$4,800 (A$6,183) as of 11 October, becoming a citizen of the South Pacific nation now comes at a price of 42 Bitcoin, or US$200,000 (A$257,160).
Chairman of the Vanuatu Information Centre, Geoffrey Bond, said in a statement the country wants to be "at the forefront of adopting new technologies".
"In addition to the normal due diligence probity checks that are required to obtain Vanuatu Citizenship, all Bitcoin transactions will be run through our partner's Australian Exchange and meet with the normal compliance requirements imposed by the Australian Financial Regulator," Mr Bond said.
Investment for immigration
Vanuatu grants full citizenship in exchange for payment as part of its Capital Investment Immigration Plan (CIIP). Bearers of the alternative passport will be allowed visa-free travel to 113 countries. However, holders through this scheme will not be granted the right to vote nor be allowed to run for public office.
The government adopted the CIIP in April 2014 as part of efforts to create local jobs, stimulate the economy and keep the national budget in balance. Provided applicants meet the required criteria, processing can be done in as quickly as one month.
Other countries offering citizenship in exchange for investment include Caribbean nations Dominica, for US$100,000 (A$128,518), and St. Kitts and Nevis, for approximately US$250,000 (A$321,295), as well as Malta, where grabbing an EU passport will require a parting of €650,000 (A$986,762). It is unknown yet whether these countries will also hop on board the cryptocurrency train.
Bitcoin becomes more widely accepted
Regardless of how much you pay to become a citizen of an island paradise, it is undeniable Bitcoin is gradually being more widely accepted by entities around the world, both government and private.
Earlier this month, Goldman Sachs was reportedly in the initial stages of establishing a Bitcoin trading shop. This would make them the first blue-chip financial services firm to move into the cryptocurrency market